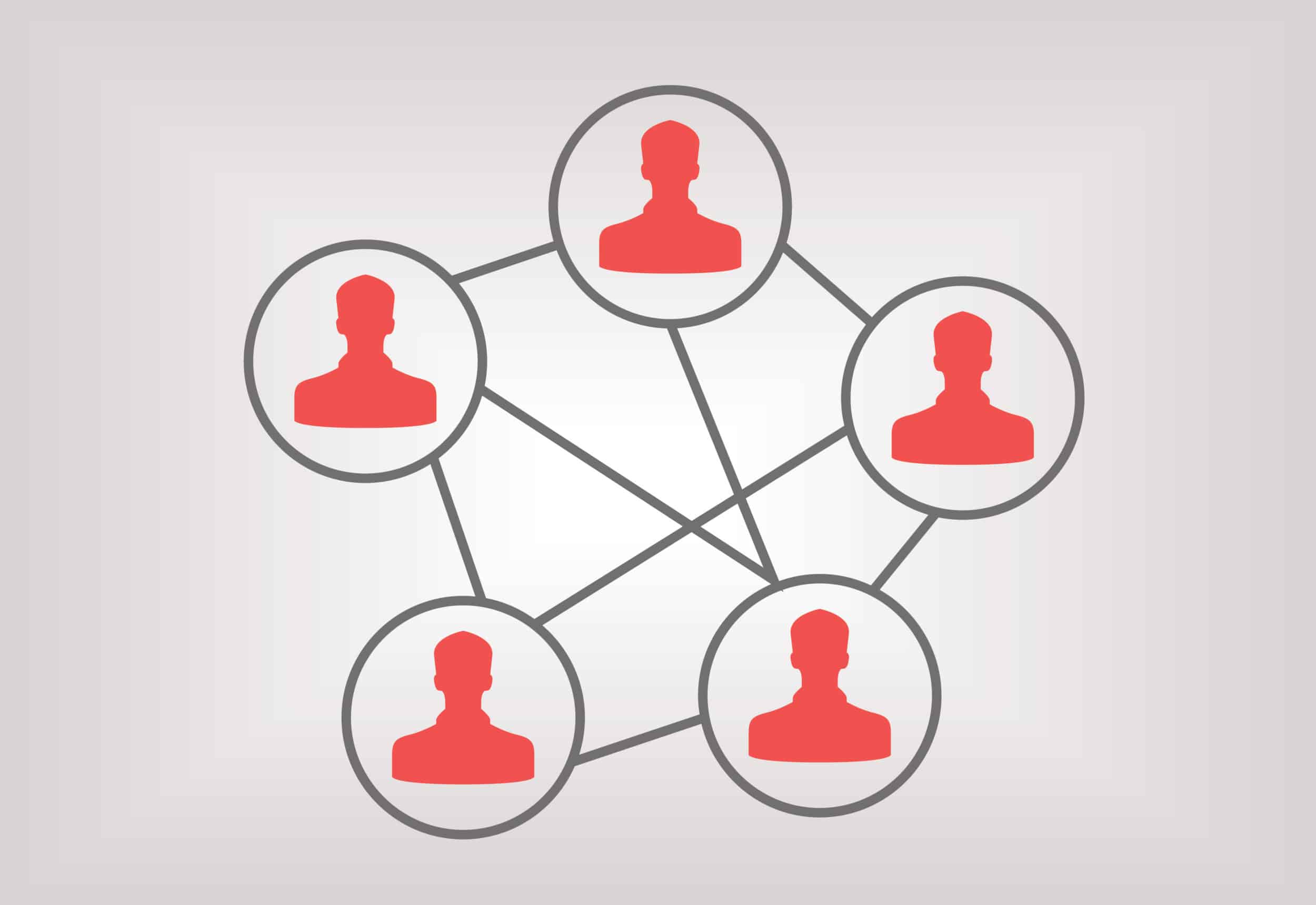 Have you ever wondered how other organizations structure their GR program and spending? Or if your team is set up for impact? These are important questions — your capacity for success is determined by the strength of your infrastructure. Whether you are just starting a government relations program, growing your team or benchmarking your department against other best –in-class organizations, this workshop is for you. We will walk you through top industry programs and key components for maximizing success.
Featured Topic & Speakers
As the old saying goes: measure twice, cut once. This workshop will provide benchmarks and strategies to improve your team's structure and budget process.
Our experts will:
Outline industry standards by reviewing and analyzing relevant results from the Public Affairs Council's Government Relations Structure and Salary and State of Corporate Public reports
Walk through case studies from small and large corporations and associations
Provide planning and measurement tools to set your program up for success
Help you assess your budget needs accurately
Provide strategies for getting internal decision makers on board with your team's needs
Share keys for determining when to hire consultants versus full-time employees
Review effective leadership and management tools
Provide insight on current diversity and inclusion practices
Speaker information coming soon!
Agenda information coming soon!
Event Location
+ Click to expand
Public Affairs Council
2121 K Street, NW
Suite 900
Washington, DC 20037
Phone: 202.787.5950
*Participants joining the program virtually will receive an email one week beforehand with instructions for logging on to our web-based platform. On the platform, they will be able to listen and participate through any computer or internet-enabled device, see a video of the speakers, and ask questions and participate in the discussion via a chat box.
Register
+ Click to expand
Members: $369
Non-Members: $499
---
Additional discounts may apply to this meeting. These discounts may include:
For multiple registrants: A discount will apply to the standard member/non-member rate for organizations that register two or more participants for the same meeting. The first registrant will pay full price, the second participant will receive a 10% discount and each additional registrant will receive a 15% discount. To register multiple participants, you may either register online or download the print and fax registration form.
Member discounts: Discounts for members are applied to all Public Affairs Council meetings.
Non-members: Join the Council today, and save by registering at the member rate and using the $200 new-member coupon you will receive. Contact our membership team for information about joining the Council.
Questions? Contact us at 202.787.5950.

Kelly Memphis
Manager of Government Relations and Stakeholder Engagement Practice
202.787.5957 | email