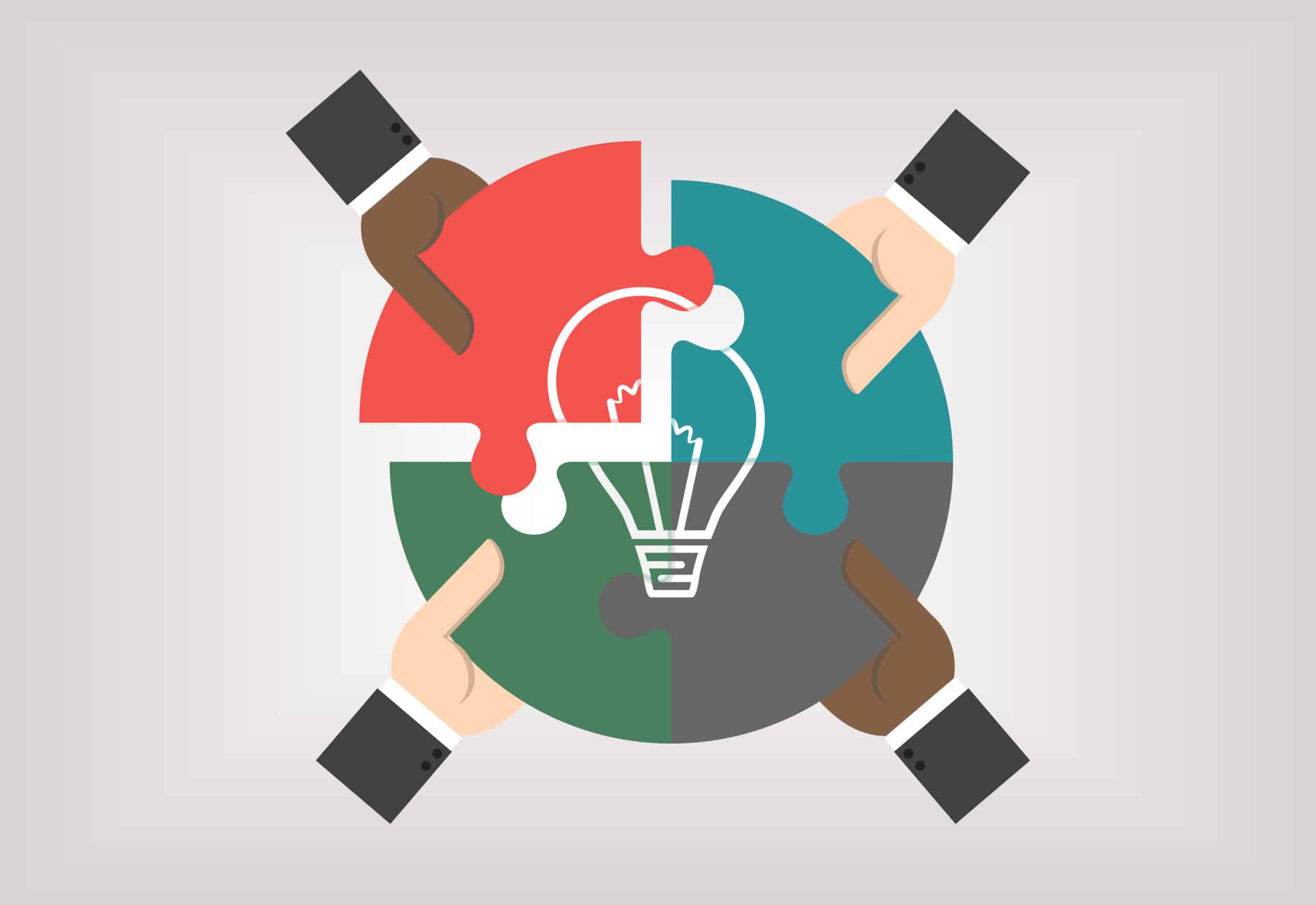 This year, in every statehouse and in the halls of Congress, every advocate is competing aggressively for time, attention and support. To amplify your message and increase your chances of success, working with coalitions and alliances may be just what you need to stand out in the crowd.
Featured Topic & Speakers
Join us for a two-hour workshop, led by experts looking to answer the eternal question of what makes for successful alliances and what lessons can be learned from coalitions that have collapsed.

Scott Orr
Vice President, Public Affairs
Fidelity Investments
As a CAE Approved Provider educational program related to the CAE exam content outline, this program may be applied for 2 credits toward your CAE application or renewal professional development requirements.
1:30 p.m. Building Effective Alliances and Coalitions
2018 is one of the noisiest political debate seasons in recent memory. The competition for support and resources is fierce, but built on shifting sands. To not only ride out the changes but emerge as a success story, it's a good time to evaluate and build alliances and coalitions.
Join us to discuss how to be proactive in leveraging your current and potential coalitions and alliances. We will cover:
How to determine when and why coalition development is helpful for your initiatives
Different structures and types of alliances, and which one(s) to use and when
How to find the right partners and unlikely allies
Creating a mission statement and objectives that everyone can agree upon, and measuring success in achieving those objectives
Opportunities to leverage alliances in the current political landscape that may differ from years past

Scott Orr
Vice President, Public Affairs
Fidelity Investments
2:30 p.m. Networking Break
2:45 p.m. Challenges, Solutions and Breaking Up
This session will address the challenges faced when working with partners — including competitors — and solutions to address common challenges. Topics include:
Methods for ensuring consistent messaging
What to do when a member of your coalition "goes rogue"
Counter-coalitions and opposing views
The signs that a coalition may no longer be necessary
How to "break up" without burning bridges
Event Location
+ Click to expand
Public Affairs Council
2121 K Street, NW
Suite 900
Washington, DC 20037
Phone: 202.787.5950
*Participants joining the program virtually will receive an email one week beforehand with instructions for logging on to our web-based platform. On the platform, they will be able to listen and participate through any computer or internet-enabled device, see a video of the speakers, and ask questions and participate in the discussion via a chat box.
Register
+ Click to expand
Members: $289
Non-Members: $399
---
Additional discounts may apply to this meeting. These discounts may include:
For multiple registrants: A discount will apply to the standard member/non-member rate for organizations that register two or more participants for the same meeting. The first registrant will pay full price, the second participant will receive a 10% discount and each additional registrant will receive a 15% discount. To register multiple participants, you may either register online or download the print and fax registration form.
Member discounts: Discounts for members are applied to all Public Affairs Council meetings.
Non-members: Join the Council today, and save by registering at the member rate and using the $200 new-member coupon you will receive. Contact our membership team for information about joining the Council.
Questions? Contact us at 202.787.5950.