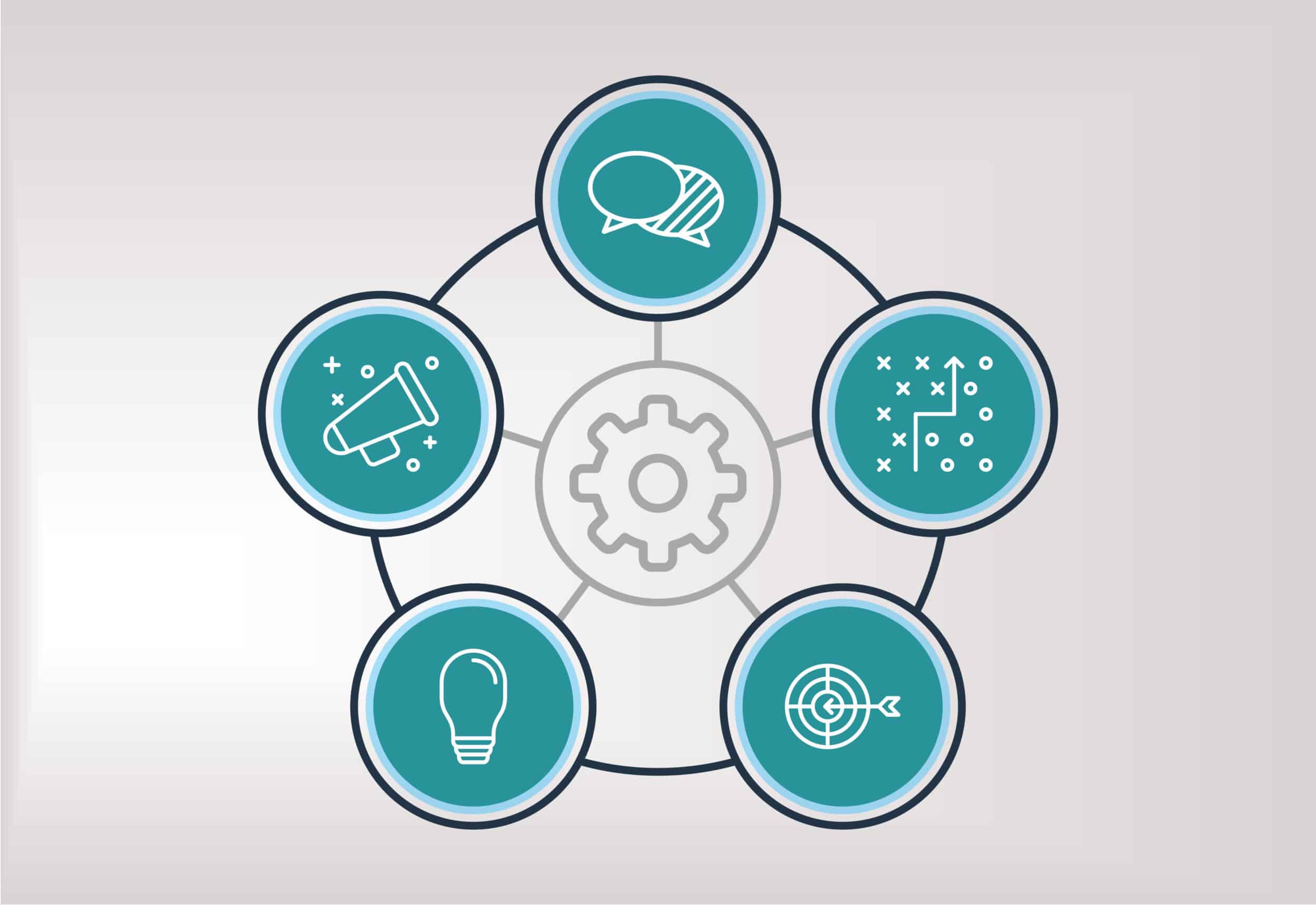 Don't expect an end to the unexpected twists and turns of policymaking anytime soon, which means you need to be ready to advocate on any issue important to your company at a moment's notice. Doing that requires that you're already an expert on your business before you need to advocate. Additionally, having internal champions in business units is crucial to getting the intel you need to support your public affairs campaigns once they're underway.
Featured Topic & Speakers
Join us for insights on how to build relationships with your business units, strengthen your understanding of your business challenges and leverage that knowledge to advance your public affairs objectives.
Key takeaways:
Ways to become an expert in your business and the impact it will have on policy priorities
How to align your government relations strategies with your business for profit-driven results
Internal relationship strategies that get you the information you need
Methods for managing common challenges, such as not being located in the same facility or misconceptions about the role of corporate lobbying
Strategies from industry leaders who have built successful relationships with business units

Chris Bender
Vice President
Public Affairs Council

Charles Burhan
Senior Director
WAAG
1:30 p.m. Strategies that Work 
With a focus on best practices, our workshop leaders will provide detailed insights on how you can connect with your business units to advance your public affairs goals in what is sure to be an unpredictable legislative calendar at all levels of government. Specifically, our leaders will dive into:
Listening to the needs of business unit managers and showing how public affairs can help them with their challenges
Identifying the right internal allies for your public affairs initiatives
Integrating business unit executives in your strategies
Maintaining control of public affairs initiatives when business units go rogue
Communicating the challenges and opportunities of business unit engagement with the C-Suite

Chris Bender
Vice President
Public Affairs Council
2:30 p.m. Networking Break
2:45 p.m. Adventures in Engaging Business Units
Hear from more leading public affairs executives on their strategies for engaging business units successfully. From identified needs and strategy to implementation and outcome, learn how others are achieving public affairs goals by leveraging their business units.

Charles Burhan
Senior Director
WAAG
Event Location
+ Click to expand
Public Affairs Council
2121 K Street, NW
Suite 900
Washington, DC 20037
Phone: 202.787.5950
*Participants joining the program virtually will receive an email one week beforehand with instructions for logging on to our web-based platform. On the platform, they will be able to listen and participate through any computer or internet-enabled device, see a video of the speakers, and ask questions and participate in the discussion via a chat box.
Register
+ Click to expand
Members: $289
Non-Members: $399
---
Additional discounts may apply to this meeting. These discounts may include:
For multiple registrants: A discount will apply to the standard member/non-member rate for organizations that register two or more participants for the same meeting. The first registrant will pay full price, the second participant will receive a 10% discount and each additional registrant will receive a 15% discount. To register multiple participants, you may either register online or download the print and fax registration form.
Member discounts: Discounts for members are applied to all Public Affairs Council meetings.
Non-members: Join the Council today, and save by registering at the member rate and using the $200 new-member coupon you will receive. Contact our membership team for information about joining the Council.
Questions? Contact us at 202.787.5950.