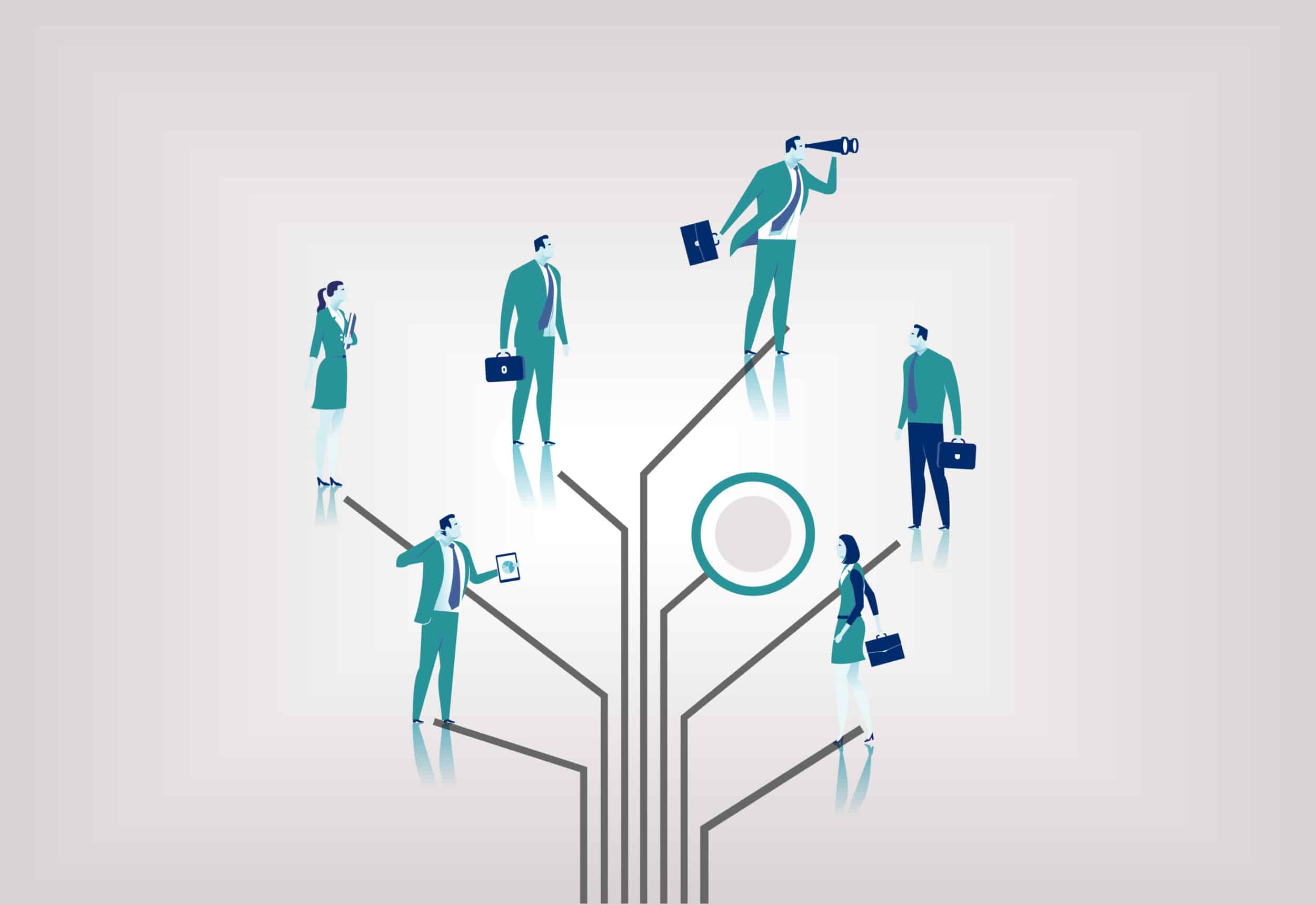 Emerging industries are quickly re-shaping the economic and political landscape. From self-driving cars to alternative currency, to on-demand services and state-legal medical and recreational cannabis, governments, business, and industry have to keep up. As these products revolutionize the markets, the impacts are extensive in ways we might not even realize yet.Through it all, governments and companies face challenges to interpret or change existing laws and rules to meet changing consumer demands. Achieving this depends on creative communication strategies delivered by nimble public affairs leaders.
Featured Topic & Speakers
Join us to learn step-by-step strategies to lay the groundwork for government relations success in an era of disruption.
You will learn:
Government relations considerations for expanding in a new market or industry
How to navigate the regulatory space across multiple levels of government, especially when the old rules don't quite work
Strategies for interfacing with local agencies, entities, and stakeholders that are also interested and concerned about what change looks like
Tips for being nimble
Compliance pitfalls to be aware of when the existing rules don't quite fit

Hilary Cain
Director, Technology and Innovation Policy
Toyota Motor North America

David Castagnetti
Co-Founder
Mehlman Castagnetti Rosen & Thomas

Rachel Wolbers
Policy Director
Engine
As a CAE Approved Provider educational program related to the CAE exam content outline, this program may be applied for 2 credits toward your CAE application or renewal professional development requirements.
1:30 p.m.  Achieving Success in Disrupted Markets
Learn step-by-step strategies for achieving meaningful goals in new markets or emerging industries where the rules may not be written or the old rules don't quite work anymore. Our session leaders will share insights on how they leverage government relations best practices to get the job done amidst ambiguity, including:
Prioritizing government relations goals for new markets or emerging industries
Understanding the key business objectives so you can focus on the most important outcome
Identifying which policymakers and other decision-makers to educate when everyone is trying to figure it out
Establishing yourself as a go-to expert on the emerging trend, issue or market
Managing internal expectations about the unique challenges of crafting rules and laws for something new

David Castagnetti
Co-Founder
Mehlman Castagnetti Rosen & Thomas
2:30 p.m. Networking Break
2:45 p.m. How to Navigate New: Lessons from the Field  
This session will provide additional case studies of how fellow government relations and public affairs executives have tackled emerging industries, new markets and start-ups. They will share insights on where they started, the goals they established and the unexpected opportunities and challenges they faced along the way. They will also discuss how other companies can translate the lessons learned at any level of government or policymaking when driving or responding to a disrupted market.

Hilary Cain
Director, Technology and Innovation Policy
Toyota Motor North America

Rachel Wolbers
Policy Director
Engine
Event Location
+ Click to expand
Public Affairs Council
2121 K Street, NW
Suite 900
Washington, DC 20037
Phone: 202.787.5950
*Participants joining the program virtually will receive an email one week beforehand with instructions for logging on to our web-based platform. On the platform, they will be able to listen and participate through any computer or internet-enabled device, see a video of the speakers, and ask questions and participate in the discussion via a chat box.
Register
+ Click to expand
Members: $289
Non-Members: $399
---
Additional discounts may apply to this meeting. These discounts may include:
For multiple registrants: A discount will apply to the standard member/non-member rate for organizations that register two or more participants for the same meeting. The first registrant will pay full price, the second participant will receive a 10% discount and each additional registrant will receive a 15% discount. To register multiple participants, you may either register online or download the print and fax registration form.
Member discounts: Discounts for members are applied to all Public Affairs Council meetings.
Non-members: Join the Council today, and save by registering at the member rate and using the $200 new-member coupon you will receive. Contact our membership team for information about joining the Council.
Questions? Contact us at 202.787.5950.

Kelly Memphis
Senior Manager of Government Relations and Stakeholder Engagement Practice
202.787.5957 | email