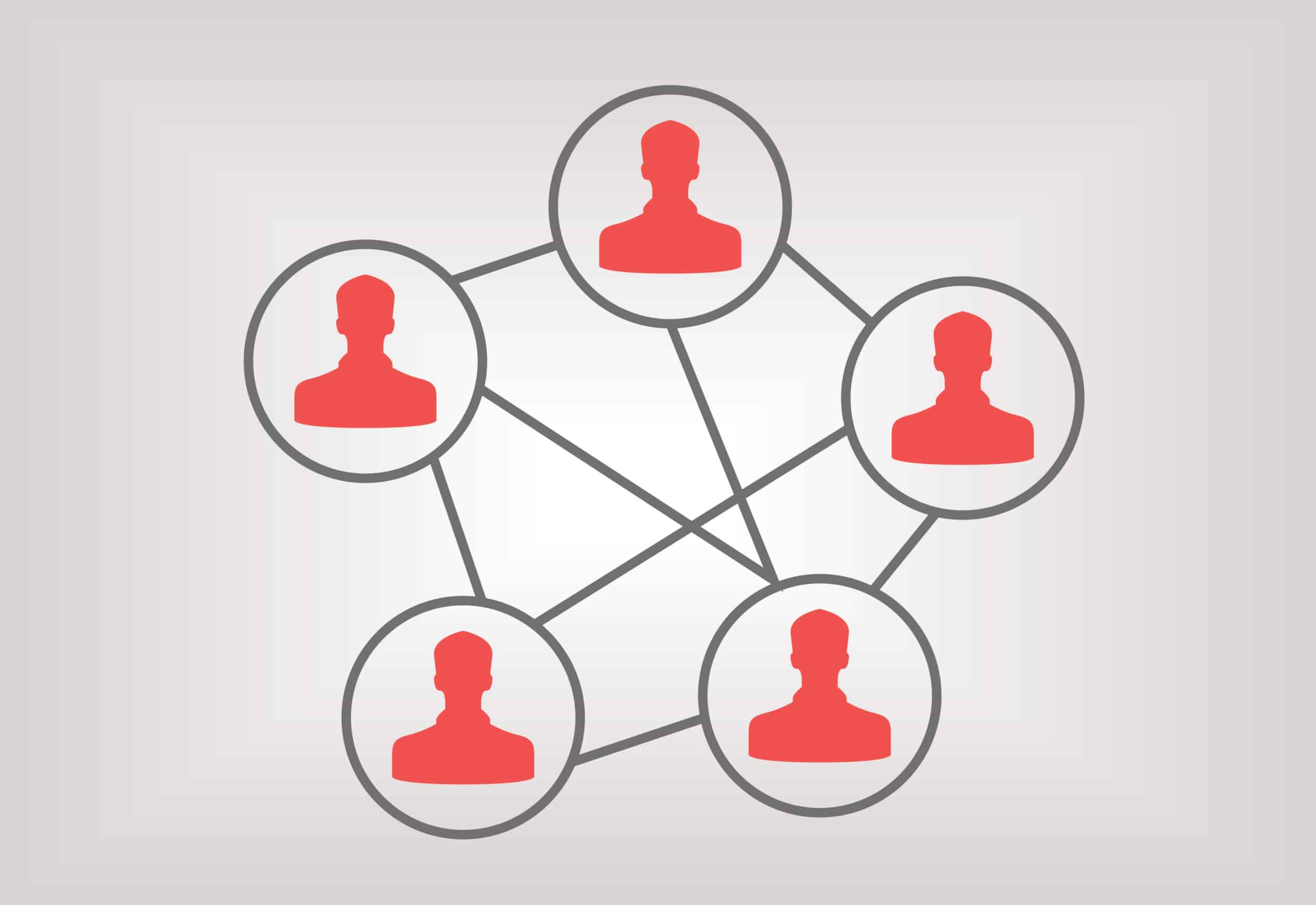 Building relationships with a diverse array of stakeholders is a critical component of public affairs success. And the first step to ensuring that success in working with them is to have a strong understanding of who they are, where they can be found and what they care about. Gathering this information via a stakeholder mapping process gives you key data and insights to develop engagement goals and deliver ROI to your organization. A thorough map can also help you identify your strengths, spheres of influence, reach and gaps in engagement.
Featured Topic & Speakers
Hear from experts on key strategies for capturing and tracking these critical relationships, including:
How to build a useful stakeholder map — from online influencers to local community leaders
Keeping the map up to date
Who should be involved in the process internally
Connecting the dots between your map and the initial goal setting for stakeholder engagement
Using the map as a scorecard to measure the ROI of your stakeholder relationships and reputation

Kathy Jeavons
Executive Vice President
The Direct Impact Company

Laurie Smalling-Letts
Senior Director Community Relations
Walmart
As a CAE Approved Provider educational program related to the CAE exam content outline, this program may be applied for 2 credits toward your CAE application or renewal professional development requirements.
10 a.m. Stakeholder Identification and Creating Your Map  
What does it mean to map your stakeholders? What tools do you need? Why is it so critical for advocacy success? Our expert presenters will share their insights on:
How to identify who your stakeholders are, what they care about and their ability to impact your organization
Who within your organization should be included in the process
How to keep your map current
How transparency in this process builds trust, increases engagement and enhances your reputation

Laurie Smalling-Letts
Senior Director Community Relations
Walmart
11 a.m. Networking Break
11:15 a.m. The Stakeholder-Reputation Connection  
Learn how to use your stakeholder map to understand where you are now and set goals for your future initiatives. We'll dive into examples of how you can analyze your map to understand its key influencers and their impact on your reputation. We'll also discuss how to translate that information in a way that helps you establish trust and build relationships with your ever-shifting collection of stakeholders, while also delivering bottom-line impact to your organization.

Kathy Jeavons
Executive Vice President
The Direct Impact Company
Event Location
+ Click to expand
Public Affairs Council
2121 K Street, NW
Suite 900
Washington, DC 20037
Phone: 202.787.5950
*Participants joining the program virtually will receive an email one week beforehand with instructions for logging on to our web-based platform. On the platform, they will be able to listen and participate through any computer or internet-enabled device, see a video of the speakers, and ask questions and participate in the discussion via a chat box.
Register
+ Click to expand
Members: $289
Non-Members: $399
---
Additional discounts may apply to this meeting. These discounts may include:
For multiple registrants: A discount will apply to the standard member/non-member rate for organizations that register two or more participants for the same meeting. The first registrant will pay full price, the second participant will receive a 10% discount and each additional registrant will receive a 15% discount. To register multiple participants, you may either register online or download the print and fax registration form.
Member discounts: Discounts for members are applied to all Public Affairs Council meetings.
Non-members: Join the Council today, and save by registering at the member rate and using the $200 new-member coupon you will receive. Contact our membership team for information about joining the Council.
Questions? Contact us at 202.787.5950.

Kelly Memphis
Senior Manager of Government Relations and Stakeholder Engagement Practice
202.787.5957 | email