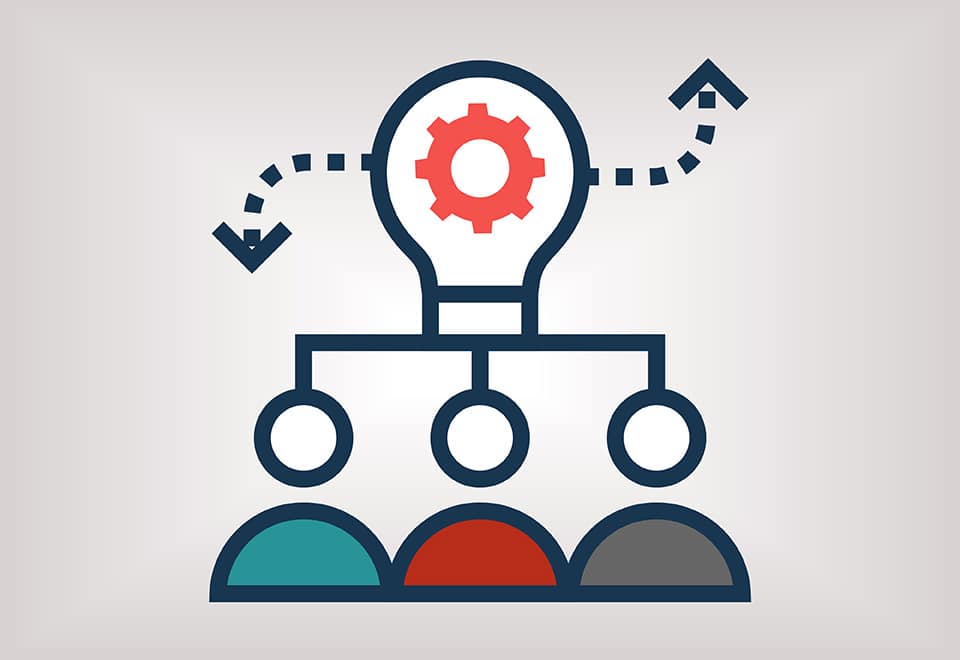 Are you struggling to keep your advocacy activities relevant throughout the year? A strong, active advocate base is essential in moving your issues forward in a new Congress or with new state legislatures. Finding creative ways to train your advocates on how to build relationships with legislators, talk about issues and share their stories is an ongoing struggle but critical to building momentum for your policy priorities. Doing it well not only makes your advocacy efforts more effective but helps provide value to your advocate community.
Featured Topic & Speakers
In this webinar, we'll discuss:
The different opportunities to provide valuable year-round training to your advocate and grassroots community
What training topics help your advocates become more engaged and feel more connected to your priorities
Different ways to reach advocates all over the state or country, and what trainers, platforms and follow-up effectively reinforce your message
Strategies for integrating your grassroots messaging into other government affairs activities and communications to increase awareness

Cody W. Lyon
Director, Advocacy and Political Affairs
American Farm Bureau Federation

Matthew Zablud
Partner
Beekeeper Group
This program is eligible for 1 credit toward the Certificate in PAC & Grassroots Management.
As a CAE Approved Provider educational program related to the CAE exam content outline, this program may be applied for 1 credit toward your CAE application or renewal professional development requirements.
Note: Recording purchases are not eligible for CAE credit. Credit will only be granted to those participating in the live webinar.
Register
+ Click to expand
---
Webinar Participant Only
Member: $135
Non-Member: $199
Register
---
Special Package
(Participate in the live webinar and receive the audio file for future reference)
Member: $165
Non-Member: $229
Register
---
Recording Only
(Can't participant live?)
Member: $135
Non-Member: $199
Purchase a copy of the recording
---