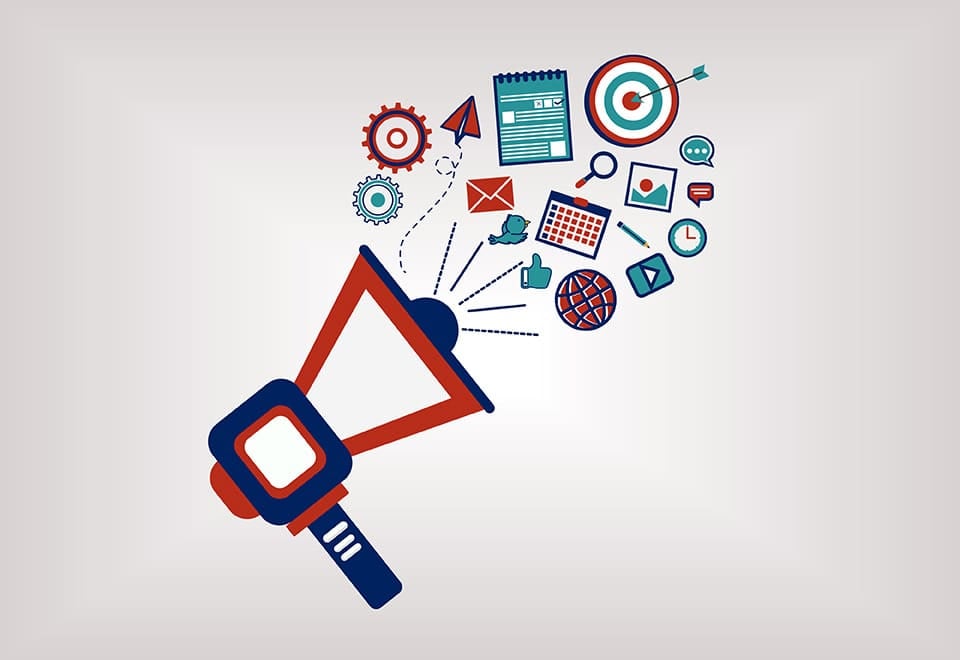 Your current network of grassroots advocates is well-established. But what happens when they just aren't enough? More organizations are getting creative and turning to patients, customers, suppliers and even the public to gain more traction on their issues. Find out the best ways to go beyond your employee base or membership to engage advocates who care about your issues — and who lawmakers want to hear from.
Featured Topic & Speakers
Join us and learn how to broaden your advocacy efforts. Hear about:
What situations are best suited to third-party advocates
The best ways to find true champions and how to leverage them in both short- and long-term initiatives
How social and digital tools can help you engage the public and get support for your issues
Strategies for weaving together the efforts of your traditional and nontraditional advocates, and how that fits into your long-term advocacy planning
Theresa Flores
Manager, Public Affairs
Mary Kay Inc.

Izzy Santa
Director, Policy Communications
Consumer Technology Association
This webinar is eligible for 1 grassroots credit toward the Certificate in PAC & Grassroots Management.
As a CAE Approved Provider educational program related to the CAE exam content outline, this program may be applied for 1 credit toward your CAE application or renewal professional development requirements.
Note: Recording purchases are not eligible for CAE credit. Credit will only be granted to those participating in the live webinar.
Register
+ Click to expand
---
Webinar Participant Only
Member: $135
Non-Member: $199
REGISTER
---
Special Package
(Participate in the live webinar and receive the audio file for future reference)
Member: $165
Non-Member: $229
REGISTER
---
Recording Only
(Can't participant live?)
Member: $135
Non-Member: $199
Purchase a copy of the recording
---