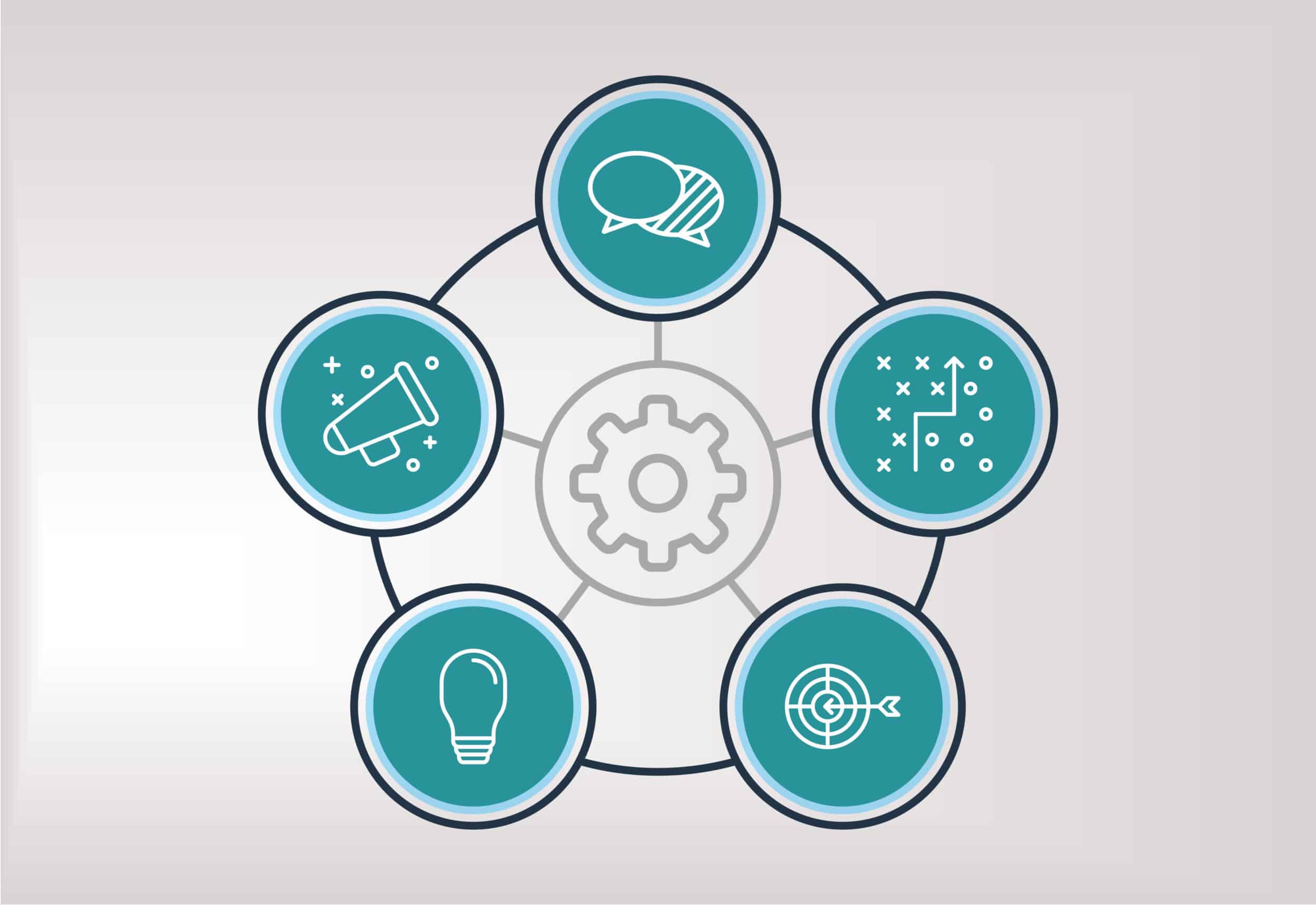 Whether you have an existing program, are looking to expand or launching a grassroots effort, this bootcamp has the insights and expertise to teach you something new. We will cover every aspect of managing a grassroots program, including new strategies and tried-and-true best practices. Learn how to create smart systems and employ the right tactics to reach your policy goals.
Featured Topic & Speakers
In this program, you'll learn:
Where to start when building a grassroots program and how to reach new advocates
Tips for communicating with your base and motivating them to take action
Strategies for organizing your policy goals and focusing your efforts properly
The importance of record keeping and tracking your progress

Nick DeSarno
Director of Digital and Policy Communications
Public Affairs Council

Jenn Poeppelmeier
Manager, Governmental Affairs
Southwest Airlines Company
1:30 PM EST       Module 1: Goal Setting and Planning
Grassroots can take your advocacy efforts to the next level and help you achieve your goals. However, it's important to understand where and how grassroots fits into your larger political engagement strategy. Setting goals – small and large as well as general and specific – is essential whether building a program from scratch or improving an existing one.
In this opening session, we will discuss the key elements of goal setting and planning to set your program up for success, including:
Working with lobbyists, leadership and other key stakeholders to identify ways grassroots can help you achieve your policy priorities and enhance your efforts
Determining which grassroots methods are best for your organization by examining past successes and failures, culture, priorities and resources
Analyzing examples of grassroots successes and programming to develop specific long- and short-term goals unique to your organization
Evaluating your current grassroots activities and organizational resources, including areas where you might need to outsource or expand capabilities
Achieving internal or board support for your program by building a workable grassroots budget and determining key metrics and communications for reporting

Nick DeSarno
Director of Digital and Policy Communications
Public Affairs Council
2:15 PM EST       Break
2:30 PM EST       Module 2:  Advocate Activation and Communications
Your advocates are the heart of your grassroots program. Make sure they are set up for success. Creating systems to continue their progress and promote growth is key to increasing the impact of your campaigns. This session will cover cultivating effective advocates and ways to keep them on track. Hear from experts on the following topics:
Advocate identification – Who are your leaders? Who are your potential advocates? What groups in your organization have you not yet tapped into?
Strategies for motivating your base to move from passive to active and identifying creative and strategic ways to capture the attention of new advocates
Designing an advocate growth path to keep your supporters engaged and taking action
Methods of tracking and incentivizing participation to help achieve your policy goals
3:15 PM EST       Break
3:30 PM EST      Module 3: Standing Out and Engaging Legislators
Are you using every avenue to engage advocates and lawmakers? During this session we will discuss how to introduce new grassroots strategies into your program to maximize your impact.  Some topics we will cover include:
Creating a follow-up plan in case initial responses falls short of expectations
Training your advocates to encourage autonomy and confidence when reaching out to legislators
New digital advocacy trends and ways to motivate advocates without overwhelming them
Making your communications and outreach meaningful – how to prioritize your message and focus on quality over quantity
Refining your messaging and determining a clear ask of legislators or regulators

Jenn Poeppelmeier
Manager, Governmental Affairs
Southwest Airlines Company
4:15 PM EST             Adjourn
Event Location
+ Click to expand
This program will be hosted on a secure virtual platform. 
*Participants joining the program virtually will receive an email one week beforehand with instructions for logging on to our web-based platform. On the platform, they will be able to listen and participate through any computer or internet-enabled device, see a video of the speakers, and ask questions and participate in the discussion via a chat box.
Register
+ Click to expand
Members: $369
Non-Members: $499
---
Additional discounts may apply to this meeting. These discounts may include:
For multiple registrants: A discount will apply to the standard member/non-member rate for organizations that register two or more participants for the same meeting. The first registrant will pay full price, the second participant will receive a 10% discount and each additional registrant will receive a 15% discount. To register multiple participants, you may either register online or download the print and fax registration form.
Member discounts: Discounts for members are applied to all Public Affairs Council meetings.
Non-members: Join the Council today, and save by registering at the member rate and using the $200 new-member coupon you will receive. Contact our membership team for information about joining the Council.
Questions? Contact us at 202.787.5950.