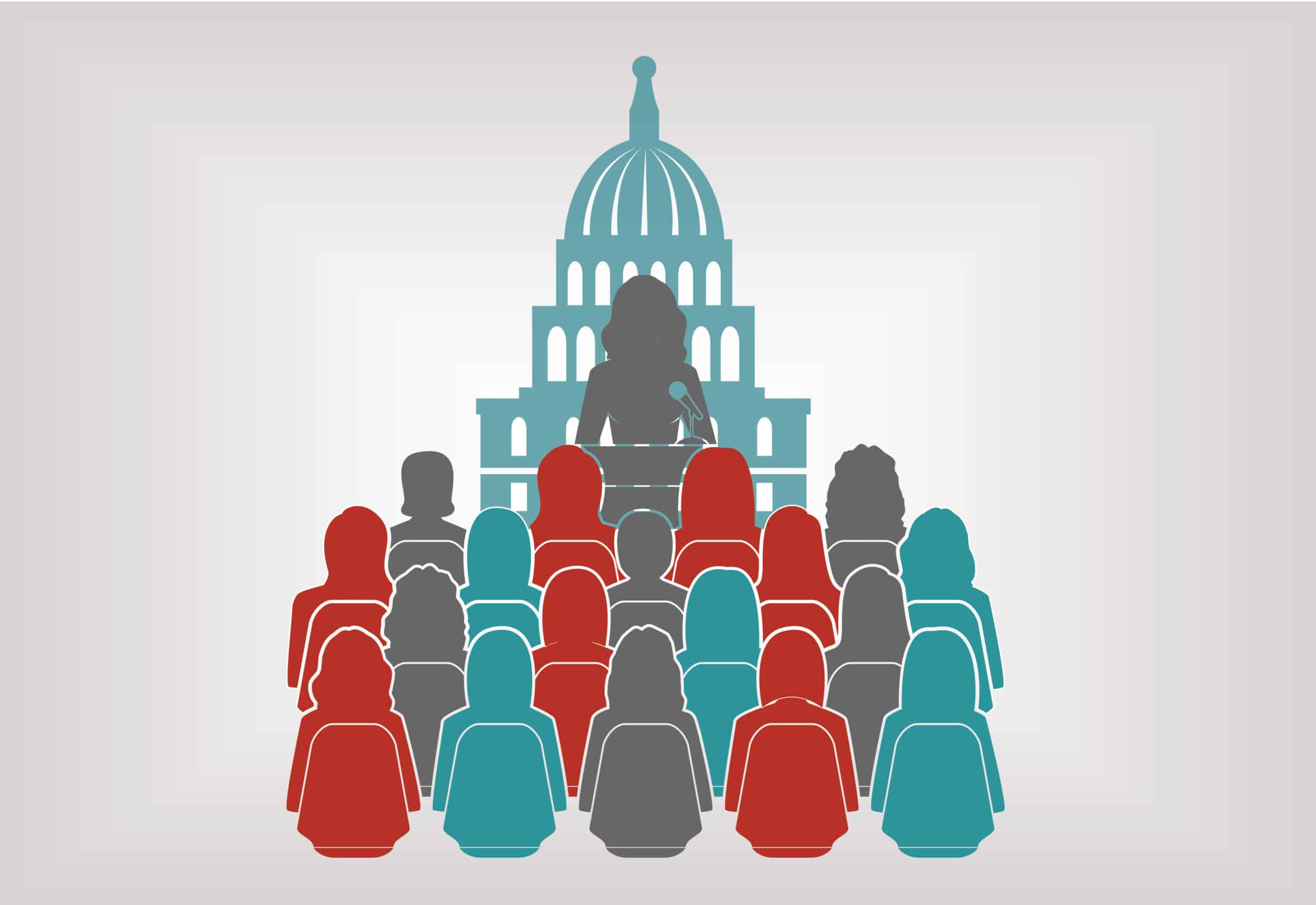 In-district grassroots provides a highly personal and unique way to educate legislators and energize advocates. However, these programs require great detail and planning. Engaging at the district level is critical to conveying your message and enhancing your grassroots program. Join us to make sure you cover all the bases before launching your in-district grassroots effort.
Featured Topic & Speakers
This workshop will cover:
The logistics, planning and scheduling that goes into in-district engagement for both in-person and virtual activities
How to incorporate in-district grassroots into your overall strategy
Preparing both local leaders and advocates to make interactions as productive as possible

Lincoln Clapper
Advocacy Associates
More Speakers Coming Soon!
1:30 p.m.   Leveraging In-District Advocacy for Your Grassroots Plans
Legislators listen to their voters, so meetings and interactions that take place in-district are critical to building key relationships with elected officials. Join us as we cover tactics for conducting in-district grassroots and ways to use this strategy in your overall advocacy agenda.
In this session, we will cover how to leverage in-district advocacy by exploring:
How best-in-class programs integrate district-level grassroots into their larger advocacy strategy
Whether a site visit, town hall, office meeting, forum, virtual event or a hybrid approach is best for you
Creative ways to engage your advocate community and leadership while building excitement and momentum within your organization
Ways to keep your program growing and how to address new challenges and priorities
2:30 p.m.       Break
2:45 p.m.   Successful Execution of In-District Grassroots Events
Site visits, facility tours or hosting a member can educate an elected official on who you are, what you do and what you need. However, preparation and logistics are critical in order to make good use of everyone's time. Hear from experts on how they organized and conducted in-district activities that led to greater success. In this session, we will cover:
Organization-specific approaches that take into consideration goals, resources and capacity to execute events
The logistics checklist — invitations, scheduling, planning and training — that will allow you to focus on your issues
How to train and prepare local leaders to execute a successful and informative visit
Ways to include the PAC, lobbyists, local business leaders and members in your plans while clearly defining their roles

Lincoln Clapper
Advocacy Associates
Event Location
+ Click to expand
This program will be hosted on a secure virtual platform. 
*Participants joining the program virtually will receive an email one week beforehand with instructions for logging on to our web-based platform. On the platform, they will be able to listen and participate through any computer or internet-enabled device, see a video of the speakers, and ask questions and participate in the discussion via a chat box.
Register
+ Click to expand
Members: $289
Non-Members: $399
---
Additional discounts may apply to this meeting. These discounts may include:
For multiple registrants: A discount will apply to the standard member/non-member rate for organizations that register two or more participants for the same meeting. The first registrant will pay full price, the second participant will receive a 10% discount and each additional registrant will receive a 15% discount. To register multiple participants, you may either register online or download the print and fax registration form.
Member discounts: Discounts for members are applied to all Public Affairs Council meetings.
Non-members: Join the Council today, and save by registering at the member rate and using the $200 new-member coupon you will receive. Contact our membership team for information about joining the Council.
Questions? Contact us at 202.787.5950.