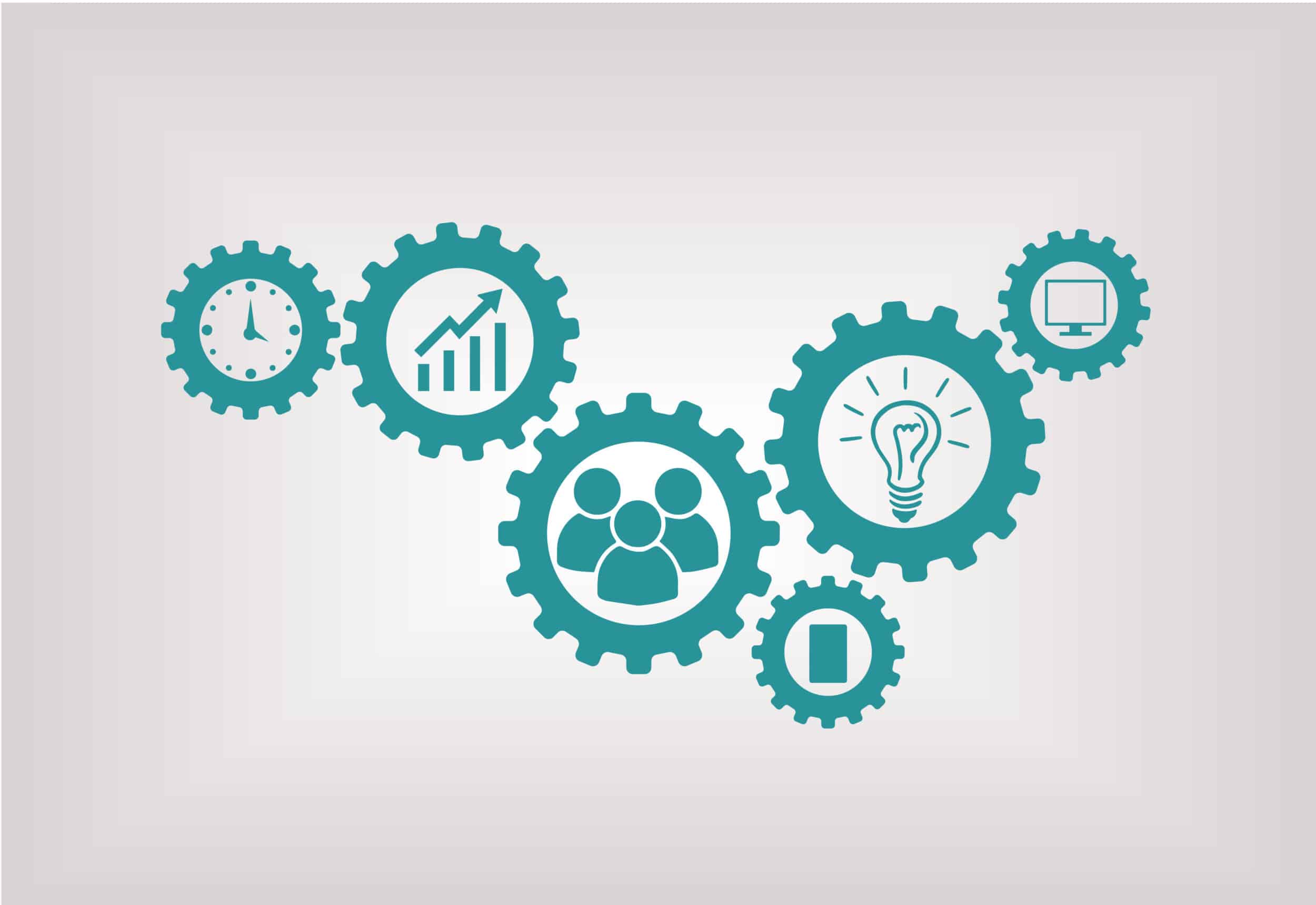 Your public affairs team could work issues as they arise. Or the team could anticipate issues before they happen and work to minimize them before they become challenges. We'll help you do the latter.
Featured Topic & Speakers
Critical to public affairs success is the anticipation and early identification, tracking and management of policy and regulatory issues. We'll deep dive on how successful public affairs functions envision, construct, execute and assess their issues management plan by:
Predicting and identifying emerging issues important to your company and/or industry, giving you the chance to turn threats into opportunities
Setting priorities for identified issues and demonstrating their business relevance
Engaging other business units and departments in the issues management process
We'll also explore specific tools you can use to anticipate issues based on societal trends and map issues in terms of their magnitude and organizational impact.

Jennifer DuBuisson
Director Government & Public Affairs, Americas
The LEGO Group

Michelle Rutter
Government Relations Manager
National Cannabis Industry Association
Agenda
10 a.m.     Part I: Identifying Issues Before They Become Issues
Great issues managers look at the forces shaping both society and industry, forecast what potential victories and challenges those forces present – and stop or stave off challenges before they start. We'll discuss strategies and tools for analyzing the social and business forces that influence how organizations do business and using that information to plan your function's regulatory, policy, political and public perception agenda:
Mapping and identifying the landscape and spotting or anticipating issues before they become problems

Designing an issues management approach rooted in organizational opportunities and needs

Jennifer DuBuisson
Director Government & Public Affairs, Americas
The LEGO Group
11 a.m.       Networking Break
11:15 a.m.  Part II: Reducing Threats, Creating Opportunities: Issues Management Approaches that Work
Among the highest concerns of your executives are Issues Management approaches and plans that cut your organization's exposure and, even more, allow it to get ahead of the competition. Using case examples, we'll discuss strategies and tactics that link between public affairs work and your organization's bottom-line goals:
Developing a strategic plan to manage your issue

Identifying and networking with traditional and non-traditional partners for maximum issues impact
Communicating the effectiveness of issues management internally to non-public affairs stakeholders

Michelle Rutter
Government Relations Manager
National Cannabis Industry Association
Event Location
+ Click to expand
Public Affairs Council
2121 K Street, NW
Suite 900
Washington, DC 20037
Phone: 202.787.5950
*Participants joining the program virtually will receive an email one week beforehand with instructions for logging on to our web-based platform. On the platform, they will be able to listen and participate through any computer or internet-enabled device, see a video of the speakers, and ask questions and participate in the discussion via a chat box.
Register
+ Click to expand
Members: $289
Non-Members: $399
---
Additional discounts may apply to this meeting. These discounts may include:
For multiple registrants: A discount will apply to the standard member/non-member rate for organizations that register two or more participants for the same meeting. The first registrant will pay full price, the second participant will receive a 10% discount and each additional registrant will receive a 15% discount. To register multiple participants, you may either register online or download the print and fax registration form.
Member discounts: Discounts for members are applied to all Public Affairs Council meetings.
Non-members: Join the Council today, and save by registering at the member rate and using the $200 new-member coupon you will receive. Contact our membership team for information about joining the Council.
Questions? Contact us at 202.787.5950.

Kelly Memphis
Senior Manager of Government Relations and Stakeholder Engagement Practice
202.787.5957 | email