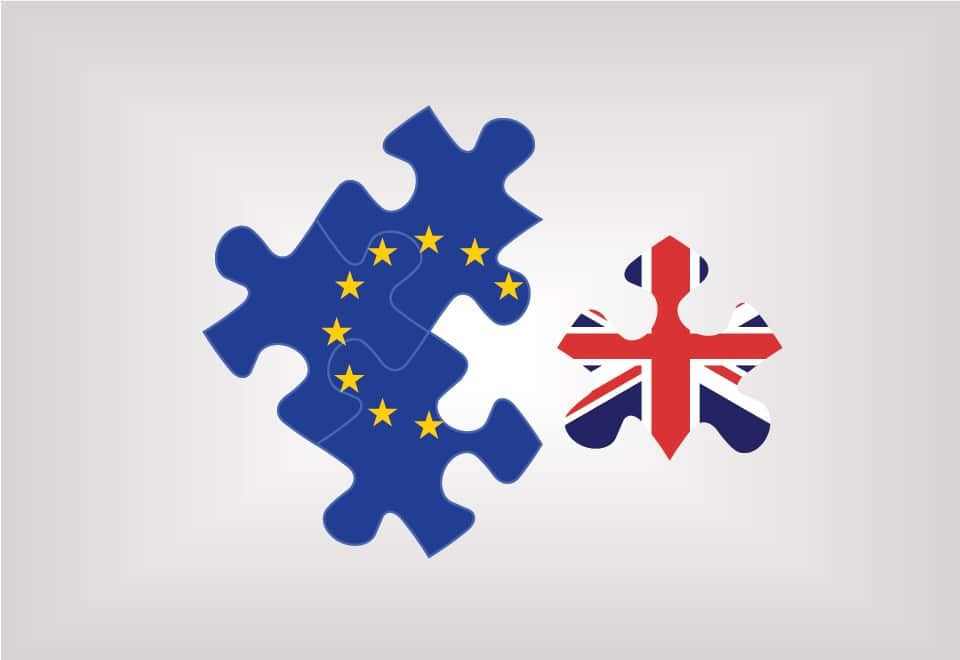 On March 29, the United Kingdom will no longer be a part of the European Union. What are the implications of the final terms of the Brexit agreement for the U.K., the EU and other international stakeholders?
Featured Topic & Speakers
Join the Council for an update on Brexit, as we discuss changes in the negotiating process that have taken place over the last few months and answer questions such as:
What are the immediate and long-term changes that will be felt both in the U.K. and more globally?
How will official Brexit affect the EU economically and politically?
What is the outlook for the U.K.-U.S. relationship?
Which sectors have been and will be impacted the most, and how have various organizations been preparing for the final Brexit?
What should your organization be doing to prepare for changes that lie ahead?

Charles Borden
Partner
Holland & Knight

Geir Ulle
International Trade Director
Japan Tobacco International

Chris White
Managing Director, Public Affairs
Newington Communications
Register
+ Click to expand
Webinar Participant Only
Member: FREE
Non-Member: $150
REGISTER
---
Recording Only
(Can't participant live?)
Member: FREE
Non-Member: $150
Purchase a copy of the recording
---
Additional discounts may apply to this meeting. These discounts may include:
For multiple registrants: A discount will apply to the standard member/non-member rate for organizations that register two or more participants for the same meeting. The first registrant will pay full price, the second participant will receive a 10% discount and each additional registrant will receive a 15% discount. To register multiple participants, you may either register online or download the print and fax registration form.
Member discounts: Discounts for members are applied to all Public Affairs Council meetings.
Non-members: Join the Council today, and save by registering at the member rate and using the $200 new-member coupon you will receive. Contact our membership team for information about joining the Council.
Questions? Contact us at 202.787.5950.