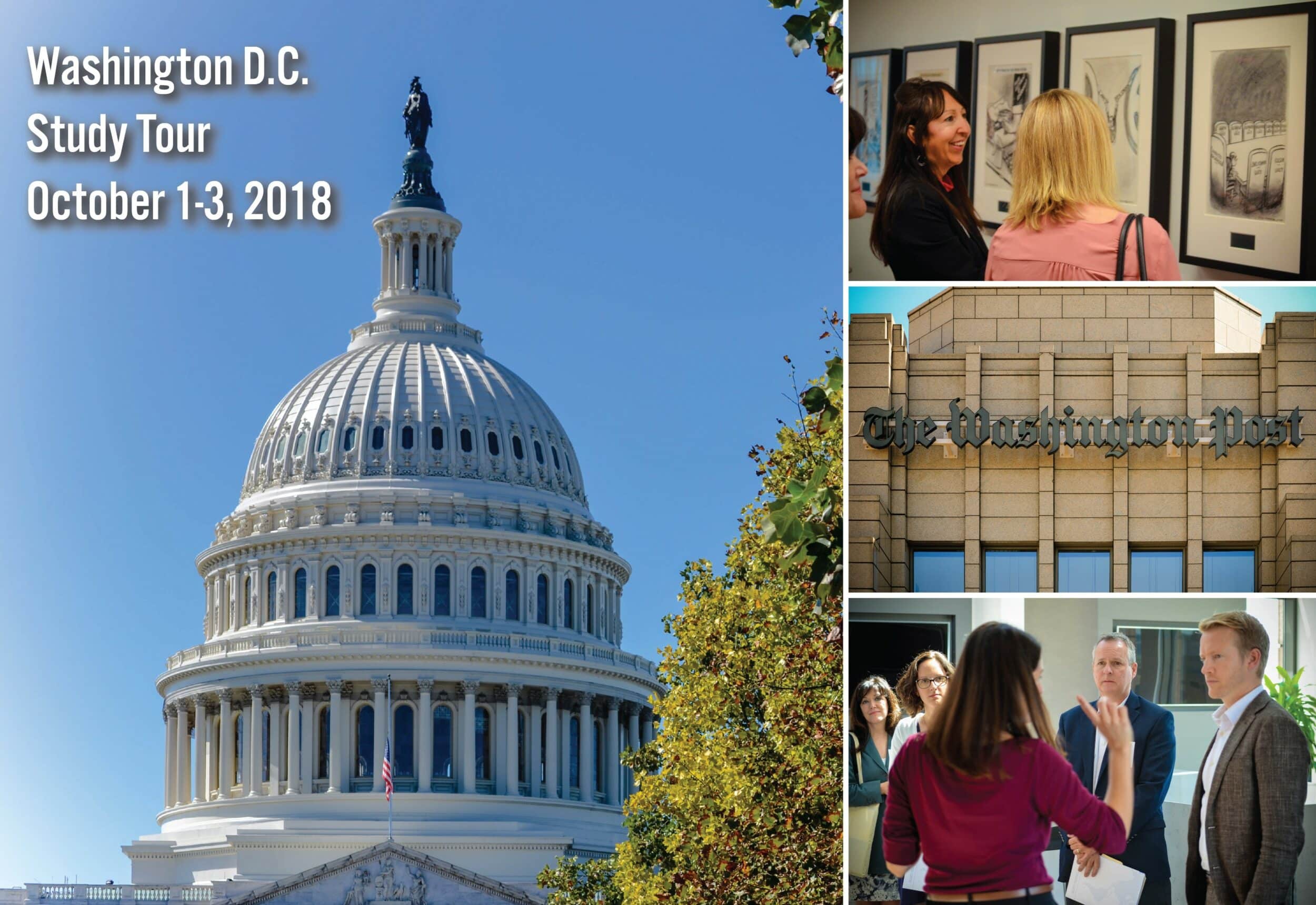 After last year's success, we're bringing the Study Tour back for a second round. Join us to enhance your understanding of public affairs from a Washington, D.C. perspective. After all, this is the city that helped define the "who" and "what" of this rapidly growing field.
Featured Topic & Speakers
Through sessions and site visits you will gain insights on:
Who Washington's key stakeholders are, how they define "public affairs," and how to leverage them in your external engagement strategy
The latest public affairs research data, trends and best practices on issues and stakeholder management, digital communications, corporate responsibility and grassroots engagement
The relationship between government and business from representatives of government agencies, embassies, think tanks, media outlets, multilateral organizations, associations and more
Visits and presentations will feature: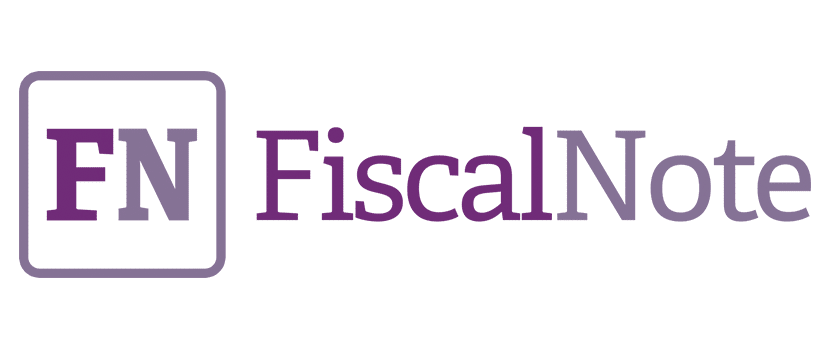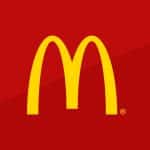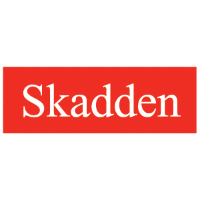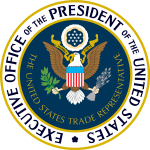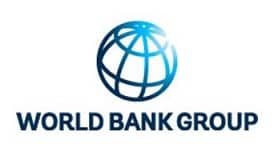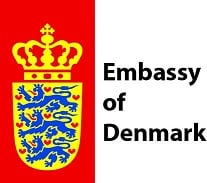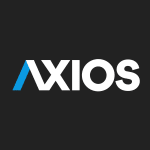 Monday, October 1
9:00: Introductory Session
We will begin the first morning of the study tour with an overview of the daily agenda, participant introductions, and time for logistical questions.

Dasha Iventicheva
Manager, Global Public Affairs Practice
Manager, Consulting and Research
Public Affairs Council
9:30: Why Public Affairs Matters
The Council's President will discuss the latest data and trends in the profession, the biggest challenges facing those working in public affairs, and how to manage them successfully.

Doug Pinkham
President
Public Affairs Council
10:30: DC at the Center of Global Public Affairs
Why is Washington key to global public affairs? A Council member will share her insights on understanding and leveraging your company's presence in Washington D.C. She will discuss successful strategies for engaging various stakeholders, what type of resources are available to make your work more effective, and best practices for running your global public affairs operations out of Washington.

Sylvia Aguilera
Director, Global Government and Public Affairs
McDonald's Corporation
12:00: Lunch Session: Lobbying in Washington
What defines government relations and lobbying in the United States? This session will cover the essential terms you need to know to stay compliant with your public affairs plan in the U.S. at the federal and state levels. Participants will have plenty of time to pose their questions to Ken Gross, the Council's compliance and lobbying expert.

Ken Gross
Partner
Skadden, Arps, Slate, Meagher & Flom
2:00: A Visit with a DC Think Tank
Think tanks are an essential source of information in Washington. CSIS's development staff will discuss the role of think tanks in a fast-changing political and economic environment, as well as the Center's engagement with various global organizations and companies. Bill Reinsch, a senior expert in international business, will share his insights on the current trade and global business environment, as well as the implications for both U.S. and non-U.S. companies.

Michelle Keegan
Chief Development Officer
CSIS

William Reinsch
Senior Adviser and Scholl Chair in International Business
CSIS
3:30: A Visit with the Embassy of Denmark
Embassies are not just got getting visas. As key Washington stakeholders, they are important to engage with for furthering organizational and public affairs initiatives. On our visit to the Danish Embassy, another Council member, staff will provide an overview of their day-to-day work and how they engage with both U.S. and foreign companies, as well as tips for leveraging embassy relationships in Washington.
Henrik Bramsen Hahn
Deputy Chief of Mission, Ambassador
Embassy of Denmark
Tuesday, October 2
9:00: Digital Communications and Advocacy
The Council's lead expert on digital advocacy topics will discuss the growing area of digital public affairs, as well as social media best practices and successful examples of digital communication strategies.

Nick DeSarno
Senior Manager, Digital & Communications Practice
Public Affairs Council 
10:30: A Visit with the National Retail Federation
Industry-specific trade associations are a key part of the public affairs landscape in Washington. A session with the National Retail Federation, a Council member, will explore the benefits of belonging to a trade association, and how membership can be leveraged to match your public affairs agenda goals. A communications expert with the NRF will also discuss the planning and execution successful advocacy campaigns.

Katie McBreen
Vice President, Communications & Public Affairs
National Retail Federation
12:00: Lunch Session: A Visit with the World Bank
This lunch session will include presentations by World Bank staff, which will cover the Bank's history, its key initiatives, and how the institution is working to foster engagement with the private sector.

Andreja Marušić
Global Lead Business Environment
The World Bank Group
1:45: Visit with the Office of the U.S. Trade Representative
Engagement at the federal level is a must for a successful and policy-driven public affairs function. But at what point in the policy-making process can the companies and associations engage in order to have the most impact? USTR staff will discuss policy-making from an international trade perspective, including insights on which other D.C. stakeholders are included in the process. Our speakers will also provide a general overview of which trends in global trade are most likely to affect your public affairs work.

Samuel Rizzo
Director for Europe in the Office of Europe and Middle East Affairs
Office of the U.S. Trade Representative

Greg Walters
Assistant USTR for Intergovernmental Affairs and Public Engagement
Office of the U.S. Trade Representative

Tim Wedding
Deputy Assistant USTR for Europe
Office of the U.S. Trade Representative
Stewart Young
Deputy Assistant USTR for Intergovernmental Affairs and Public Engagement
Office of U.S. Trade Representative
3:15: Visit with the Washington Post
What is traditional media's role in the face of fake news and a generally noise-filled media environment? A visit to one of Washington's key media outlets will answer these questions, as well as how news communication is changing, and which trends are worth paying attention to.

Jacquelyn Cameron
Vice President, Client Solutions
The Washington Post
5:00: Networking Happy Hour with Council Members
Location: National Association of REALTORS, 500 New Jersey Ave NW
Wednesday, October 3
9:00: Political Campaigns, PACs and Grassroots Strategy
How do political campaigns in the U.S. work? How do they differ from the federal to the state level? The Council's lead expert on PACs and advocacy will explain political programming, fundraising and ways for organizations to become politically engaged. She will also provide an overview of emerging trends within the PAC and advocacy areas.

Kristin Brackemyre
Manager, PAC and Advocacy Practice
Public Affairs Council 
10:30: A visit with the U.S.- Russia Business Council
How can association and business council membership be leveraged in your public affairs work? Join our presenter to hear more about the U.S. – Russia Business Council's operations, public affairs trends from a regional perspective, and how USRBC staff advises member companies in politically uncertain times.

Amanda Lahan
Director of Membership Affairs
U.S.- Russia Business Council

Daniel A. Russell
President and CEO
U.S. Russia-Business Council
12:00: Lunch Session: Metrics, Tech, and Government Affairs
Issues tracking and management is a key pillar of a strong external affairs function. It's also a process that has evolved over time to adjust to more data, the 24-hour news cycle, and the rapid growth of global business. FiscalNote, one of the biggest tech employers in Washington, will share their insights on the intersection of metrics, tech and government affairs, as well as how the tools that can be utilized in your public affairs work have changed over the years.

Ryan Khuri
Manager of Professional Services
FiscalNote

Sherry Whitworth
Executive Vice President
VoterVoice a FiscalNote Company
1:45: How Congress Works: A Visit to Capitol Hill
Knowing how Capitol Hill works is key to understanding Washington. A Capitol Hill reporter from Axios will provide the group with an overview of the Hill's various actors, the legislative process, and which policy-making trends you should be paying attention to ahead of the November elections. A senior committee staffer will also provide participants with an understanding of committee structure and processes, as well as what Capitol Hill engagement with other D.C. stakeholders looks like.

Alayna Treene
Associate Editor and Political Reporter
Axios

Jeff Wrase
Majority Staff Director
Senate Finance Committee
3:20: Optional Group Tour of the Capitol
A guided tour of the Capitol will include a brief orientation film, as well as a walk through the Crypt, the Rotunda, and the National Statuary Hall. The tour will begin and end at the Capitol Visitor Center, and will be led by a Capitol Hill tour guide.
Event Location
+ Click to expand
Public Affairs Council
2121 K Street, NW
Suite 900
Washington, DC 20037
Phone: 202.787.5950
Register
+ Click to expand
Early Bird Pricing (Ends August 29)
Members: $1349
Non-Members: $1849
Regular Pricing
Members: $1499
Non-Members: $1999
---
Additional discounts may apply to this meeting. These discounts may include:
For multiple registrants: A discount will apply to the standard member/non-member rate for organizations that register two or more participants for the same meeting. The first registrant will pay full price, the second participant will receive a 10% discount and each additional registrant will receive a 15% discount. To register multiple participants, you may either register online or download the print and fax registration form.
Member discounts: Discounts for members are applied to all Public Affairs Council meetings.
Non-members: Join the Council today, and save by registering at the member rate and using the $200 new-member coupon you will receive. Contact our membership team for information about joining the Council.
Questions? Contact us at 202.787.5950.