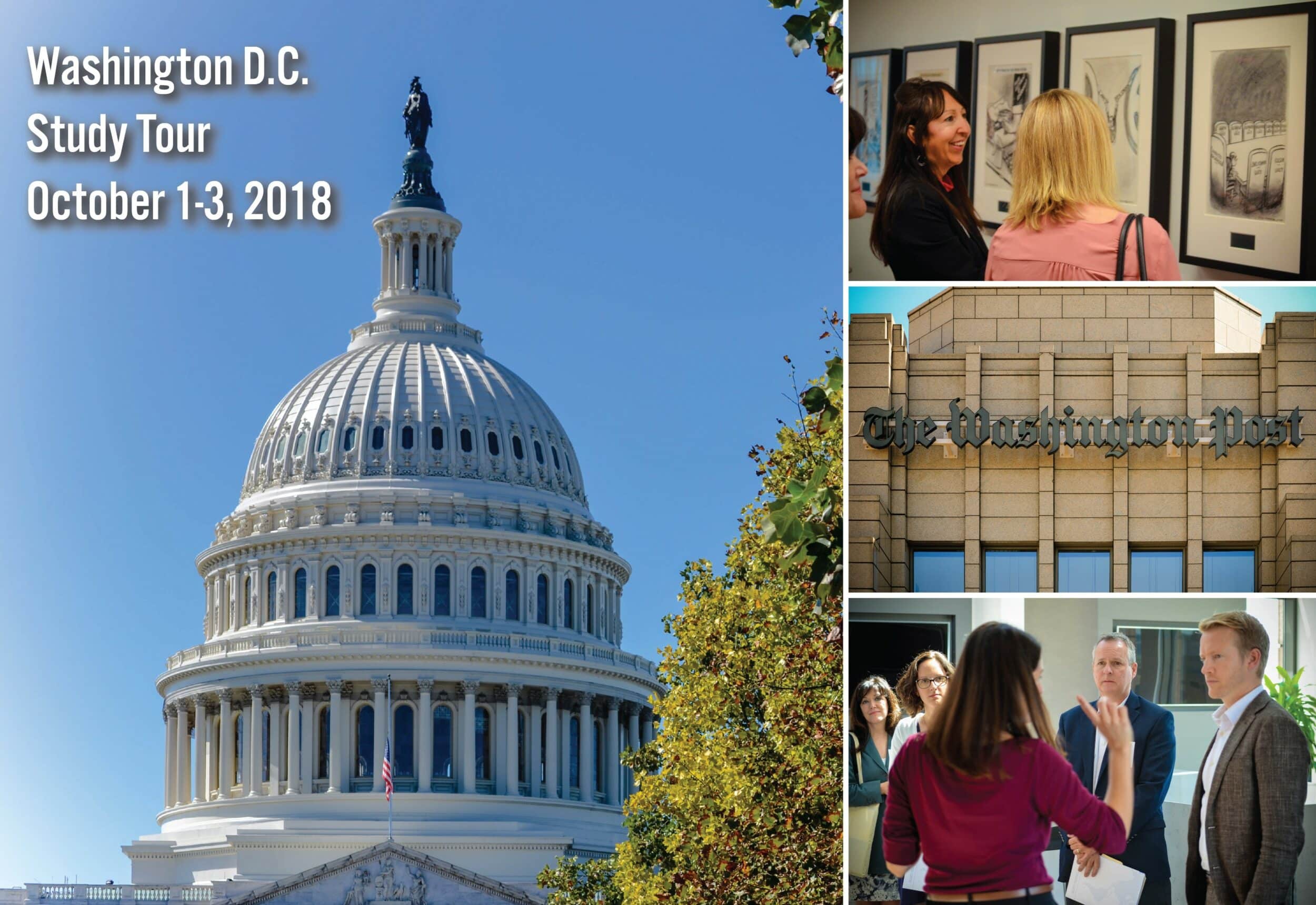 After last year's success, we're bringing the Study Tour back for a second round. Join us to enhance your understanding of public affairs from a Washington, D.C. perspective. After all, this is the city that helped define the "who" and "what" of this rapidly growing field.
Featured Topic & Speakers
Through sessions and site visits you will gain insights on:
Who Washington's key stakeholders are, how they define "public affairs," and how to leverage them in your external engagement strategy
The latest public affairs research data, trends and best practices on issues and stakeholder management, digital communications, corporate responsibility and grassroots engagement
The relationship between government and business from representatives of government agencies, embassies, think tanks, media outlets, multilateral organizations, associations and more
Visits and presentations will feature: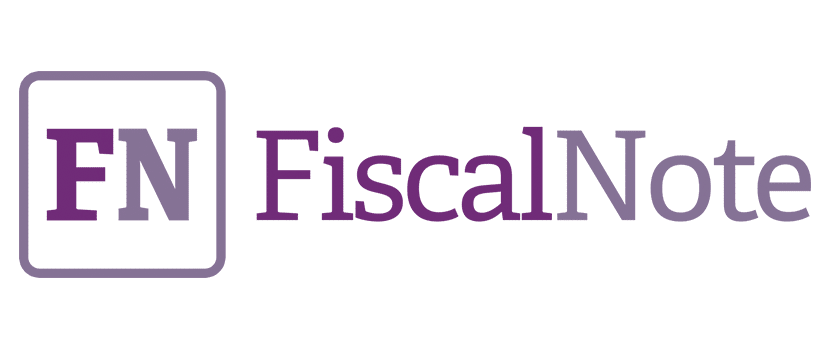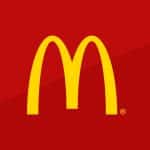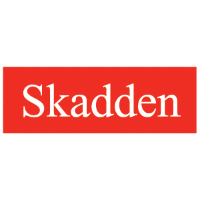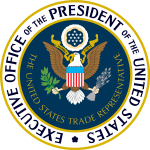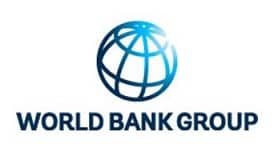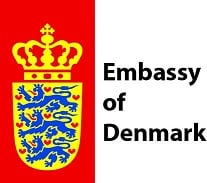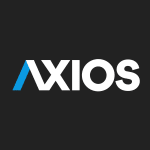 Monday, October 1
9:00: Introductory Session

Dasha Iventicheva
Manager, Global Public Affairs Practice
Manager, Consulting and Research
Public Affairs Council
9:30: Why Public Affairs Matters

Doug Pinkham
President
Public Affairs Council
10:30: DC at the Center of Global Public Affairs

Sylvia Aguilera
Director, Global Government and Public Affairs
McDonald's Corporation
12:00: Lunch Session: Lobbying in Washington

Ken Gross
Partner
Skadden, Arps, Slate, Meagher & Flom
2:00: A Visit with a DC Think Tank
3:30: A Visit with the Embassy of Denmark
Tuesday, October 2
9:00: Digital Communications and Advocacy

Nick DeSarno
Senior Manager, Digital & Communications Practice
Public Affairs Council 
10:30: A Visit with the National Retail Federation

Katie McBreen
Vice President, Communications & Public Affairs
National Retail Federation
12:00: Lunch Session: A Visit with the World Bank

Andreja Marušić
Global Lead Business Environment
The World Bank Group
2:00: Visit with the Office of the U.S. Trade Representative

Samuel Rizzo
Director for Europe in the Office of Europe and Middle East Affairs
Office of the U.S. Trade Representative
3:30: Visit with the Washington Post

Jacquelyn Cameron
Vice President, Client Solutions
The Washington Post
5:00: Networking Happy Hour with Council Members
Wednesday, October 3
9:00: Political Campaigns, PACs and Grassroots Strategy

Kristin Brackemyre
Manager, PAC and Advocacy Practice
Public Affairs Council 
10:30: A visit with the U.S.- Russia Business Council

Amanda Lahan
Director of Membership Affairs
U.S.- Russia Business Council

Randi Levinas
Executive Vice President and Chief Operating Officer
U.S.- Russia Business Council
12:00: Lunch Session: Metrics, Tech, and Government Affairs

Gerald Yao
Chief Strategy Officer and Co-Founder
FiscalNote

Sherry Whitworth
Executive Vice President
VoterVoice a FiscalNote Company
1:45: How Congress Works: A Visit to Capitol Hill

Alayna Treene
Associate Editor and Political Reporter
Axios
3:00: Optional Group Tour of the Capitol
Event Location
+ Click to expand
Public Affairs Council
2121 K Street, NW
Suite 900
Washington, DC 20037
Phone: 202.787.5950
Register
+ Click to expand
Early Bird Pricing (Ends August 22)
Members: $1349
Non-Members: $1849
Regular Pricing
Members: $1499
Non-Members: $1999
---
Additional discounts may apply to this meeting. These discounts may include:
For multiple registrants: A discount will apply to the standard member/non-member rate for organizations that register two or more participants for the same meeting. The first registrant will pay full price, the second participant will receive a 10% discount and each additional registrant will receive a 15% discount. To register multiple participants, you may either register online or download the print and fax registration form.
Member discounts: Discounts for members are applied to all Public Affairs Council meetings.
Non-members: Join the Council today, and save by registering at the member rate and using the $200 new-member coupon you will receive. Contact our membership team for information about joining the Council.
Questions? Contact us at 202.787.5950.