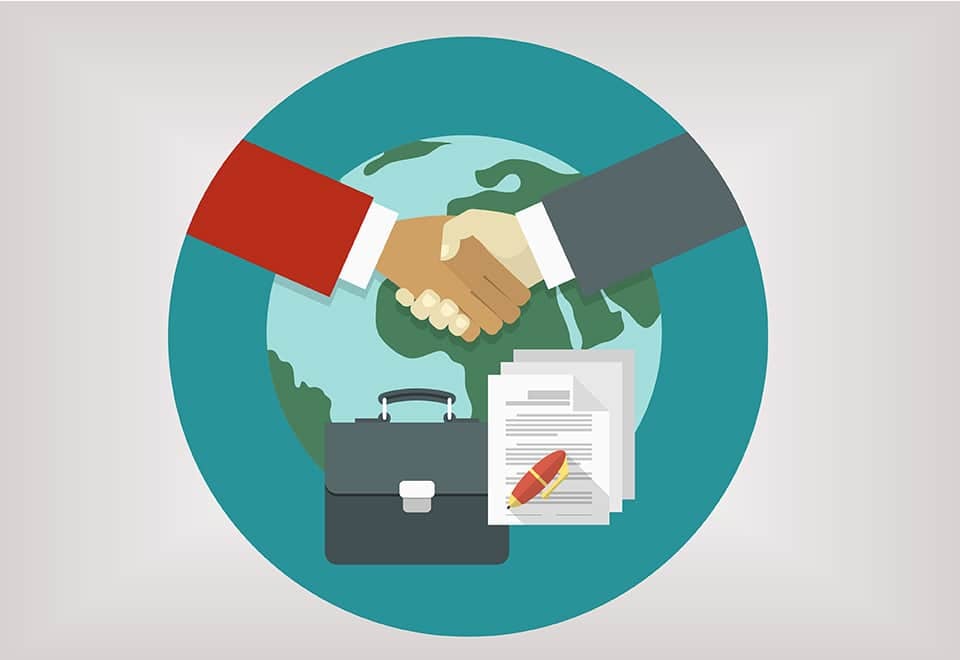 As we become more connected globally, cybersecurity matters to every industry. As such, public affairs professionals must monitor and address issues such as data protection and cyber threat response. What do you need to know to protect your company?
Featured Topic & Speakers
Our expert speaker brings 20 years of experience in the tech industry with expertise in global cybersecurity policy and strategy. She'll share:
How global trends, including protectionism and the nation state's evolving role in cybersecurity, are affecting the industry
The legislative and regulatory issues stemming from the intersection of sovereignty, technology and public policy
Top cybersecurity policy considerations for global companies
The role of public-private partnerships in addressing international cybersecurity concerns
Plenty of time will be allotted for Q&A at the end of the session to answer your questions.

Jing de Jong-Chen
Partner and General Manager, Global Security Strategy
Microsoft Corporation
This event is complimentary for members of the International Network (IN), a network of Council members who work in international public affairs.
Upon registration, you will become a member of the IN and will receive communications relating to the Network, including the International Insider (IN's bimonthly e-newsletter), requests for assistance from other Network members, and free events throughout the year.
Register
+ Click to expand
---
Webinar Participant Only
Member: FREE
Non-Member: $199
Register
---
Special Package
(Participate in the live webinar and receive the audio file for future reference)
Member: FREE
Non-Member: $229
Register
---
Recording Only
(Can't participant live?)
Member: FREE
Non-Member: $119
Purchase a copy of the recording
---