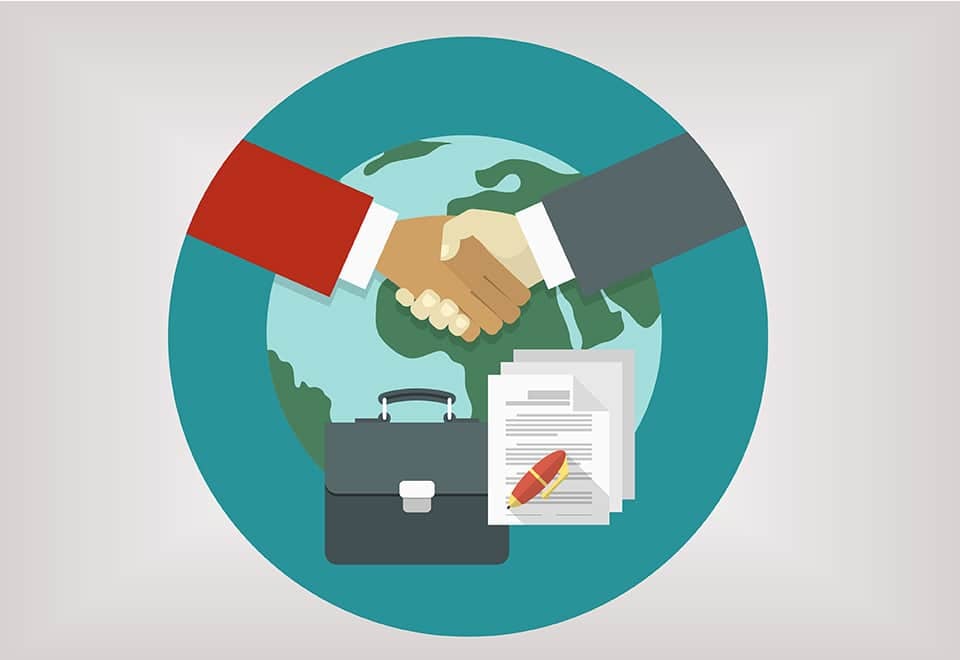 Europe has seen a number of political and economic changes within the last year. What are the key considerations for an effective European Union public affairs strategy?
Featured Topic & Speakers
Our speakers will cover EU-specific best practices, with a special focus on stakeholder engagement at the institutional, national and regional levels. We will also discuss recent economic and political trends, as well as emerging issues (e.g., Brexit, TTIP) that could impact your company's public affairs work in Europe.

Andras Baneth
Managing Director, European Office
Public Affairs Council

Craig Winneker
Director of Communications
European Renewable Ethanol Association (ePURE)