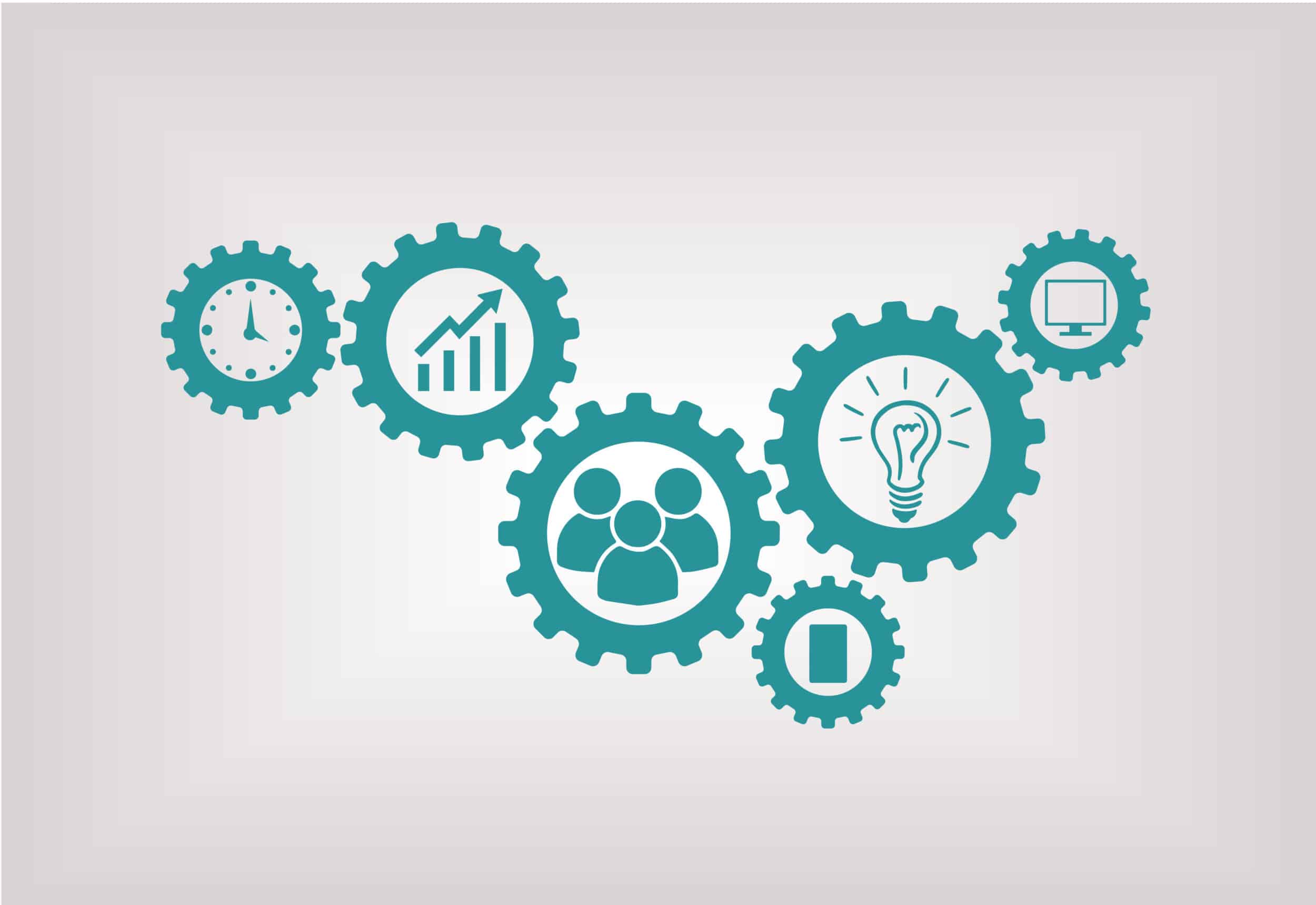 Incentivizing long-term political involvement requires a thoughtful, developed strategy that continually evolves. Does your program have a strong benefits and recognition structure in place to keep recurring donors engaged while attracting new PAC members? Does your existing incentive program need a refresh? Join a roundtable discussion on building a strong plan that both motivates PAC eligibles to engage and rewards more seasoned donors for their involvement.
Featured Topic & Speakers
In this program, we'll discuss:
Ideas for gifts and donor benefits most likely to motivate membership, such as events, PAC match and other high-value, low-cost ideas
Using incentive clubs and suggested giving levels to increase participation
Motivating PAC eligibles to give and strategies for effectively tailoring the PAC's benefits and recognition approach in response
Communicating in a way that makes all donors feel valued
Speaker information coming soon!
10 a.m.             Engaging Valuable Stakeholders in Your PAC Strategy
When you have many stakeholders – association leadership, PAC board members, senior management and member companies – identifying where to target your time and resources can be challenging. In this session, we'll explore:
The impact of various stakeholder groups' involvement and how it translates into PAC success
Strategies for motivating different populations across seniority, age, industries and more
Building a peer network to advance your program and bring new donors on board
10:45 a.m.       Roundtable Discussion
Discuss your struggles and share your successes with association and corporate peers.
11 a.m.             Networking Break
11:15 a.m.         Boosting Your Incentive Strategy: Motivating Your Eligibles to Give
Motivating donors to give – and then to stay engaged – requires a thoughtful, developed incentive strategy that evolves over time. In this session our speakers will explore key tactics and considerations for building a robust recognition and rewards program, including:
Evaluating donor club and giving level requirements, as well as offerings to get the most bang for your buck
Assessing your eligibles' priorities and determining what motivates them
The most effective ways to communicate the value the PAC provides to your eligibles and existing donors
Best practices for integrating your incentives program into solicitation campaigns and PAC communications
12 p.m.             Roundtable Discussion
Gain ideas from others about motivation strategies that work and what's fallen flat.
12:15 p.m.        Adjourn
Event Location
+ Click to expand
Public Affairs Council
2121 K Street, NW
Suite 900
Washington, DC 20037
Phone: 202.787.5950
*Participants joining the program virtually will receive an email one week beforehand with instructions for logging on to our web-based platform. On the platform, they will be able to listen and participate through any computer or internet-enabled device, see a video of the speakers, and ask questions and participate in the discussion via a chat box.
Register
+ Click to expand
Members: $289
Non-Members: $399
---
Additional discounts may apply to this meeting. These discounts may include:
For multiple registrants: A discount will apply to the standard member/non-member rate for organizations that register two or more participants for the same meeting. The first registrant will pay full price, the second participant will receive a 10% discount and each additional registrant will receive a 15% discount. To register multiple participants, you may either register online or download the print and fax registration form.
Member discounts: Discounts for members are applied to all Public Affairs Council meetings.
Non-members: Join the Council today, and save by registering at the member rate and using the $200 new-member coupon you will receive. Contact our membership team for information about joining the Council.
Questions? Contact us at 202.787.5950.