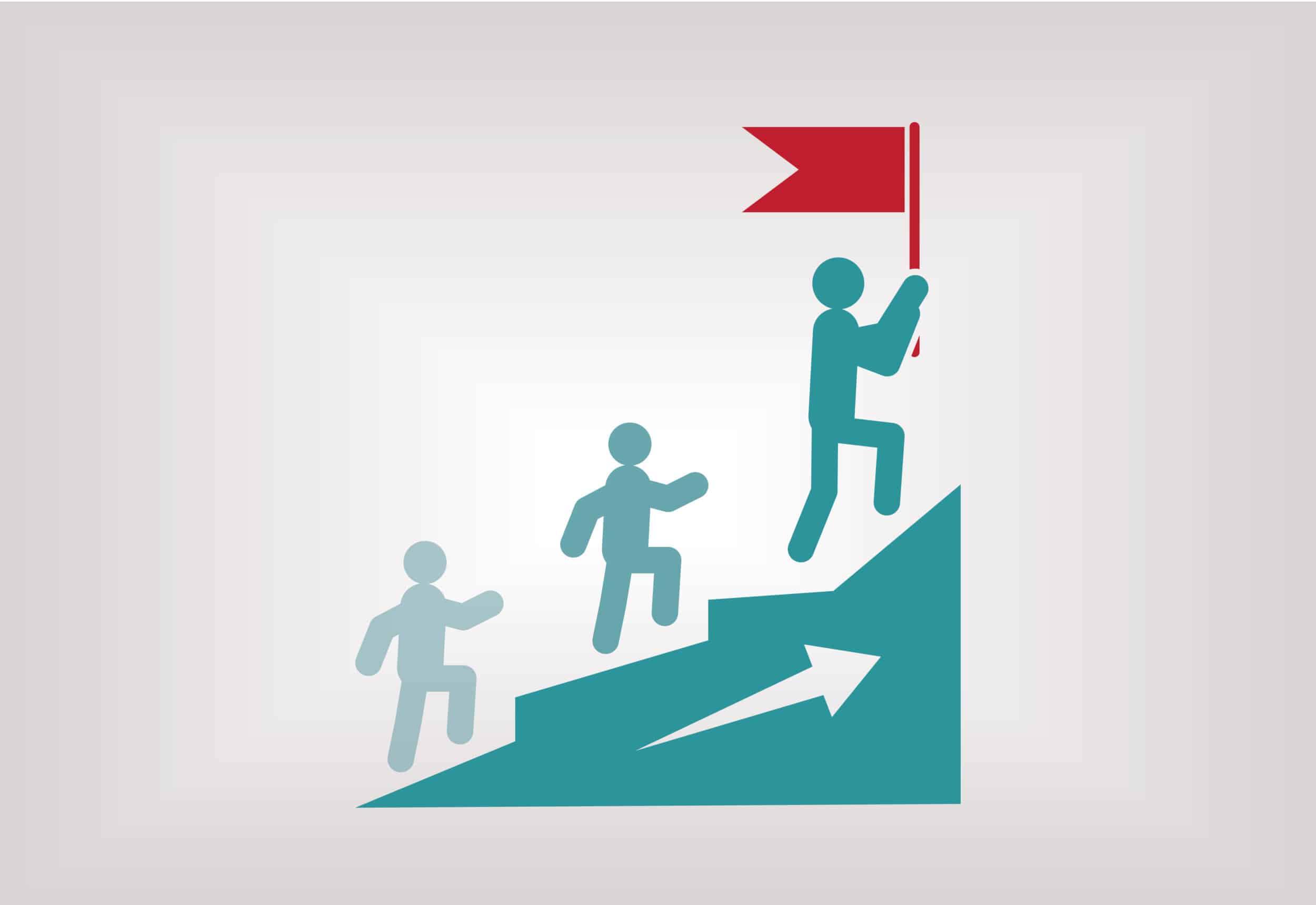 Finding the governance structure that works for your organization's PAC is essential for growing your political program. At a minimum, a strong governance structure includes three core elements: an engaged PAC board, strong bylaws that guide your activities and smart budgeting. This workshop will help you develop all three.
Featured Topic & Speakers
Hear how best-in-class PACs manage and leverage their governance function by:
Managing a successful PAC committee: ideal board size, recruiting methods for board members and creating formal roles
Setting and communicating reasonable expectations of your PAC board members
Motivating and training PAC board members to fundraise or educate eligibles

Melissa L. Miles
Counsel, Political Law
Skadden
1:30 p.m.     PAC Governance Fundamentals: Budgets, Bylaws and Boards
A strong governance structure sets your program up for success and helps demonstrate transparency in your political involvement efforts. We'll start the afternoon by discussing what to include in bylaws, policies and procedures as well as how to approach the PAC administrative budgeting process. In this session, we'll explore:
The purpose of PAC bylaws, including whether to create or change your existing governance documents
Which elements to include in your bylaws or policies and procedures
Considerations for building an effective PAC budget, including how to do more with less or advocate for additional resources
2:30 p.m.     Networking Break
2:45 p.m.     Effective Ways to Manage and Leverage your PAC Board
A strong PAC board can be the difference between success and stagnation for your PAC. PAC board members are not only strong supporters of the PAC, but can also be critical in helping motivate others to give. Inspiring eligibles to give – and then to stay engaged – requires a thoughtful, developed incentive strategy that evolves over time. In this session our speakers will explore key tactics and considerations for managing and leveraging your volunteers, including:
Setting and communicating expectations for PAC board members
What types of individuals make the best board members and how to get the right people engaged—and the wrong people to cycle off
Strategies for motivating board members to fundraise and engage with eligibles
Other considerations, such as the best-sized committee for you, formal roles for board members, recognizing accomplishments and more
Event Location
+ Click to expand
Public Affairs Council
2121 K Street, NW
Suite 900
Washington, DC 20037
Phone: 202.787.5950
*Participants joining the program virtually will receive an email one week beforehand with instructions for logging on to our web-based platform. On the platform, they will be able to listen and participate through any computer or internet-enabled device, see a video of the speakers, and ask questions and participate in the discussion via a chat box.
Register
+ Click to expand
Members: $289
Non-Members: $399
---
Additional discounts may apply to this meeting. These discounts may include:
For multiple registrants: A discount will apply to the standard member/non-member rate for organizations that register two or more participants for the same meeting. The first registrant will pay full price, the second participant will receive a 10% discount and each additional registrant will receive a 15% discount. To register multiple participants, you may either register online or download the print and fax registration form.
Member discounts: Discounts for members are applied to all Public Affairs Council meetings.
Non-members: Join the Council today, and save by registering at the member rate and using the $200 new-member coupon you will receive. Contact our membership team for information about joining the Council.
Questions? Contact us at 202.787.5950.