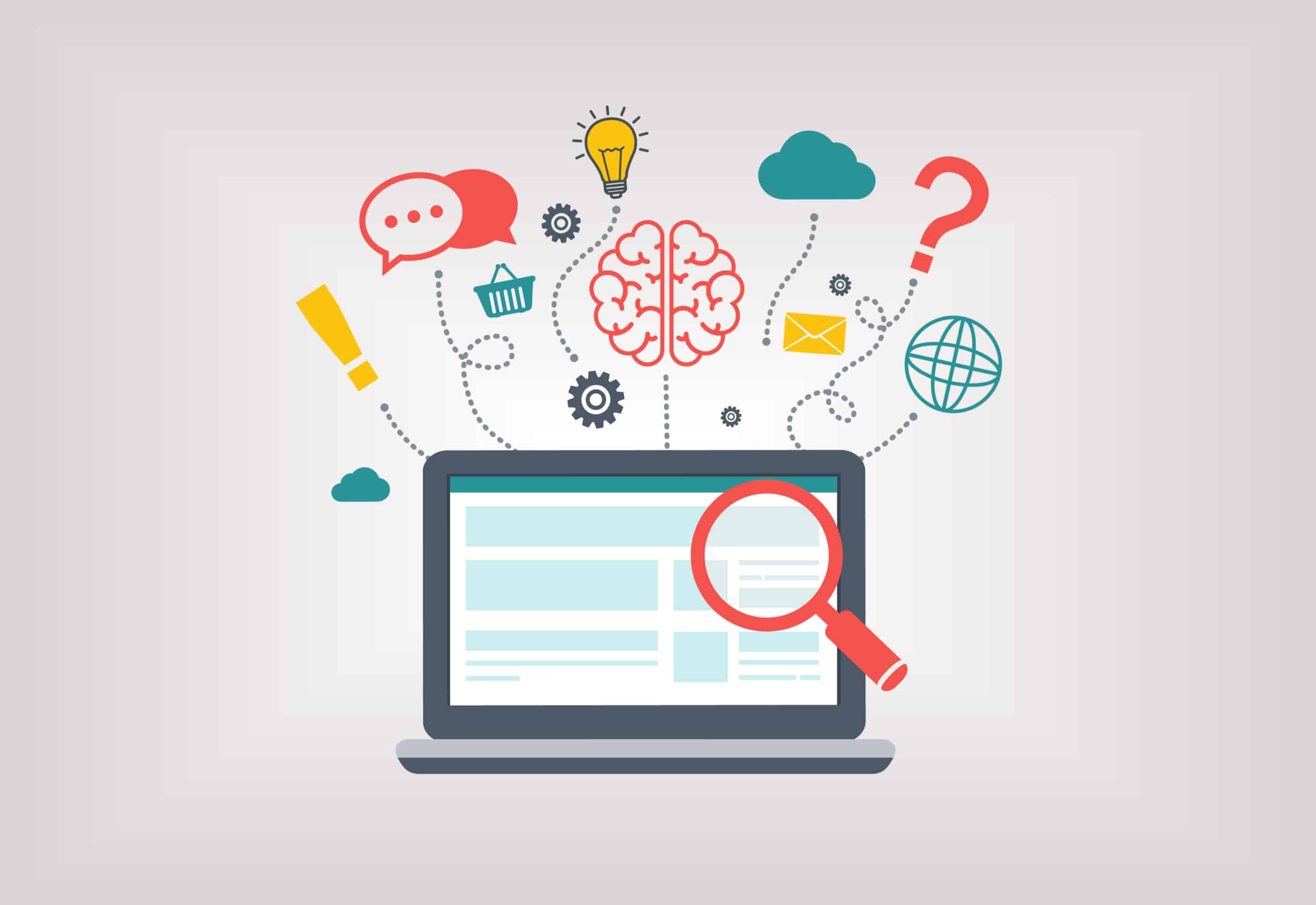 Due to COVID-19 and working from home, we're staying connected via the internet and online mediums. As attention spans grow shorter, PAC and advocacy professionals must get more creative with how they speak to their audiences. Learn to create captivating and persuasive visuals, such as videos and infographics, to inform and excite your eligible community. Whether you need to distill complex data or put a visual spin on your program ideas, we'll help you envision and produce material that concisely explains the role of your PAC and boosts involvement.
Featured Topic & Speakers
You'll learn how to:
Develop a content strategy that advances your PAC efforts and catches the attention of your restricted class, including the most impactful methods for both educating and soliciting
Identify best practices in content creation and distribution, including low-cost tools to keep the work in-house
Package and leverage complex PAC content in an appealing way
Speaker information coming soon!
10 a.m.          Building an Effective Virtual Content Strategy for PAC and Grassroots
Due to COVID-19 and working from home, everyone is constantly connected via the internet and online mediums. It's become increasingly difficult to capture the attention of your PAC and advocacy communities in order to inspire them to act or engage. Creative and strategic thinking is more important than ever when developing your content strategy. Whether it is for a defined campaign in the upcoming year or evergreen materials, this session will explore:
Developing a content strategy that advances your PAC and advocacy efforts with focused meaningful communications
Ideas for creating engaging materials that communicate complex content in a digestible format
Building and executing an effective content calendar accounting for adjustment or unexpected circumstances
11 a.m.                      Networking Break
11:15 a.m.    Best Practices for Creating Impactful Visual Content
Learn the key strategies and best practices for creating visual content that captures attention and communicates an important message. A brief video or well-designed infographic can convey your mission in a more memorable way than a lengthy email. Learn how to develop impactful visual content and leverage strategic website design and powerful communications.
12:15 p.m.    Adjourn
Event Location
+ Click to expand
Public Affairs Council
2121 K Street, NW
Suite 900
Washington, DC 20037
Phone: 202.787.5950
*Participants joining the program virtually will receive an email one week beforehand with instructions for logging on to our web-based platform. On the platform, they will be able to listen and participate through any computer or internet-enabled device, see a video of the speakers, and ask questions and participate in the discussion via a chat box.
Register
+ Click to expand
Members: $289
Non-Members: $399
Can't attend live? All registrants will receive access to the workshop recording for 14 days following an event.
---
Additional discounts may apply to this meeting. These discounts may include:
For multiple registrants: A discount will apply to the standard member/non-member rate for organizations that register two or more participants for the same meeting. The first registrant will pay full price, the second participant will receive a 10% discount and each additional registrant will receive a 15% discount. To register multiple participants, you may either register online or download the print and fax registration form.
Member discounts: Discounts for members are applied to all Public Affairs Council meetings.
Non-members: Join the Council today, and save by registering at the member rate and using the $200 new-member coupon you will receive. Contact our membership team for information about joining the Council.
Questions? Contact us at 202.787.5950.