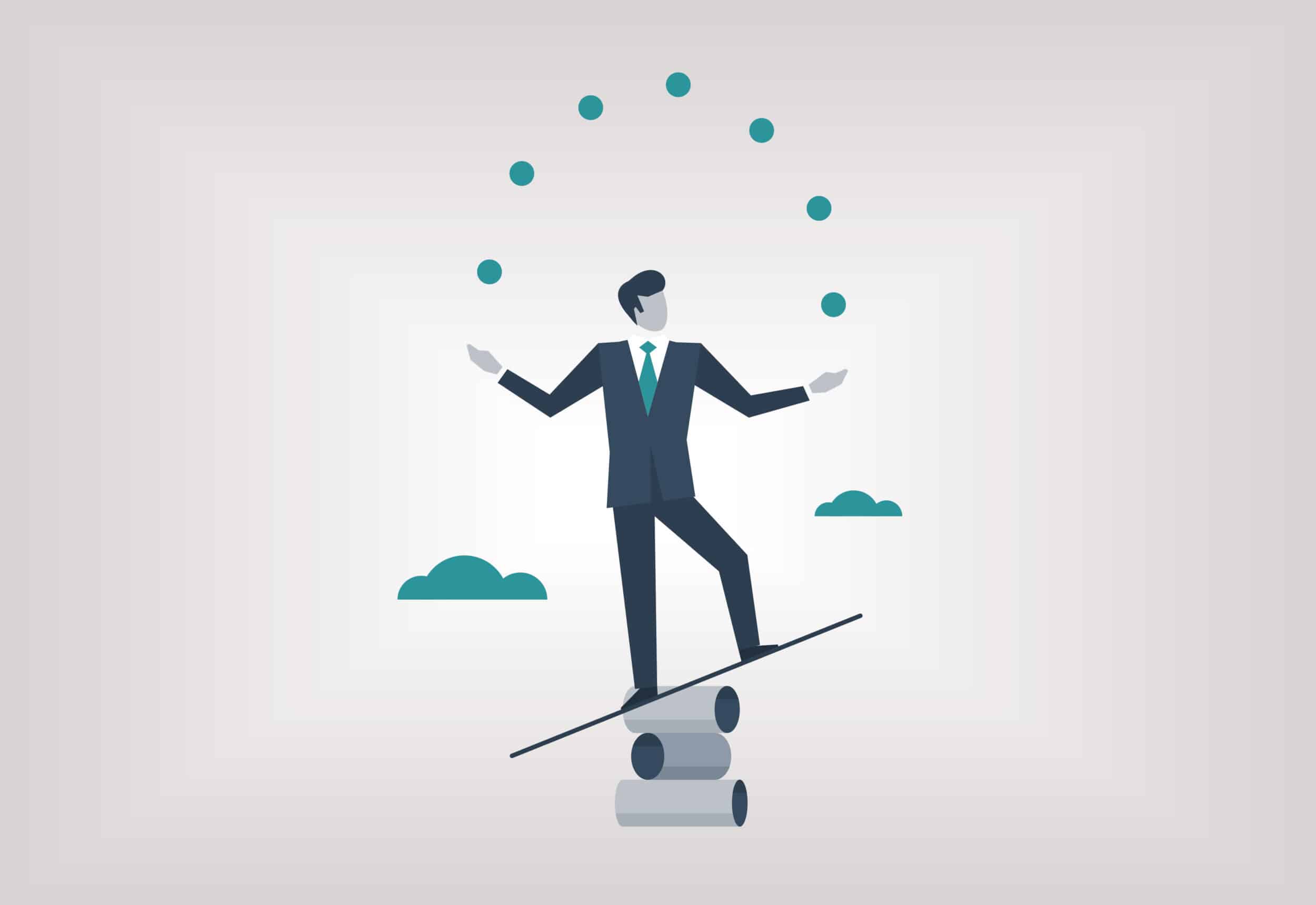 Benchmarking data shows 48% of responding corporations report making state-level corporate political contributions in states where it's permissible. PAC professionals often manage their company's state-level corporate contributions in addition to the PAC. This workshop will cover strategies for managing compliant PAC and political giving across jurisdictions and determining where to focus your corporate dollars.
Featured Topic & Speakers
In this workshop, you'll gain insight into:
Campaign finance essentials for compliant management of corporate contributions
Tips for managing corporate giving effectively in conjunction with state or federal PAC activities
Available resources and guidance to ensure your corporate giving program is both strategic and compliant—including the proper approval and reporting processes are in place.
Speaker information coming soon!
2 p.m.             Compliance Essentials for Corporate Political Contributions
Ensuring compliance when managing corporate political giving across various states and localities requires careful attention and oversight. In this session, a compliance expert will outline key strategies for managing PAC and political giving across jurisdictions, including:
Campaign finance essentials for navigating complex legal and reporting requirements
Guidance on the states and offices where support can have the greatest impact
Tips for managing the internal processes effectively to maintain compliance
2:45 p.m.         Networking Break
3 p.m.              Case Studies in Developing and Managing Corporate Contributions
Hear directly from practitioners experienced in managing state and local corporate giving programs. Your peers will cover:
Best practices for structuring the internal approval and reporting processes
Strategies for managing giving effectively in conjunction with other state or federal PAC activities
Available resources and tools to ensure your corporate political support is both strategic and compliant
Guidance on structuring an effective budget or strategic plan for your organization's political involvement
4:15 p.m.         Adjourn
Event Location
+ Click to expand
Public Affairs Council
2121 K Street, NW
Suite 900
Washington, DC 20037
Phone: 202.787.5950
*Participants joining the program virtually will receive an email one week beforehand with instructions for logging on to our web-based platform. On the platform, they will be able to listen and participate through any computer or internet-enabled device, see a video of the speakers, and ask questions and participate in the discussion via a chat box.
Register
+ Click to expand
Members: $289
Non-Members: $399
---
Additional discounts may apply to this meeting. These discounts may include:
For multiple registrants: A discount will apply to the standard member/non-member rate for organizations that register two or more participants for the same meeting. The first registrant will pay full price, the second participant will receive a 10% discount and each additional registrant will receive a 15% discount. To register multiple participants, you may either register online or download the print and fax registration form.
Member discounts: Discounts for members are applied to all Public Affairs Council meetings.
Non-members: Join the Council today, and save by registering at the member rate and using the $200 new-member coupon you will receive. Contact our membership team for information about joining the Council.
Questions? Contact us at 202.787.5950.
Cancellation and policy information
*If you need to cancel we have you covered. We are offering a 100% refund for cancellation for all events occurring now through the end of June.