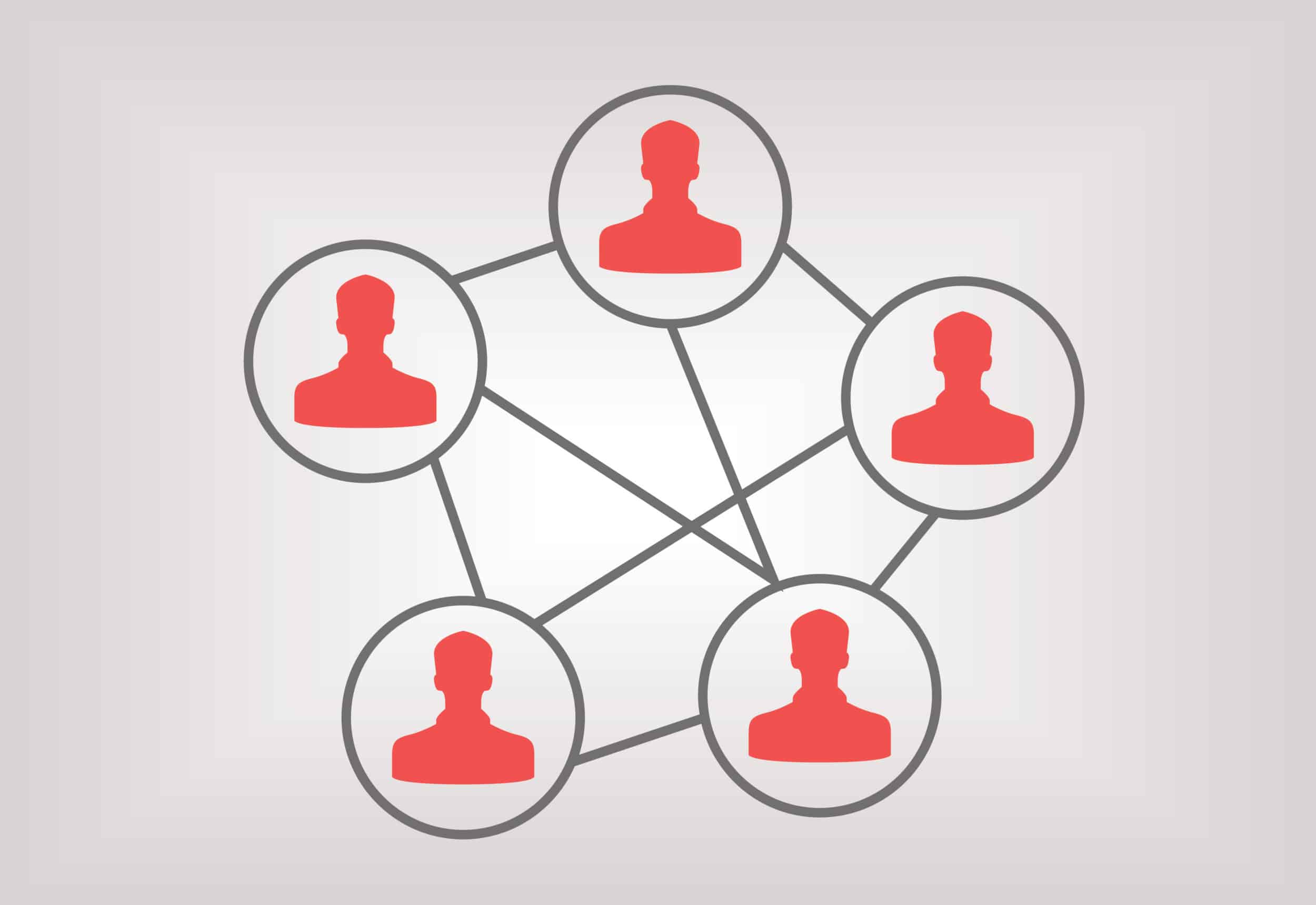 A strong peer-to-peer program is one of the best ways to grow PAC receipts, recruit new members and create excitement around PAC engagement. According to the Council's Corporate and Association PAC Benchmarking Reports, peer-to-peer PAC solicitations are consistently among the most effective fundraising methods. Is your PAC program developing and leveraging its champions?
Featured Topic & Speakers
In this program, we'll cover:
Tactics for launching a peer-to-peer program or enhancing an existing program
How to find, recruit and train the right peer champions while keeping them motivated and engaged
Tips for putting your peer champions to work — including creating toolkits and providing group settings beyond individual peer outreach

Kristin Brackemyre
Director, PAC and Government Relations
Public Affairs Council

June Pennell
PAC Manager
Williams Companies

Brittany Starr
Senior Director, Political Affairs
American Academy of Orthopaedic Surgeons
10 a.m.           Recruiting and Training Effective Peer Champions
Leveraging peer-to-peer fundraising tactics has consistently proven to be one of the most effective solicitation methods. In a year of shifting PAC strategies and increasing uncertainty, peer solicitations have become even more important. Our opening session will focus on laying the groundwork for a successful, yet manageable, peer-to-peer program by identifying, recruiting and training PAC champions to be among your most supportive advocates.
This session will cover:
Identifying and recruiting peer champions — both starting from scratch and as your program matures
Setting your volunteers up for success, including tips for managing peer champions
Training tools so your peer solicitors stay effective and compliant
10:45 a.m.           Break
11:00 a.m.      Leveraging Your Peer-to-Peer Program
Managing successful peer-to-peer campaigns is an ongoing effort. Our panelists will discuss key strategies for keeping your champions engaged year-round and integrating their efforts into your overall PAC strategy.
This session will outline:
Integrating your peer-to-peer champions into your broader solicitation strategy
Recognition techniques to thank and motivate your champions
Insights and lessons learned to better leverage your efforts

June Pennell
PAC Manager
Williams Companies

Brittany Starr
Senior Director, Political Affairs
American Academy of Orthopaedic Surgeons
Event Location
+ Click to expand
Public Affairs Council
2121 K Street, NW
Suite 900
Washington, DC 20037
Phone: 202.787.5950
*Participants joining the program virtually will receive an email one week beforehand with instructions for logging on to our web-based platform. On the platform, they will be able to listen and participate through any computer or internet-enabled device, see a video of the speakers, and ask questions and participate in the discussion via a chat box.
Register
+ Click to expand
Members: $289
Non-Members: $399
Can't attend live? All registrants will receive access to the workshop recording for 14 days following an event.
Additional discounts may apply to this meeting. These discounts may include:
For multiple registrants: A discount will apply to the standard member/non-member rate for organizations that register two or more participants for the same meeting. The first registrant will pay full price, the second participant will receive a 10% discount and each additional registrant will receive a 15% discount. To register multiple participants, you may either register online or download the print and fax registration form.
Member discounts: Discounts for members are applied to all Public Affairs Council meetings.
Non-members: Join the Council today, and save by registering at the member rate and using the $200 new-member coupon you will receive. Contact our membership team for information about joining the Council.
Questions? Contact us at 202.787.5950.