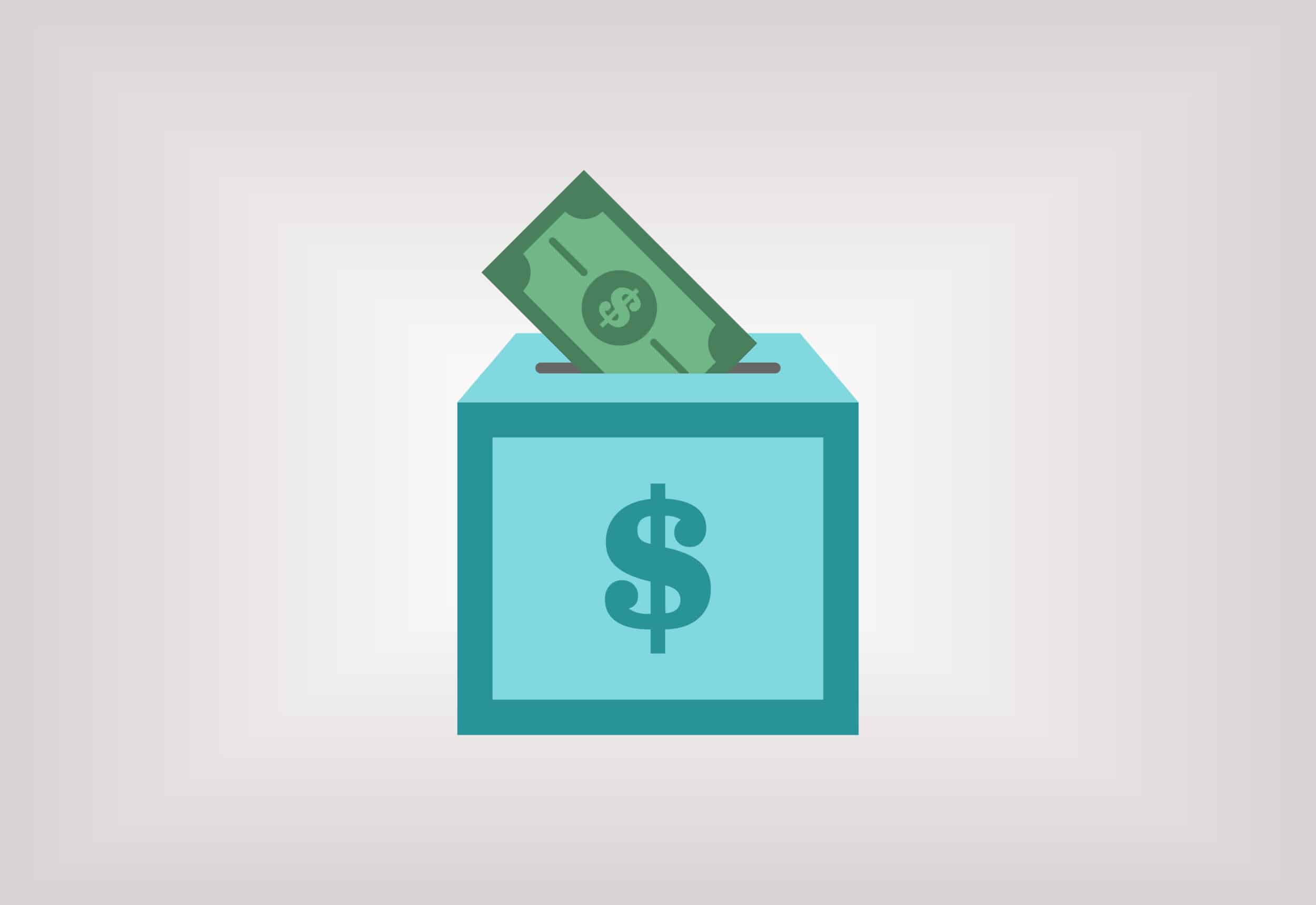 While political contributions from corporate and association PACs have increased modestly over the last decade, outside spending by super PACs and 501(c)(4) issue advocacy groups has skyrocketed. This webinar will provide an overview of the post-Citizens United campaign finance landscape. Experts will outline the various types of independent expenditure-only groups, disclosure requirements and common operating practices among these organizations.
Featured Topic & Speakers
In this webinar, you'll gain insight into:
An overview of the U.S. campaign finance landscape a decade after the Citizens United decision
Review of different outside spending groups such as super PACs, 501(c)(4) and 501(c)(6) nonprofits, their disclosure requirements and other common practices
A look at how corporate political involvement has changed — or not changed — in the last decade

Steve Roberts
Partner
Holtzman Vogel Josefiak Torchinsky PLLC
Register
+ Click to expand
Webinar Participant Only
Member: FREE
Non-Member: $125
REGISTER
---
Recording Only(Can't participant live?)
Member: FREE
Non-Member: $125
Purchase a copy of the recording
---
Additional discounts may apply to this meeting. These discounts may include:
For multiple registrants: A discount will apply to the standard member/non-member rate for organizations that register two or more participants for the same meeting. The first registrant will pay full price, the second participant will receive a 10% discount and each additional registrant will receive a 15% discount. To register multiple participants, you may either register online or download the print and fax registration form.
Member discounts: Discounts for members are applied to all Public Affairs Council meetings.
Non-members: Join the Council today, and save by registering at the member rate and using the $200 new-member coupon you will receive. Contact our membership team for information about joining the Council.
Questions? Contact us at 202.787.5950.