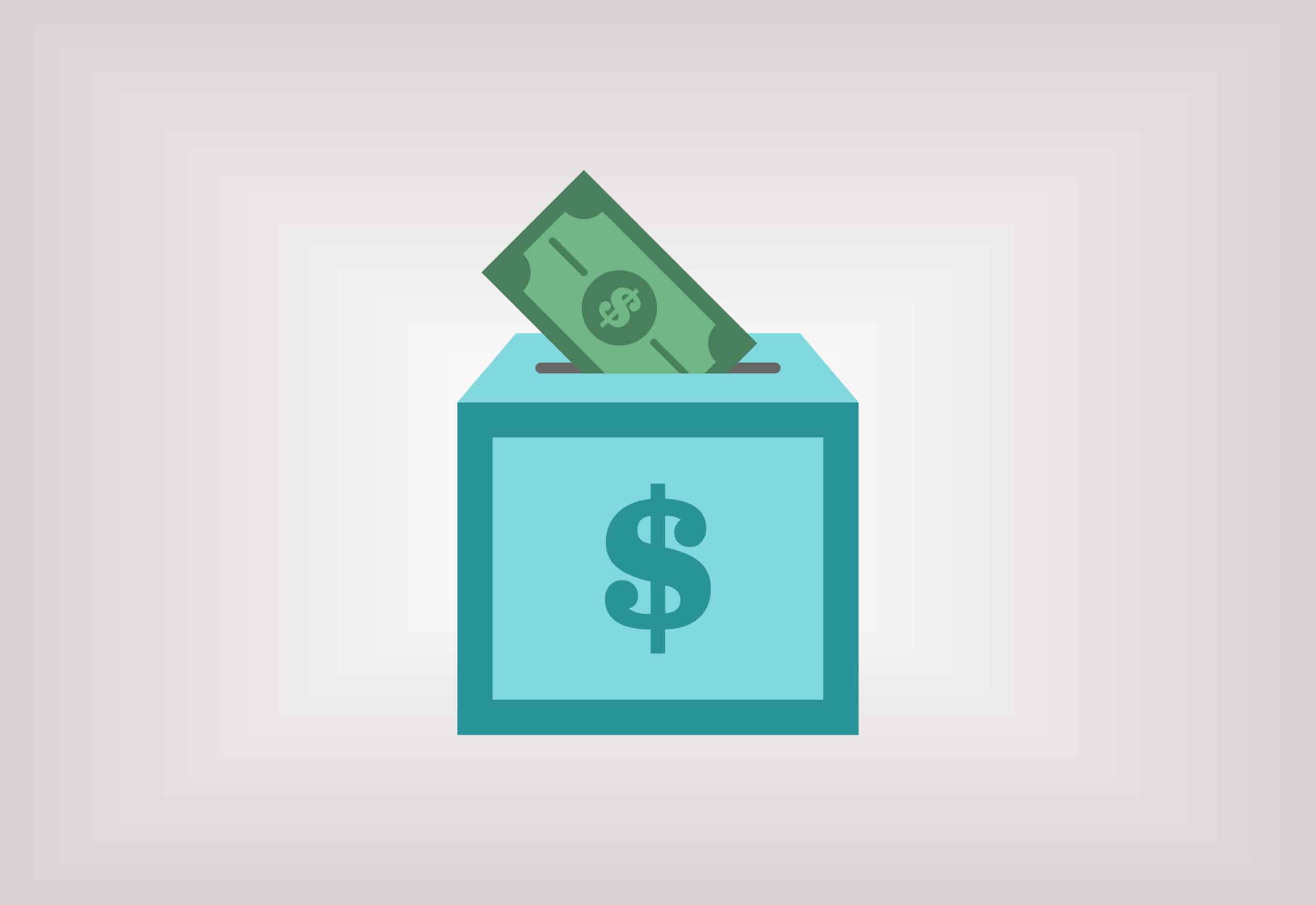 According to Council Benchmarking data, PAC charitable match has consistently been ranked as one of the top PAC incentives to motivate and grow participation. As scrutiny of PACs has increased and community need has grown, PAC match programs are becoming even more valuable. Hear from experts how they operate their programs and incorporate charitable incentives into their overall strategy for PAC growth and engagement.
Featured Topic & Speakers
This program will cover:
The importance of PAC match as a contributing factor to overall PAC success
Various ways to structure and administer the logistics of operating a PAC match program, including scaling up an existing program
How to effectively promote PAC match as a benefit and incentive for eligibles to increase their PAC contributions

Tori Ellington
Manager, PAC and Grassroots
Public Affairs Council

Meredith McNeely
PAC Manager
Raytheon Technologies Corporation
2 p.m.               Making the Case for PAC Match and Creating an Effective Operations Plan
Whether you are trying to launch a PAC match program or seeking expansion of a current campaign, it is important to be equipped with the facts and statistics that support your initiative. A strong plan that includes details on management, financials, incentives and marketing is also key for success.
Hear from experts on:
Benchmarking data on structuring a matching program, including minimum contribution amounts, vendor versus in-house management, charity options, charity disbursements and outreach to donors
Various ways to structure your PAC match program including eligibility requirements, number of charities, financial details and more
Advice for gaining leadership buy-in and securing a substantial investment in the program
An overview of the logistics and record keeping necessary for a PAC match operation
Ways to market and incentivize the program to your eligible class

Tori Ellington
Manager, PAC and Grassroots
Public Affairs Council

Meredith McNeely
PAC Manager
Raytheon Technologies Corporation
3:15 p.m.          Break 
3:30 pm            Case Study: Leveraging PAC Match to Reach Program Goals
Hear from an expert practitioner on how they successfully managed a PAC match program to build fundraising success and their plans for continuing that momentum. Learn tips and tricks for communicating about the program and successfully managing all the moving parts.

4:15 pm            Adjourn
Event Location
+ Click to expand
This event will be hosted in a secure virtual environment.
*Participants joining the program virtually will receive an email one week beforehand with instructions for logging on to our web-based platform. On the platform, they will be able to listen and participate through any computer or internet-enabled device, see a video of the speakers, and ask questions and participate in the discussion via a chat box.
Register
+ Click to expand
Members: $369
Non-Members: $499
---
Additional discounts may apply to this meeting. These discounts may include:
For multiple registrants: A discount will apply to the standard member/non-member rate for organizations that register two or more participants for the same meeting. The first registrant will pay full price, the second participant will receive a 10% discount and each additional registrant will receive a 15% discount. To register multiple participants, you may either register online or download the print and fax registration form.
Member discounts: Discounts for members are applied to all Public Affairs Council meetings.
Non-members: Join the Council today, and save by registering at the member rate and using the $200 new-member coupon you will receive. Contact our membership team for information about joining the Council.
Questions? Contact us at 202.787.5950.