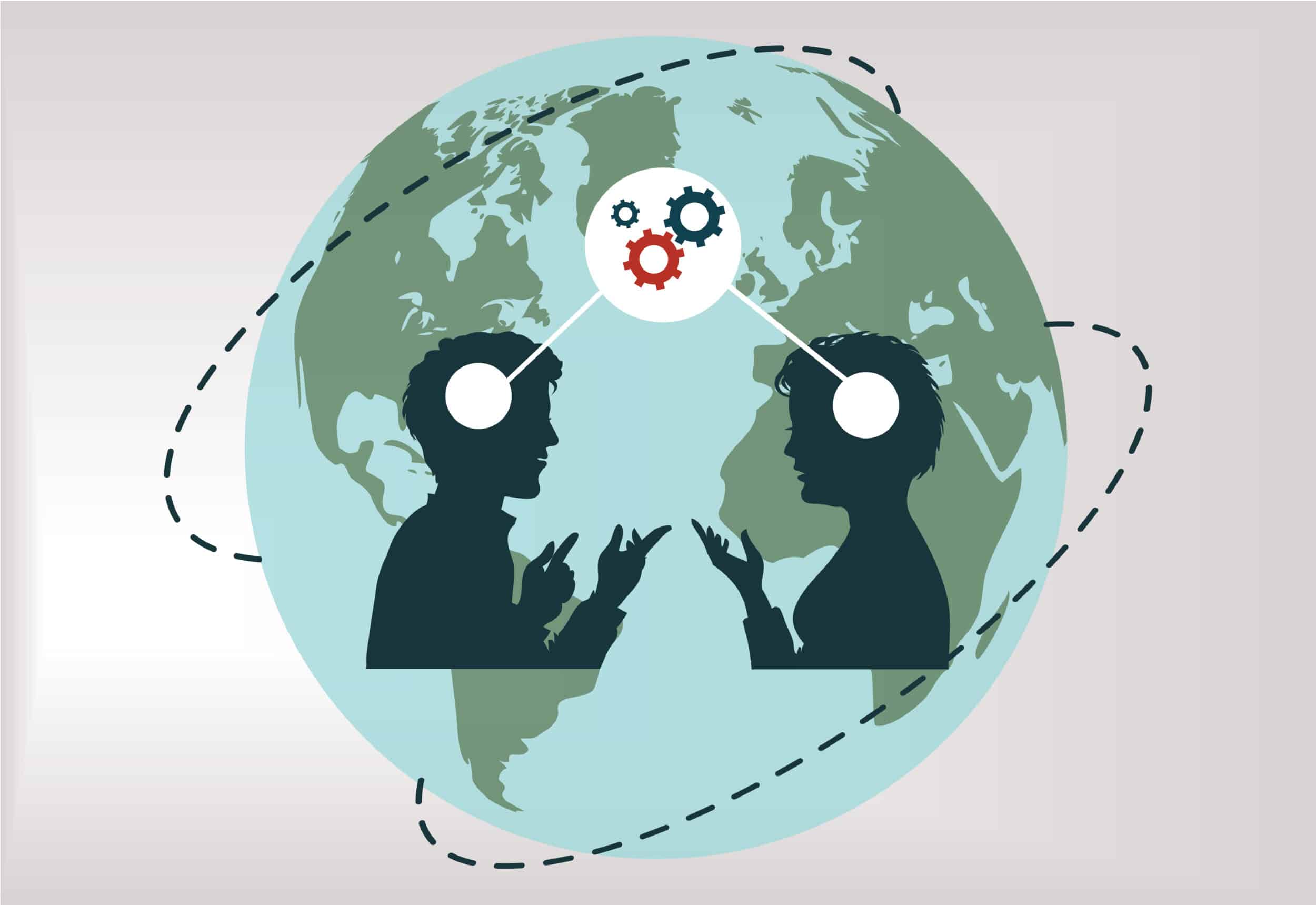 A company's reputation is one of its most valuable assets. However, organizations today are facing unprecedented challenges, spanning political uncertainty, disinformation and increasing expectations around corporate social responsibility. Join this virtual workshop to hear strategic insights, innovative approaches and concrete case studies of addressing challenges and finding opportunities to create and maintain a strong global reputation.
Featured Topic & Speakers
In this program, you'll gain insight into:
The evolving challenges – both local and international – to a company's global reputation in turbulent times
How reputation-building is a company-wide effort, and how to mobilize internal stakeholders
Managing strategies and teams across geographies, cultures and landscapes
Monitoring, identifying and addressing threats
Case studies, digital tools and strategic approaches to building a strong global reputation

Linda Aubuchon
Director, Communications
Magna International Inc.

Jonathan Samford
SVP, External Affairs
Global Business Alliance

Michael Taylor
Vice President, Public Affairs
Kellen
10:00 a.m. Session 1 – Global reputation building – strategies, planning and resources
The first session of the workshop will explore how to set up a strategy to build a global reputation, and focus on the initial definition of priorities, defining stakeholders and allocation of resources needed to build a global reputation. Some of the specific topics we will address include:
Why strategic planning is key to building and maintaining a global reputation
The importance of internal and external stakeholders in building a strong global reputation
Translating business priorities into public affairs and communication objectives and strategic reputation building
Metrics and tools that can be used to measure corporate reputation
Strategic planning for global reputation building in practice – case studies from different industries

Linda Aubuchon
Director, Communications
Magna International Inc.

Michael Taylor
Vice President, Public Affairs
Kellen
11:00 a.m. Break
11:15 a.m. Session 2 – Managing a global reputation – challenges, opportunities and risks
The second session will explore the strategic thinking behind managing and maintaining a global reputation, focusing on issues mapping and management, stakeholder engagement tactics, and crafting messages for global audiences. We will tackle questions such as:
Today's most pressing challenges to a company's reputation, and how to track issues on a global scale
Engaging effectively with international stakeholders – messages, platforms and coalition-building tactics
Using online tools to manage your reputation, engage with your audiences and monitor trends
Global campaigns in practice – tailoring objectives, messages and activities to local audiences
Creating trust in an age of disinformation, uncertainty and the "new normal" – lessons learned and the risks ahead

Jonathan Samford
SVP, External Affairs
Global Business Alliance

Event Location
+ Click to expand
This event will be hosted in a secure virtual environment.
*Participants joining the program virtually will receive an email one week beforehand with instructions for logging on to our web-based platform. On the platform, they will be able to listen and participate through any computer or internet-enabled device, see a video of the speakers, and ask questions and participate in the discussion via a chat box.
Register
+ Click to expand
Members: $289
Non-Members: $399
---
Additional discounts may apply to this meeting. These discounts may include:
For multiple registrants: A discount will apply to the standard member/non-member rate for organizations that register two or more participants for the same meeting. The first registrant will pay full price, the second participant will receive a 10% discount and each additional registrant will receive a 15% discount. To register multiple participants, you may either register online or download the print and fax registration form.
Member discounts: Discounts for members are applied to all Public Affairs Council meetings.
Non-members: Join the Council today, and save by registering at the member rate and using the $200 new-member coupon you will receive. Contact our membership team for information about joining the Council.
Questions? Contact us at 202.787.5950.