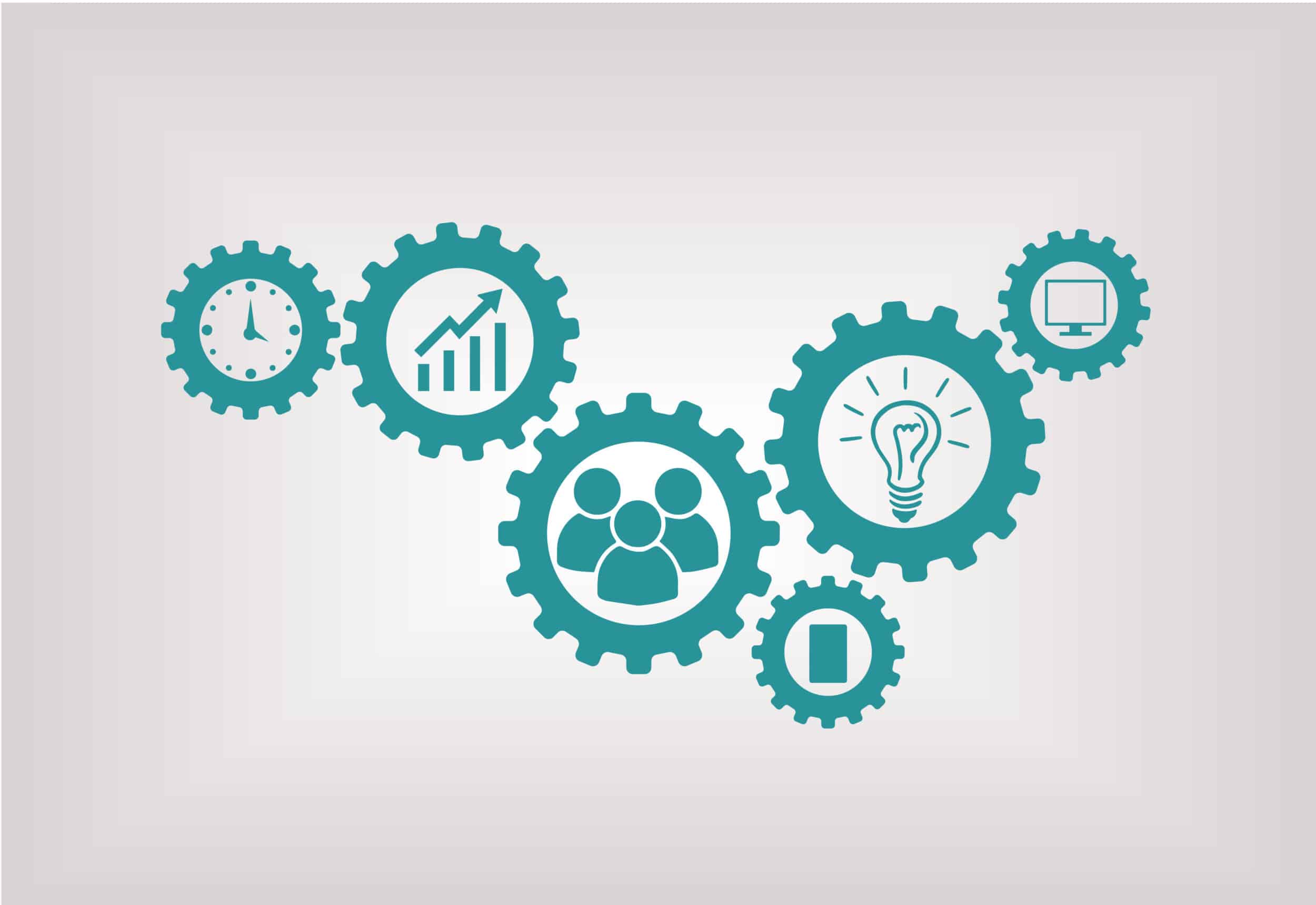 2020 presented new challenges for all aspects of PAC management, especially fundraising. During this two-part workshop, we will dive into what makes a successful solicitation campaign and how to create a unique plan that can withstand changes and unexpected circumstances.
Featured Topic & Speakers
This program will cover: 
The key elements of a successful solicitation

 and ways to enhance your virtual solicitations

 

How to plan

 campaigns for the year with room 

to

 adjust 

 
Ways to segment your eligible class and target solicitations accordingly

 

Strategies for executing a solicitation campaign to reach 

and exceed 

your goals 

 
Day 1 — Tuesday, June 29
1:30 p.m. Building Trust Through Education
Skepticism regarding political involvement is at an all-time high. A back-to-basics approach can help you lay the groundwork for a PAC solicitation campaign in 2021, including re-educating your current PAC members and answering potential questions from new members. In this session we will cover how to craft a PAC education strategy that addresses the following:
What a PAC is, how it functions and why you have one
The importance and necessity of your PAC
How the PAC fits into your overall government relations strategy
What actions you have already taken and will take going forward to increase transparency

2:30 p.m. Break
2:45 p.m.  Creative Communications
Inboxes are overflowing and attention spans are shrinking. Your typical email campaign strategy, might need a complete refresh or overhaul.  Hear from experienced PAC practitioners the creative and diversified communications practices that have proved successful in their solicitation campaigns.

Lisa Strikowsky Gillman
Senior Government Affairs Manager
T-Mobile
@tmobile
3:45 p.m. Adjourn
Day 2 — Wednesday, June 30
1:30 p.m. Crafting an Effective Solicitations Plan
Many PACs will have ambitious goals leading up to the next election cycle, hoping to make up for potential fundraising losses in 2020.  In this session, we will break down the logistics of a successful solicitation campaign with big goals in mind. We will cover:
The essentials for planning and preparing for a campaign
Tips on timing and creating a communications calendar
Best practices for written PAC solicitations, while incorporating components such as visuals, videos, events and more
Ways to turn your PAC presentations and pitches into engagement tools

Tori Ellington
Manager, PAC and Grassroots
Public Affairs Council
@PACouncil
2:30 p.m. Break
2:45 p.m.  Making it Personal in a Virtual Environment
Making sure your PAC members and eligibles feel seen and heard is key, particularly during times of turmoil. Learn from an expert PAC professional and get inspired to take your solicitation strategy to the next level by making it inclusive and interactive.

Heather A. Cutler
Senior Manager, Political Programs & Member Engagement
American Academy of Family Physicians
@HeatherCSays
Event Location
+ Click to expand
This event will be hosted in a secure virtual environment.
*Participants joining the program virtually will receive an email one week beforehand with instructions for logging on to our web-based platform. On the platform, they will be able to listen and participate through any computer or internet-enabled device, see a video of the speakers, and ask questions and participate in the discussion via a chat box.
Register
+ Click to expand
Members: $369
Non-Members: $499
---
Additional discounts may apply to this meeting. These discounts may include:
For multiple registrants: A discount will apply to the standard member/non-member rate for organizations that register two or more participants for the same meeting. The first registrant will pay full price, the second participant will receive a 10% discount and each additional registrant will receive a 15% discount. To register multiple participants, you may either register online or download the print and fax registration form.
Member discounts: Discounts for members are applied to all Public Affairs Council meetings.
Non-members: Join the Council today, and save by registering at the member rate and using the $200 new-member coupon you will receive. Contact our membership team for information about joining the Council.
Questions? Contact us at 202.787.5950.