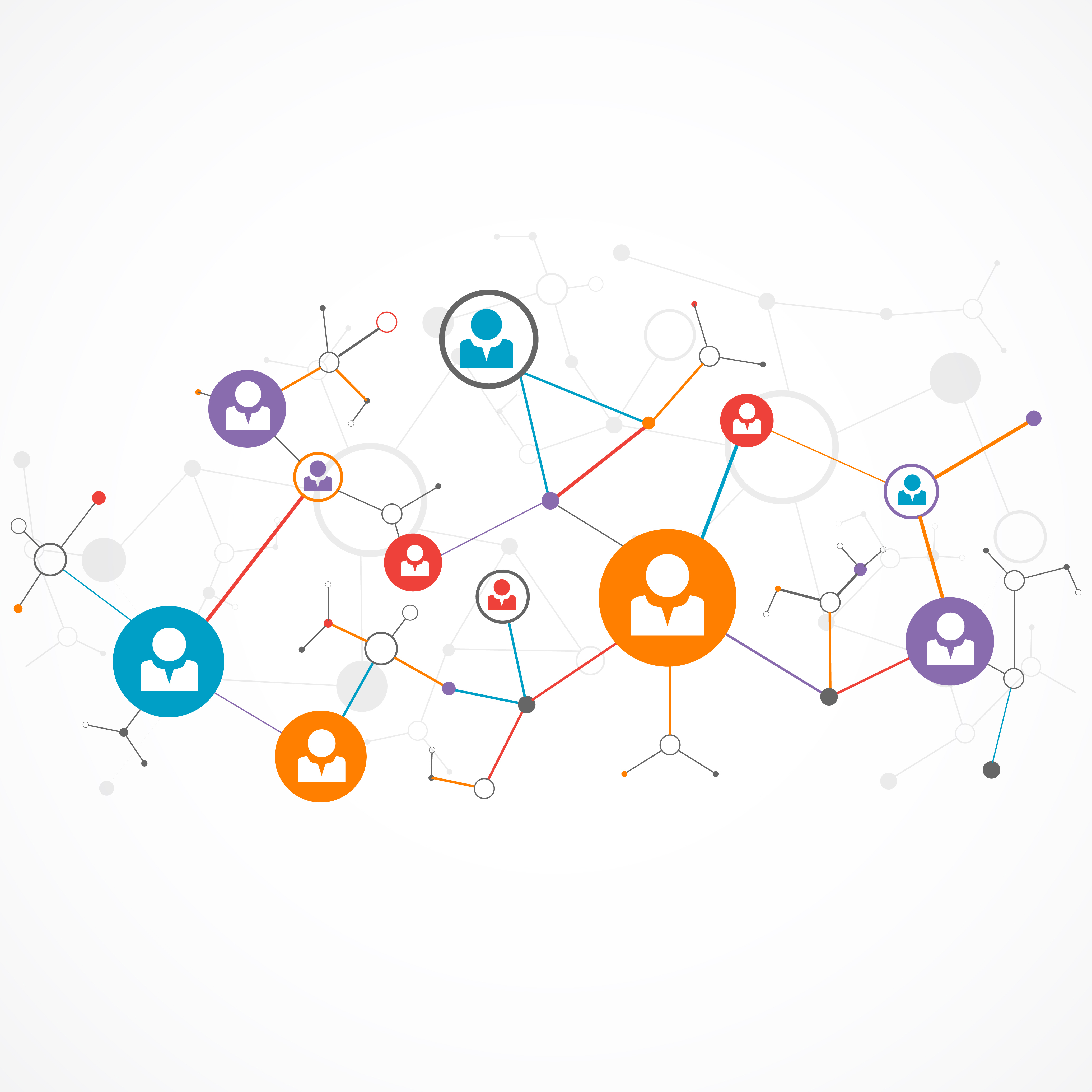 Whether you have an existing program, are looking to expand or launching a grassroots effort from scratch, this bootcamp has the insights and expertise to teach you something new. We will cover every aspect of managing a grassroots program, including new strategies and tried-and-true best practices. Learn how to create smart systems and employ the right tactics to reach your policy goals.    
Featured Topic & Speakers
In this program, you'll learn: 
The best ways to structure and organize your PAC 

 

Effective strategies for record keeping and tracking 

 

Best practices for communications and solicitations

 

How to manage disbursements and maintain a budget
1:30 p.m. – Module 1: Goal Setting and Planning 
Grassroots can take your advocacy efforts to the next level and help you achieve your goals, but it's just as important to understand where and how grassroots fits into your larger political engagement strategy. Setting goals, small and large as well as general and specific, is essential whether you're building a program from scratch or improving an existing one.  This session will cover the key elements of goal setting and how to implement them into an annual plan that syncs with your lobbying, PAC and communications efforts. 
Learning objectives: 
Working with lobbyists, leadership and other key stakeholders to identify the role grassroots will play in helping achieve your advocacy priorities

 

Determining which grassroots activities best fit your organization's structure, culture and resources

 

Evaluating current grassroots activities and other industry examples to decide what to remove, add or adjust within your plans

 

Setting budget, key metrics and performance indicators   

 
2:15 p.m. – Break 
2:30 p.m. – Module 2: Identifying and Engaging Advocates 
Although they are united by a shared mission, advocates are individuals with unique interests and perspectives.  Recognizing this is key to structuring your outreach.  It's important to remember that advocate availability and comfort levels vary, so communications and engagement should be targeted accordingly.  This session will focus on creating a grassroots culture using strong communications, realistic advocate expectations and opportunities for growth.    
Learning objectives include: 
Advocate identification – leaders, potential advocates, and existing groups to leverage

 

Strategies for motivation and steady participation 

 

Ways to incentivize and engage new advocates

 

Diversified grassroots activities for varying comfort levels 

 
3:15 p.m. – Break 
3:30 p.m. – Module 3: Storytelling and Engaging Legislators 
Your advocates are the heart of your grassroots program and legislators want to engage with them.  Preparing them to tell their story and effectively communicate with legislators is pivotal to achieving your policy goals.  This session will focus on training and equipping your advocates with the tools they need to successfully carry out grassroots activities. 
Learning objectives include:  
Creating a training program to build advocate confidence

 

Communicating best practices for reaching out to legislators and personalizing a message

 

Refining storytelling skills to create meaningful interactions between advocates and elected officials

 

Determining an ask and making sure advocates stay focused and on track in meetings

 
Register
+ Click to expand
Membership Plus: FREE
Members: $369
Non-Members: $499
Additional discounts may apply to this meeting. These discounts may include:
For multiple registrants: A discount will apply to the standard member/non-member rate for organizations that register two or more participants for the same meeting. The first registrant will pay full price, the second participant will receive a 10% discount and each additional registrant will receive a 15% discount. To register multiple participants, you may either register online or download the print and fax registration form.
Member discounts: Discounts for members are applied to all Public Affairs Council meetings.
Non-members: Join the Council today, and save by registering at the member rate and using the $200 new-member coupon you will receive. Contact our membership team for information about joining the Council.
Questions? Contact us at 202.787.5950.