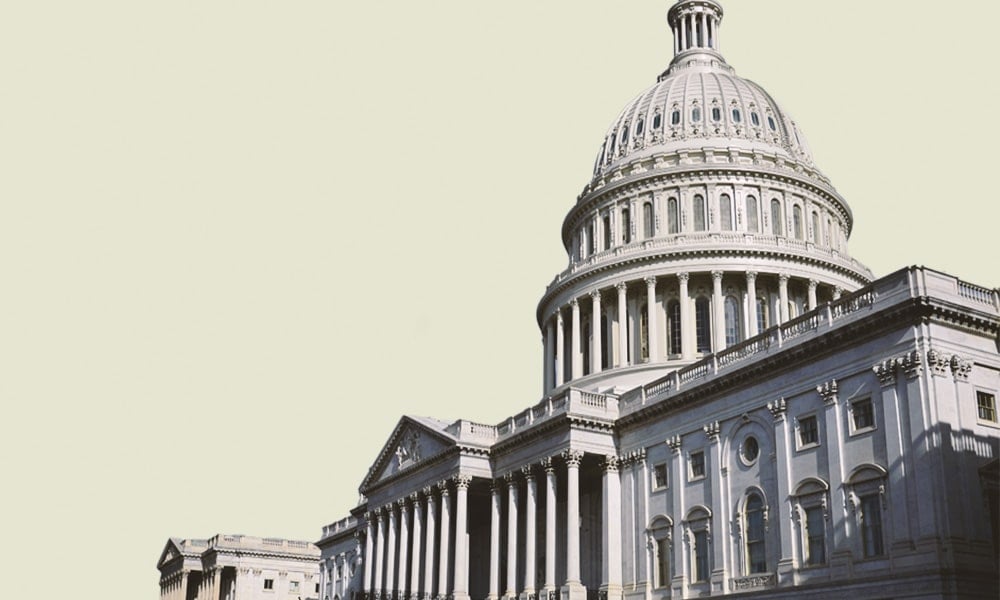 Whether you are new to managing a PAC, revamping your program or brushing up your skills, this workshop is for you! Take a deep dive on organizing and managing all functions of your program. Learn from experts the strategies and best practices for building a sophisticated and high-functioning PAC on an upward growth trajectory.  
Featured Topic & Speakers
In this program, you'll learn: 
The best ways to structure and organize your PAC 

 

Effective strategies for record keeping and tracking 

 

Best practices for communications and solicitations

 

How to manage disbursements and maintain a budget
9:00 a.m. – Module 1: Foundations: PAC Governance, Bylaws and Board Structure 
An established governance structure is essential and provides the foundation for a strong PAC program.  Well written bylaws set standards for your PAC's board, structure, and processes while ensuring stability and transparency.  This module will cover ways to approach a draft or review process of your bylaws and operating procedures and create a roadmap for your year in PAC management. 
Learning objectives: 
Bylaws, board structures and governance best practices

 

How to clearly define roles and responsibilities related to PAC management

 

Strategies to keep your PAC on track year round

 

Tips for determining which PAC activities to conduct in house vs. using a consultant

 
10:00 a.m. – Break 
10:15 a.m. – Module 2: Communications: Education and Solicitation Strategies   
Your PAC communications should be purposeful and tell a story.  Positioning your PAC as a source for information and drafting engaging and informative communications is critical to your success.  This session will cover using PAC communications to directly target various segments of your eligible class and get ahead of questions, concerns and more.  We will focus on creating a communications strategy that emphasizes transparency and the PAC's importance.  
Learning objectives include: 
Strategies for capturing the attention of your eligible class initially and maintaining long-term engagement

 

The important PAC questions to address with each communication

 

Positioning your PAC as a useful source of policy, election and organizational information

 

Communicating incentives 

 
11:15 a.m. – Break 
11:30 a.m. – Module 3: PAC Disbursement Best Practices 
There is more scrutiny than ever on PAC disbursements.  This session will help you navigate the pressures of setting a PAC budget.  By creating a smart approval process, including the correct decision makers and allowing room for change and discussion, your PAC will be well positioned to withstand the new pressures of each election cycle.  
Learning objectives include:  
Contribution criteria best practices

 

Strategies for structuring your disbursement decisions process

 

Tips for evaluating a contribution to a potentially controversial member

 

Ways to adjust or reevaluate your criteria to accurately reflect your organization's values

 
Register
+ Click to expand
Membership Plus: FREE
Members: $369
Non-Members: $499
Additional discounts may apply to this meeting. These discounts may include:
For multiple registrants: A discount will apply to the standard member/non-member rate for organizations that register two or more participants for the same meeting. The first registrant will pay full price, the second participant will receive a 10% discount and each additional registrant will receive a 15% discount. To register multiple participants, you may either register online or download the print and fax registration form.
Member discounts: Discounts for members are applied to all Public Affairs Council meetings.
Non-members: Join the Council today, and save by registering at the member rate and using the $200 new-member coupon you will receive. Contact our membership team for information about joining the Council.
Questions? Contact us at 202.787.5950.