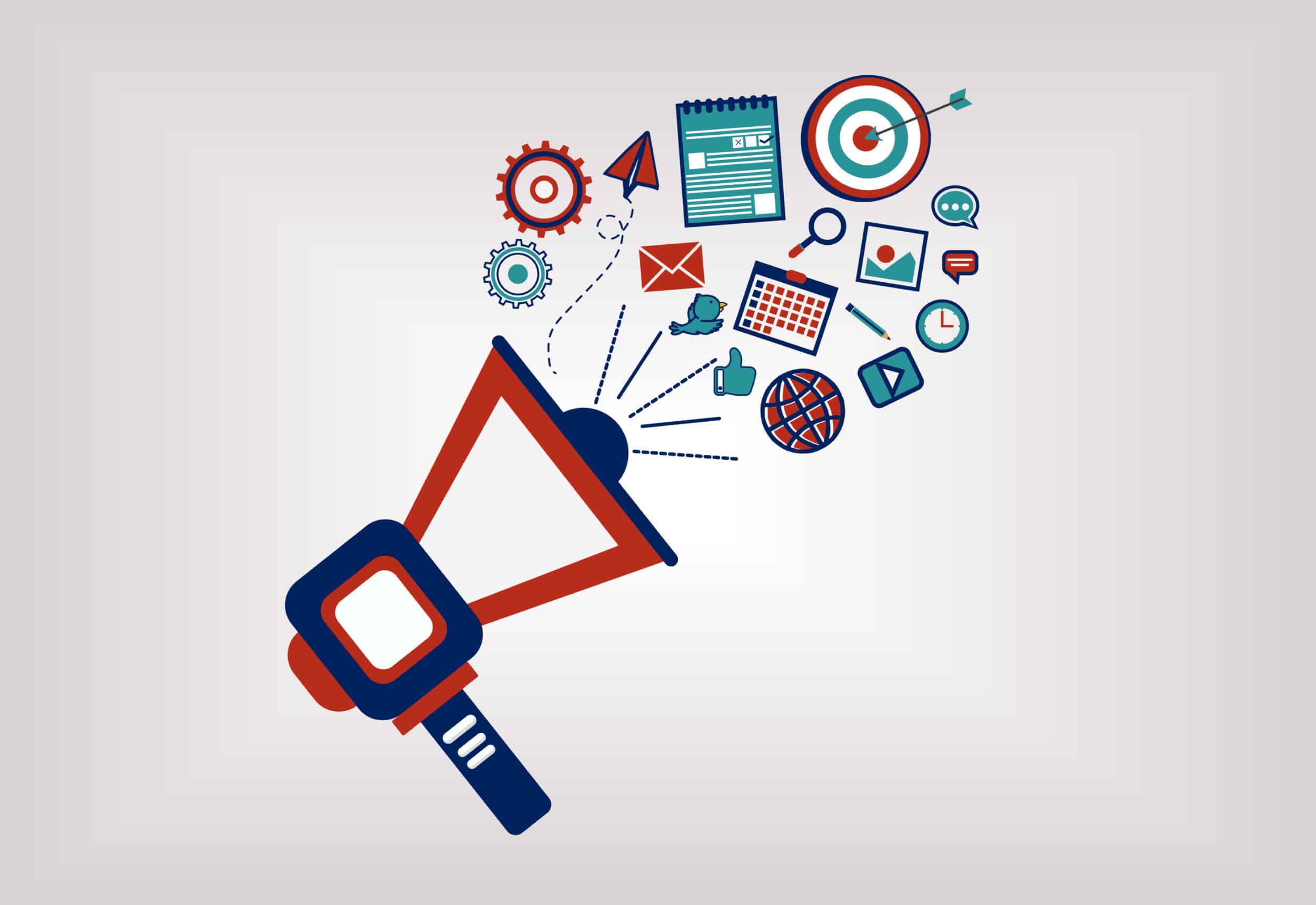 Whether you're taking on a new role in grassroots management or building a program from scratch, join us for our Grassroots Advocacy 101 boot camp to learn how to set the stage for a successful program. This half-day session will provide the key management principles necessary for building or strengthening the structure of your grassroots function.
Featured Topic & Speakers
Our speakers will cover your need-to-know essentials when creating or reworking your grassroots activities. In this program, we'll cover:
Key components of a successful grassroots advocacy program
Strategies for evaluating past or existing activities to determine future opportunities for growing your program
Developing strategic plans to target key legislators, broaden your advocate base, identify key contacts and increase engagement throughout your organization
Engaging internal and external leaders in your strategy
Creating a year-round education program that keeps advocates motivated and actively engaged

Chris Baggett
Director, Federal Government Affairs & Political Strategy
Bristol-Myers Squibb

Chip Felkel
CEO
RAP Index

Bryan Fratkin
Founder & CEO
Whistle Stop Digital
8:30 a.m. Networking Breakfast
9 a.m. Anatomy of a Strategic Grassroots Program
There are many components of a successful grassroots program to manage whether you are building one from scratch or revamping your existing program. In this opening session, we'll discuss the key elements of a strategic grassroots program, including:
Building a plan that fits your organization, considering both short- and long-term goals
How to evaluate your grassroots activities and organizational resources to identify gaps in strategy and baselines for future goals
Building a workable grassroots budget and how to evaluate trade-offs
Developing key metrics and communications to report back to both advocates and internal stakeholders

Chris Baggett
Director, Federal Government Affairs & Political Strategy
Bristol-Myers Squibb
10 a.m. Networking Break
10:15 a.m. Leveraging Advocacy Tools and Events
There is no shortage of resources available to grassroots professionals these days, but the options can be overwhelming. In this session, we'll discuss how to use free and paid advocacy tools to make your program more efficient. We will also cover using events such as fly-ins or town halls to boost your grassroots efforts.
Topics will include:
Building and maintaining an advocacy database
Collecting and leveraging data to help your better target your efforts
Planning and managing social media and online advocacy campaigns
Engaging advocates and legislators alike through site visits, fly-ins and advocate forums

Bryan Fratkin
Founder & CEO
Whistle Stop Digital
11:15 a.m. Creating Advocates: Identification, Education and Engagement
Any successful grassroots program must continuously work to identify their key advocates, educate them and strategically engage them in advocacy efforts. But how do you keep your advocates up-to-date on current issues, provide well-rounded training programs and inspire them to act? In this session, we'll discuss:
The difference in ambassadors and key contacts, and how to determine which types of super advocates will help you accomplish your goals
How ongoing communications keep your advocates informed and on-message
Key strategies to move your base from passive to active, including the outreach and training required to make them effective

Chip Felkel
CEO
RAP Index
Event Location
+ Click to expand
Public Affairs Council
2121 K Street, NW
Suite 900
Washington, DC 20037
Phone: 202.787.5950
*Participants joining the program virtually will receive an email one week beforehand with instructions for logging on to our web-based platform. On the platform, they will be able to listen and participate through any computer or internet-enabled device, see a video of the speakers, and ask questions and participate in the discussion via a chat box.
Register
+ Click to expand
Members: $369
Non-Members: $499
---
This event is part one of a three part series. Register for two and receive a 15% discount using the code: FORUMSAVE15, or all three and receive a 25% discount using the code: FORUMSAVE25. Some restrictions may apply.
Additional discounts may apply to this meeting. These discounts may include:
For multiple registrants: A discount will apply to the standard member/non-member rate for organizations that register two or more participants for the same meeting. The first registrant will pay full price, the second participant will receive a 10% discount and each additional registrant will receive a 15% discount. To register multiple participants, you may either register online or download the print and fax registration form.
Member discounts: Discounts for members are applied to all Public Affairs Council meetings.
Non-members: Join the Council today, and save by registering at the member rate and using the $200 new-member coupon you will receive. Contact our membership team for information about joining the Council.
Questions? Contact us at 202.787.5950.