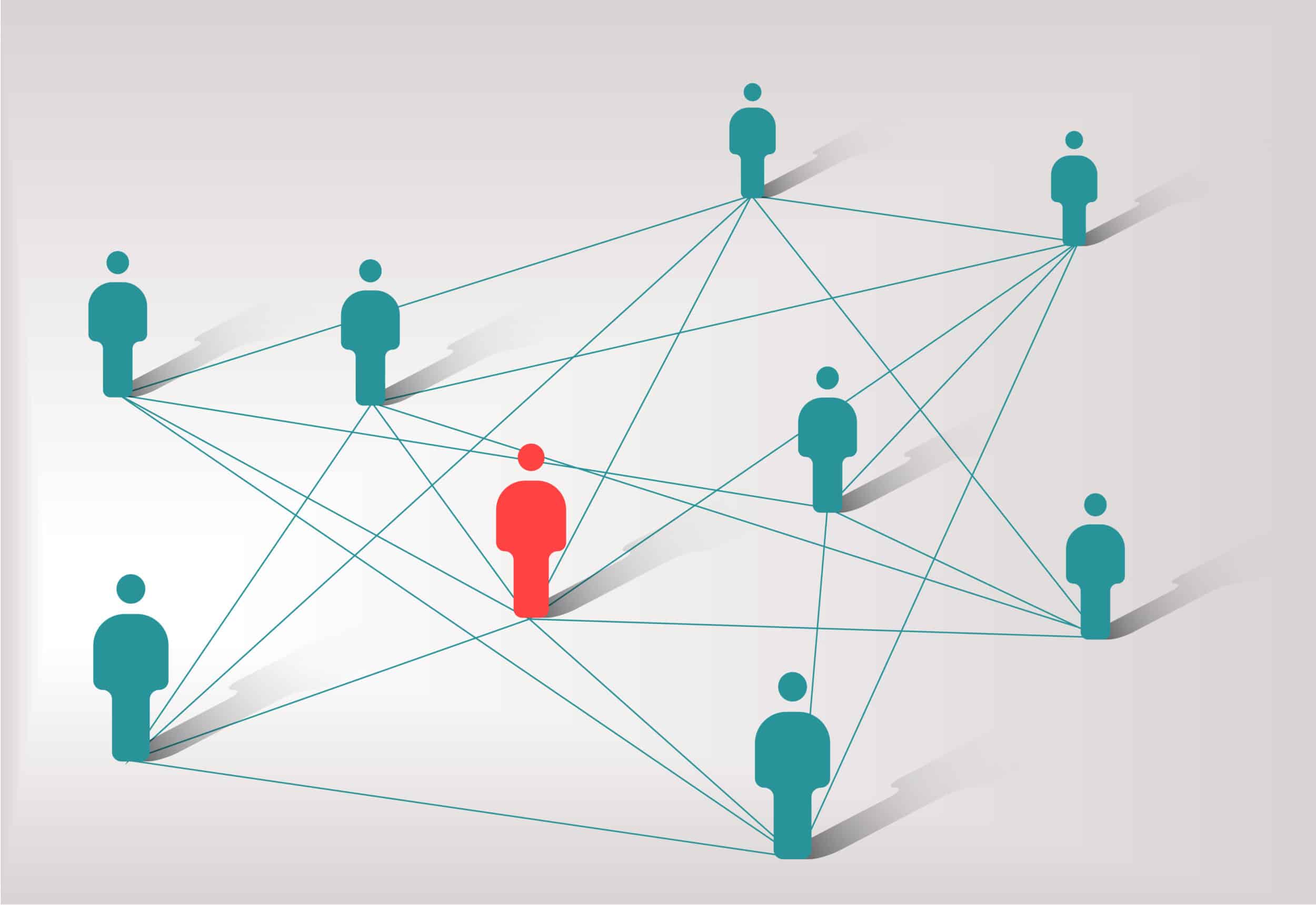 Recruiting and training great grassroots ambassadors is critical to elevating your program. But identifying your top advocates — those who will be your go-to contacts in the district — is easier said than done. How do you find your grassroots rock stars that will one day be your biggest advocacy champions?
Featured Topic & Speakers
Join our panel of grassroots experts to discuss best practices, challenges and solutions to building a best-in-class ambassador program. Learn how to:
Craft a strategy for your ambassadors program and identify ways to better integrate it into your grassroots efforts
Find, recruit and train the right ambassadors while keeping them motivated and engaged
Leverage your ambassadors to advance policy objectives, prepare them for rapid-response and increase stakeholder engagement in advocacy

Gabe Snow
Director of PAC
National Rural Electric Cooperative Association
As a CAE Approved Provider educational program related to the CAE exam content outline, this program may be applied for 2 credits toward your CAE application or renewal professional development requirements.
10 a.m. The Structure and Strategy Behind an Ambassador Program
Recruiting and training great grassroots ambassadors is critical to elevate your advocacy program. But identifying top advocates doesn't happen overnight and grassroots ambassadors who exceed expectations are made — not born. Despite your packed schedule, it's important to invest in ambassador recruitment and training at every stage to ensure that your advocates–and your programs–succeed.
So what structure and strategy do you need in place to both cultivate advocates and empower them as ambassadors? In this session, learn how to:
Identify, recruit and invest in the right advocates
Develop specific responsibilities to help you distinguish between an advocate and an ambassador
Develop a training program
Keep empowered ambassadors on message
Manage your time and energy to bring it all together
11:00 a.m. Networking Break
11:15 a.m. Case Studies in Effective Grassroots Ambassador Programs
After examining how to build and manage an effective grassroots ambassador program, we'll feature in-depth case studies on how other grassroots professionals have leveraged an ambassador program to advance their advocacy agenda. These case studies will outline:
How they did it, from recruiting and educating to advocating
Strategies for effectively measuring ROI
Tips for leveraging your ambassadors to move an issue forward and conduct rapid response when necessary
Insights and lessons learned to help you build your own successful ambassador program

Gabe Snow
Director of PAC
National Rural Electric Cooperative Association
Event Location
+ Click to expand
Public Affairs Council
2121 K Street, NW
Suite 900
Washington, DC 20037
Phone: 202.787.5950
*Participants joining the program virtually will receive an email one week beforehand with instructions for logging on to our web-based platform. On the platform, they will be able to listen and participate through any computer or internet-enabled device, see a video of the speakers, and ask questions and participate in the discussion via a chat box.
Register
+ Click to expand
Members: $289
Non-Members: $399
---
Additional discounts may apply to this meeting. These discounts may include:
For multiple registrants: A discount will apply to the standard member/non-member rate for organizations that register two or more participants for the same meeting. The first registrant will pay full price, the second participant will receive a 10% discount and each additional registrant will receive a 15% discount. To register multiple participants, you may either register online or download the print and fax registration form.
Member discounts: Discounts for members are applied to all Public Affairs Council meetings.
Non-members: Join the Council today, and save by registering at the member rate and using the $200 new-member coupon you will receive. Contact our membership team for information about joining the Council.
Questions? Contact us at 202.787.5950.