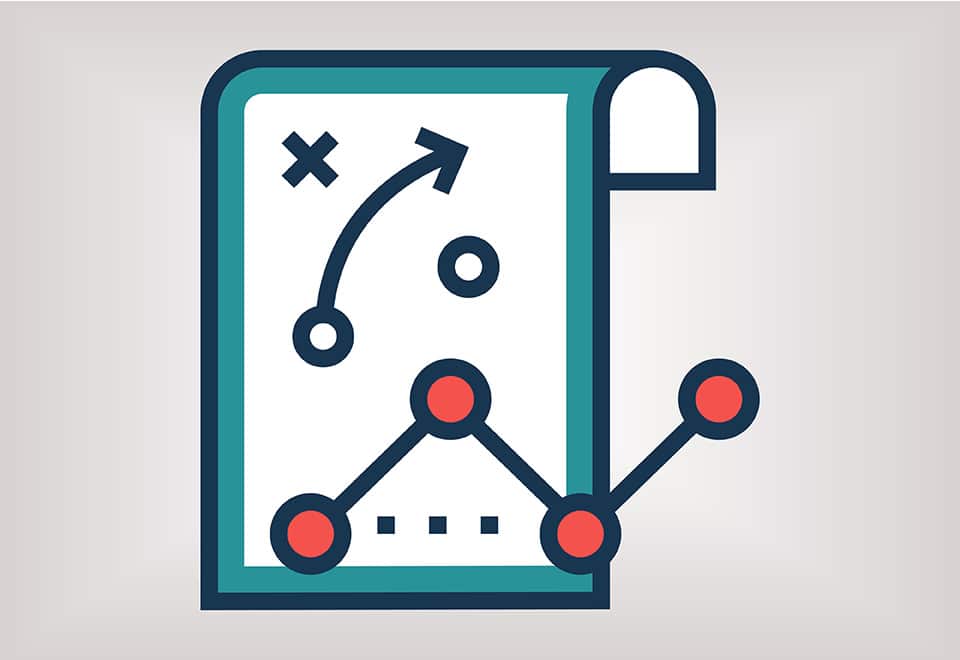 The 2018 midterm elections will be here before you know it. PAC professionals will face increased demands on their time and resources, but will also have more opportunities to engage eligibles and donors. The campaign season also brings an influx of fundraiser invitations, requests for PAC funds and expectations of increased fundraising numbers. We'll help you manage it all while also taking advantage of the chance to rally your PAC community around what is happening in the political world.
Featured Topic & Speakers
In this webinar, organizations that have successfully embraced election-year opportunities will share their insights and tips on:
Using GOTV efforts, the campaign calendar and opportunities to engage directly with candidates to boost fundraising
Developing a comprehensive candidate support strategy by examining budget, candidate needs, relationship concerns and committee priorities
The most effective ways to distribute candidate contributions, including in-district delivery, PAC donor involvement in the delivery of checks and attending big events versus small events
Working with industry peers to support candidates at fundraising events

Alden Knowlton
Director of Political Affairs
Mortgage Bankers Association

Julie Trute
Director, Public Affairs
Liberty Mutual Insurance
This webinar is eligible for 1 credit toward the Certificate in PAC & Grassroots Management.
As a CAE Approved Provider educational program related to the CAE exam content outline, this program may be applied for 1 credit toward your CAE application or renewal professional development requirements.
Note: Recording purchases are not eligible for CAE credit. Credit will only be granted to those participating in the live webinar.
Register
+ Click to expand
Webinar Participant Only
Member: $135
Non-Member: $199
REGISTER
---
Special Package
(Participate in the live webinar and receive the audio file for future reference)
Member: $165
Non-Member: $229
REGISTER
---
Recording Only
(Can't participant live?)
Member: $135
Non-Member: $199
Purchase a copy of the recording
Additional discounts may apply to this meeting. These discounts may include:
For multiple registrants: A discount will apply to the standard member/non-member rate for organizations that register two or more participants for the same meeting. The first registrant will pay full price, the second participant will receive a 10% discount and each additional registrant will receive a 15% discount. To register multiple participants, you may either register online or download the print and fax registration form.
Member discounts: Discounts for members are applied to all Public Affairs Council meetings.
Non-members: Join the Council today, and save by registering at the member rate and using the $200 new-member coupon you will receive. Contact our membership team for information about joining the Council.
Questions? Contact us at 202.787.5950.