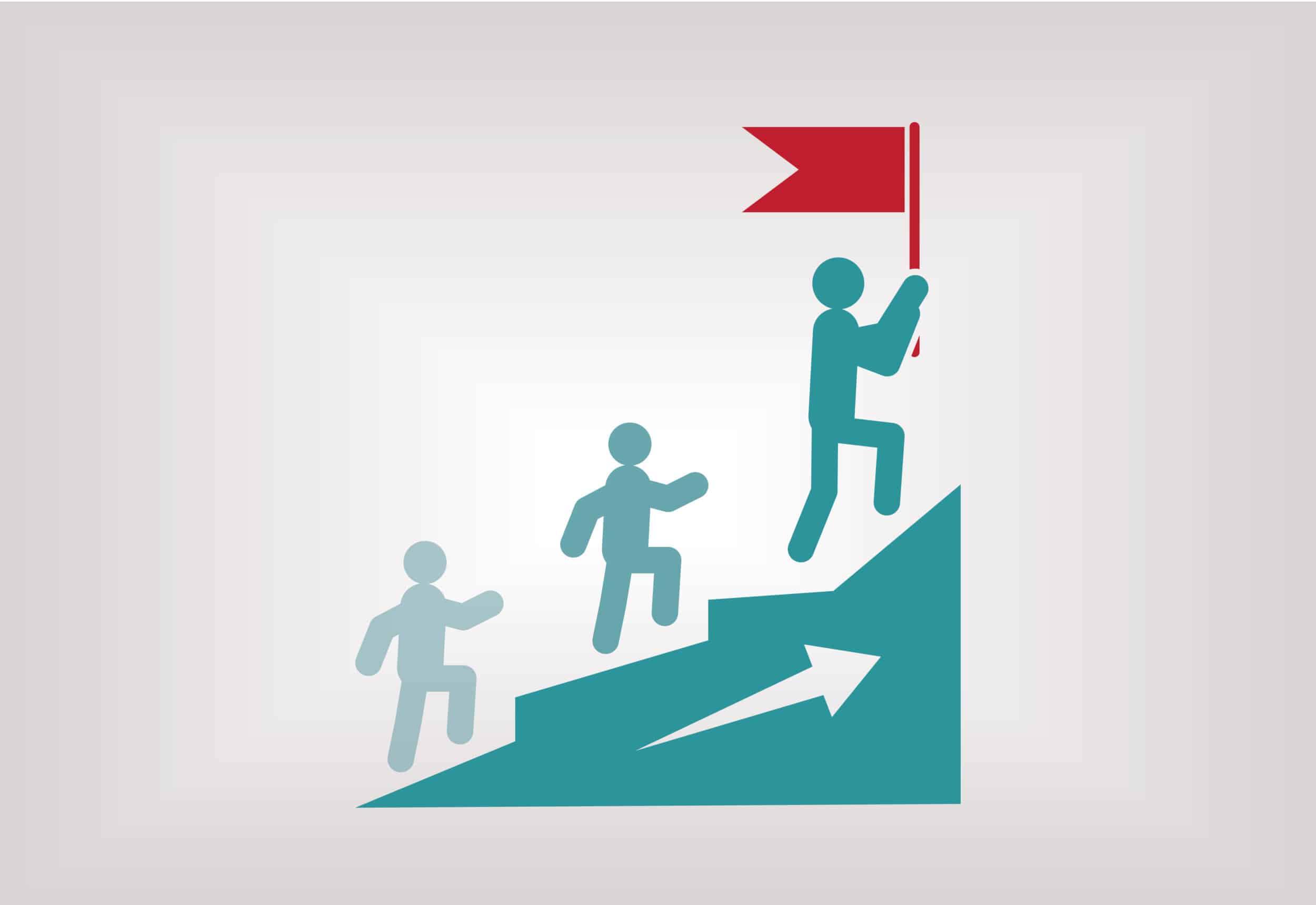 Running a project doesn't need to mean more work. Done right, it can mean less. Acquire and apply project management techniques for running public affairs initiatives.
Featured Topic & Speakers
Public affairs work can get messy: Threats pop up. Stakeholders go rogue. Goals change because politics change. Wouldn't it be great if you had the ability to better orchestrate those various components? You do.
Project Management offers a systematic way of creating, planning, carrying out and assessing the impact of an initiative. During our workshop, we'll explore tried project management techniques and identify ways to apply them in the public affairs setting:
Identifying needs and scoping a scalable plan
Deciding who should be involved and how to delegate tasks
Agreeing on timelines and allocating resources
Managing day-to-day workflow and spotting peak periods and pressure points before they cause challenges
This program is part of the Council's newest programming area, Public Affairs Leadership. These programs help public affairs professionals develop the leadership, management, strategy and communication skills to advance their careers and function, regardless of their specific discipline.

Chris Bender
Vice President
Public Affairs Council
9:00 am                     Session 1: Project Management Essentials
Let's improve our ability to manage any portfolio of work or individual project with core project management skills. Using those principles, we'll help you work smarter and simpler so you're better able to get your team working at top speed, and generating the public affairs outcomes you want:
Creating shared understanding and agreement among those involved about the way to work, before focusing on what you're out to accomplish
Creating a sense of responsibility among team members and a mutually-agreed upon project scope and deliverables
Building a realistic and scalable plan, complete with a schedule and key landmarks to check progress
Communicating progress to internal stakeholders and making sure team members get proper recognition
Our session will include a group exercise so you can put your new knowledge to work.
10:15 am             Break
10:30 am             Session 2: Applying the Essentials to Public Affairs
Now, let's put our knowledge from the morning's conversation to work on public affairs battles:
Agreeing on team norms for how best to work and measure success
Deciding on and prioritizing policy, regulatory and other goals, so there's a clear link between a team's portfolio of work and the organization's strategic plan
Anticipating possible roadblocks and situations that would necessitate a shift in approach, and planning for those instances
Communicating progress and timelines to internal stakeholders in a way that creates appreciation and buy-in for public affairs work
Our session will include a group exercise so you can put your new knowledge to work.

Chris Bender
Vice President
Public Affairs Council
11:45 am             Conclude
Event Location
+ Click to expand
Public Affairs Council
2121 K Street, NW
Suite 900
Washington, DC 20037
Phone: 202.787.5950
*Participants joining the program virtually will receive an email one week beforehand with instructions for logging on to our web-based platform. On the platform, they will be able to listen and participate through any computer or internet-enabled device, see a video of the speakers, and ask questions and participate in the discussion via a chat box.
Register
+ Click to expand
Members: $369
Non-Members: $499
---
Additional discounts may apply to this meeting. These discounts may include:
For multiple registrants: A discount will apply to the standard member/non-member rate for organizations that register two or more participants for the same meeting. The first registrant will pay full price, the second participant will receive a 10% discount and each additional registrant will receive a 15% discount. To register multiple participants, you may either register online or download the print and fax registration form.
Member discounts: Discounts for members are applied to all Public Affairs Council meetings.
Non-members: Join the Council today, and save by registering at the member rate and using the $200 new-member coupon you will receive. Contact our membership team for information about joining the Council.
Questions? Contact us at 202.787.5950.