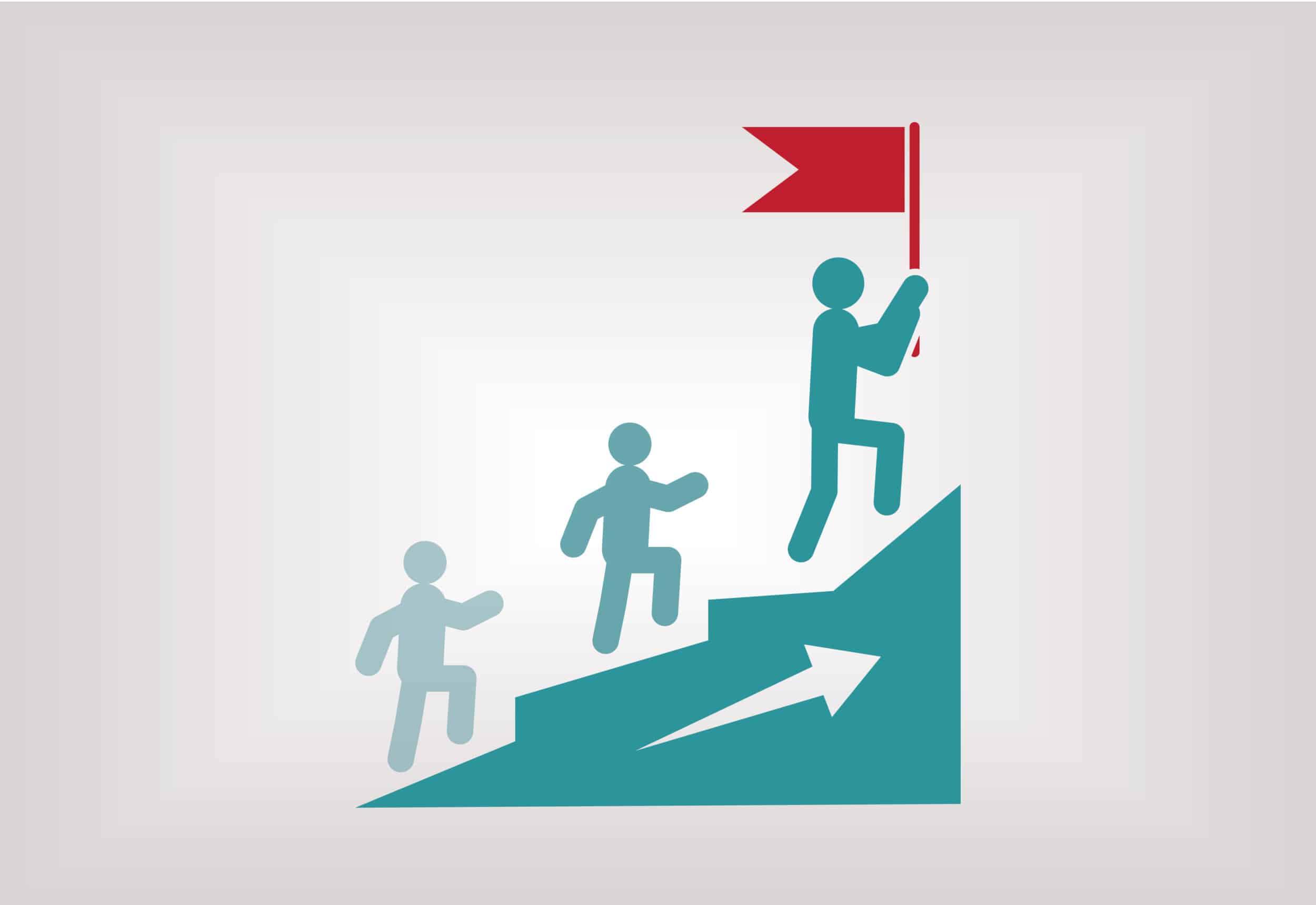 Good tactics are important: Writing a head-turning press release or conducting a fly-in that shifts a policy debate. Great strategy, however, is essential. Every press release and fly-in is a means to your organization's bigger goals. How do we become great strategists? What's involved in framing day-to-day activities in the context of a larger ambition? How do we articulate public affairs strategy in a way that resonates across our organization and helps develop a deeper understanding of and appreciation for our work? Join us at the Public Affairs Management Seminar and find out.
Featured Topic & Speakers
Our 2019 Seminar will help you develop and expand the skills to become a leading, in-demand public affairs strategist. Our program is about strategic thinking, planning, execution and assessment, and the relationship between public affairs strategies and tactics and your organization's bottom-line goals.
During our day-long workshop, we will cover:
Building a team and function oriented for growth and successes
Predicting opportunities and threats before they occur
Using public affairs as a business development tool
Maximizing opportunity and minimizing risk with an issues management plan
Exceeding the needs of company leadership
Managing controversies and crises
Join us for interactive workshops with leading thinkers and doers followed by a networking reception.
This program is part of the Council's newest programming area, Public Affairs Leadership. These programs help public affairs professionals develop the leadership, management, strategy and communication skills to advance their careers and function, regardless of their specific discipline.
Speaker information coming soon!
Event Location
+ Click to expand
AT&T Forum
601 New Jersey Avenue,  NW
Washington, DC  20001
Register
+ Click to expand
Early-Bird Registration (Register by August 14 and SAVE!)
Members: $695
Non-Members: $895
Regular Registration (After August 14)
Members: $795
Non-Members: $995
---
Additional discounts may apply to this meeting. These discounts may include:
For multiple registrants: A discount will apply to the standard member/non-member rate for organizations that register two or more participants for the same meeting. The first registrant will pay full price, the second participant will receive a 10% discount and each additional registrant will receive a 15% discount. To register multiple participants, you may either register online or download the print and fax registration form.
Member discounts: Discounts for members are applied to all Public Affairs Council meetings.
Non-members: Join the Council today, and save by registering at the member rate and using the $200 new-member coupon you will receive. Contact our membership team for information about joining the Council.
Questions? Contact us at 202.787.5950.