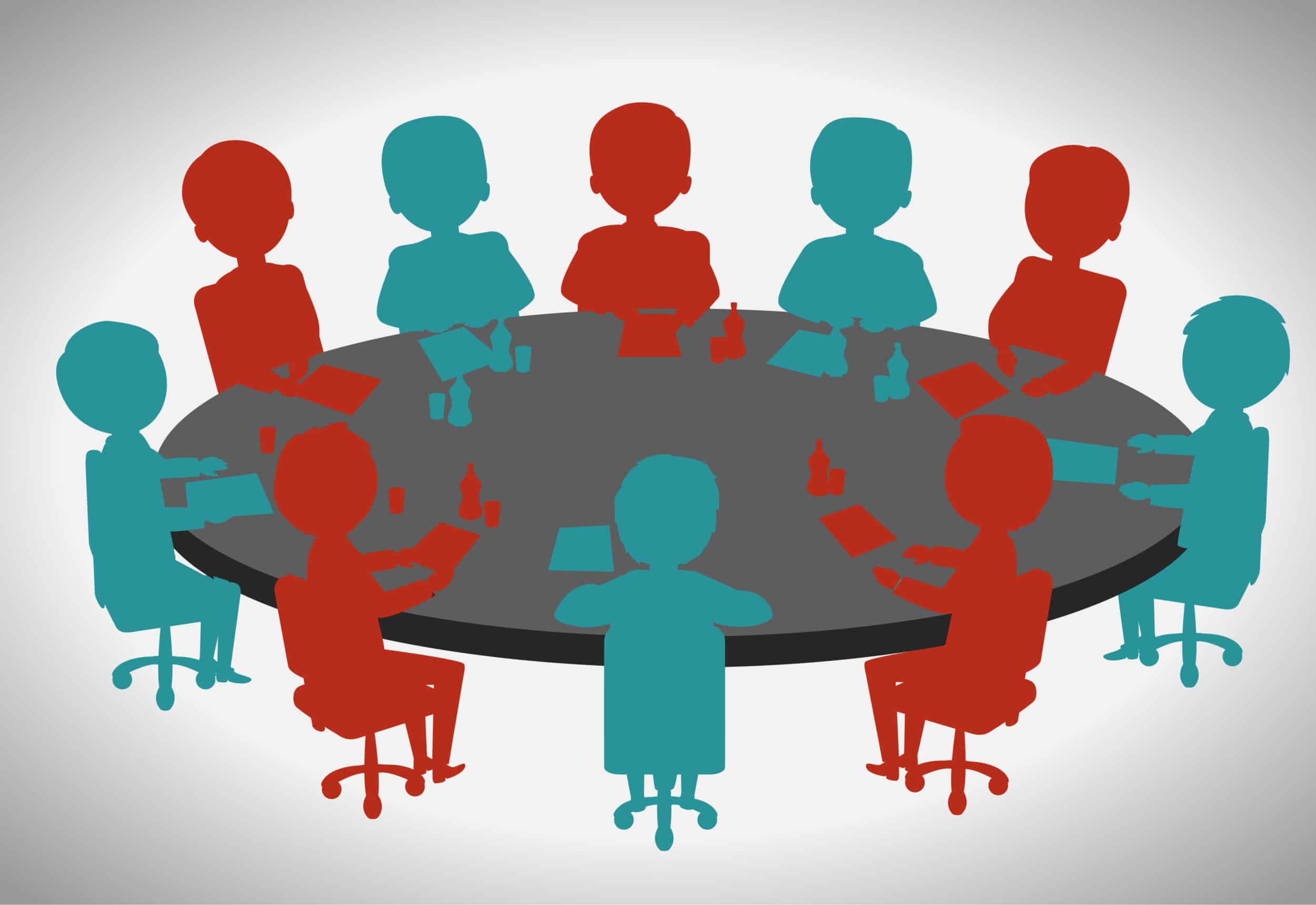 Corporate political involvement continues to be in the spotlight with candidates rejecting corporate PAC contributions or outside groups highlighting corporate values and how they measure against political involvement. Join a roundtable of your political affairs peers to share experiences navigating these pressing issues.
Featured Topic & Speakers
Join your PAC and advocacy peers to discuss corporate political involvement and the intersection of corporate values. Our conversation will also review recent survey findings from a recently conducted PIN network survey on these issues.
This event is complimentary and open to Public Affairs Council members only.
In-Person participation is at capacity. Virtual (Teleconference) participation is still available. 
If you would like to be added to the wait list for In-person participation, please contact Carolyn Darville at cdarville@pac.org.
Event Location
+ Click to expand
Public Affairs Council
2121 K Street, NW
Suite 900
Washington, DC 20037
Phone: 202.787.5950
*Participants joining the program virtually will receive an email one week beforehand with instructions for logging on to our web-based platform. On the platform, they will be able to listen and participate through any computer or internet-enabled device, see a video of the speakers, and ask questions and participate in the discussion via a chat box.
Register
+ Click to expand
Members (In Person): Complimentary (At Capacity)
Members (Virtual – Teleconference): Complimentary (Still Available)
Questions? Contact us at 202.787.5950.