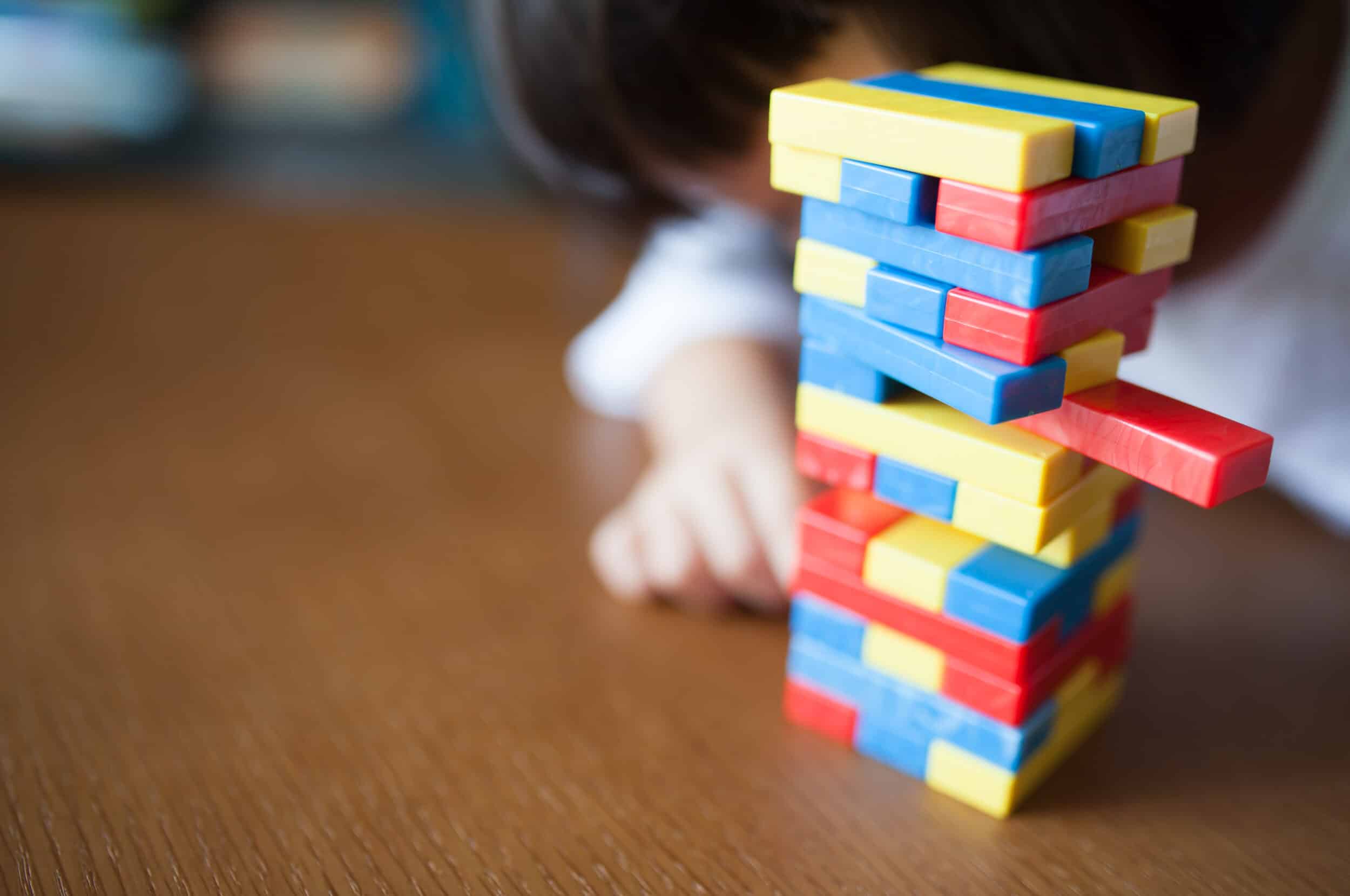 Organizations whether big or small are always trying to be more "strategic", but too often that phrase rings hollow. Employees and their managers may feel that being more strategic is just a euphemism for doing more with less, but thinking strategically can actually push your organization and team forward.
Featured Topic & Speakers
This is a complimentary, members-only event hosted by the Public Affairs Council's Association Network and Political Involvement Network (PIN).
Join us for a discussion on how managers can provide the necessary framework, tools, and models to their staff in order teach them to think strategically.
At our senior-level roundtable event, we will discuss:
A conceptual model for thinking strategically
The three dimensions of strategic thinking – high, wide and far
What outcomes you can achieve by employing this model in your own workplace
How you are currently thinking strategically

Event Location
+ Click to expand
Public Affairs Council
2121 K Street, NW
Suite 900
Washington, DC 20037
Phone: 202.787.5950
*Participants joining the program virtually will receive an email one week beforehand with instructions for logging on to our web-based platform. On the platform, they will be able to listen and participate through any computer or internet-enabled device, see a video of the speakers, and ask questions and participate in the discussion via a chat box.