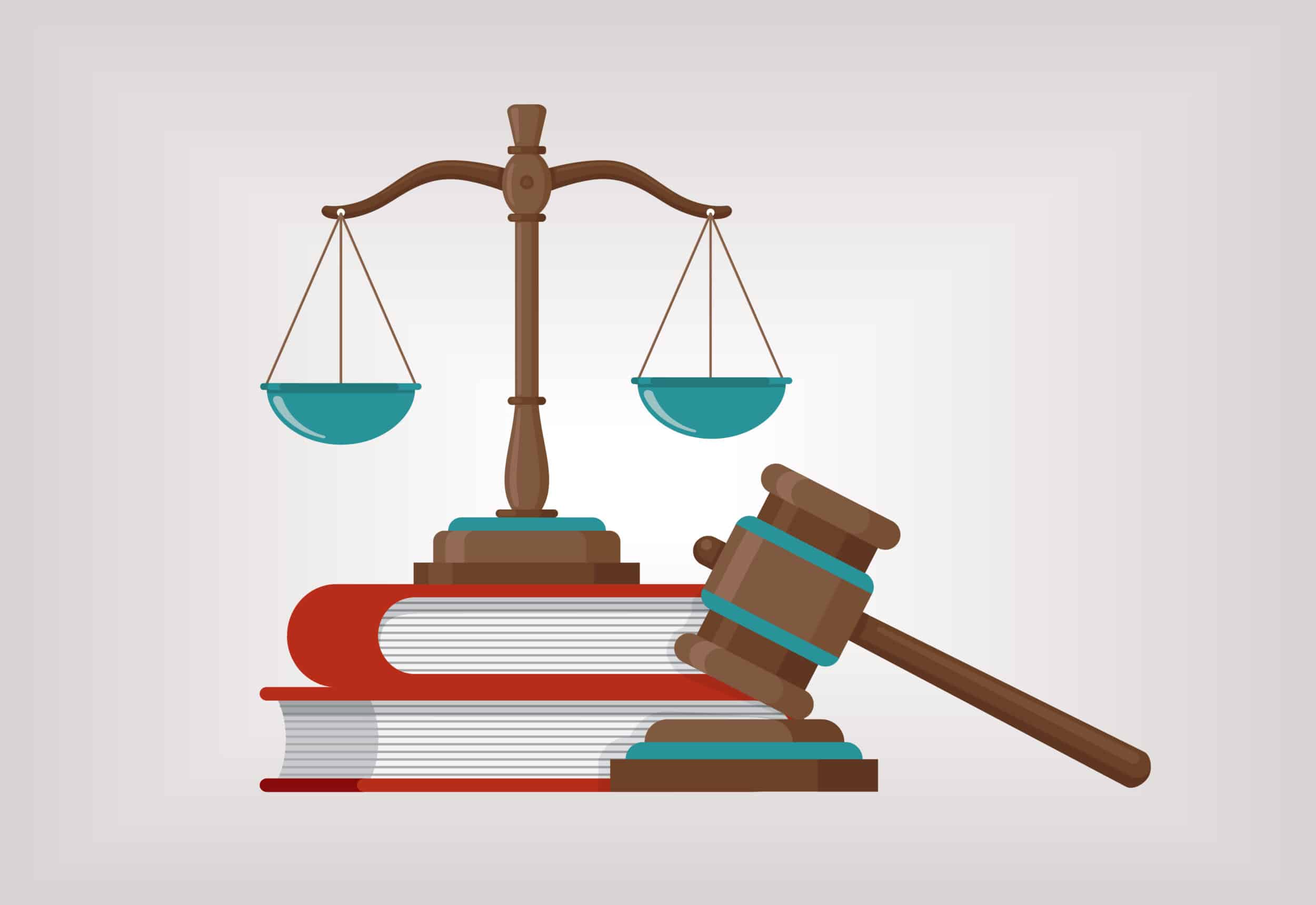 Complying with state and federal lobbying and PAC regulations is foundational to a trusted and successful public affairs program. Ken Gross, one of the country's most distinguished political law experts, will provide a full day, deep dive of the top legal and compliance issues affecting lobbyists, PAC professionals and grassroots practitioners.
Featured Topic & Speakers
Topics will include:
Campaign finance laws affecting your organization's involvement at the federal and state levels, including PAC solicitation rules, corporate contribution limitations and reporting considerations
Pay-to-play restrictions and how to set up pre-clearance and training programs to keep your employees in compliance
Lobbying registration and reporting rules at the federal and state level
How to engage with and give gifts to candidates, legislators and executive staff legally (including bringing them to your facilities to support your PAC and grassroots programs)

Ken Gross
Partner
Skadden, Arps, Slate, Meagher & Flom
Agenda
8:30 a.m.
Networking Breakfast
9 a.m.  Managing Compliant Campaign Finance Programs
It's critical for organizations with a PAC to understand all of the strict fundraising, solicitation and reporting requirements. Election law expert Ken Gross will provide an overview of federal campaign finance rules impacting your organization's federal PAC activities, including:
Rules for establishing and operating a PAC, filing requirements, contribution limits and best practices and considerations for corporations or associations such as coercion and prior approval
Recent campaign finance law changes and how they impact PAC operations
Solicitation rules for the PAC, including who your organization can solicit and what constitutes a solicitation
Best practices for maintaining compliance with your PAC program, including your website, communications materials, gifts and incentives
10 a.m. Providing Effective Political Support
While organizations continue to seek additional opportunities to engage with candidates, there are important limits on what you can do in the office and political disclosure concerns to consider. Ken will address:
The corporate ban on fundraising and related exemptions, including how to host a fundraiser at your office
Ground rules for political site visits at your organization's facilities
Bundling rules under HLOGA and related prohibited activities
Corporate shareholder resolutions regarding disclosure of political activity
10:30 a.m. Break
10:45 a.m. Federal Lobbying Compliance, Grassroots and Gift Rules
Many lobbying and gift rules impact your organization's activities. Ken will cover what triggers reporting requirements and rules surrounding how your organization can engage with federal legislative and executive branch officials. Topics will include:
A breakdown of LDA and IRC lobbying registration and reporting requirements
Considerations for planning constituent events and hosting federal legislative and executive branch officials at your facilities
Gift rules that apply to executive officials, federal legislators and staff
Potential penalties for violations and best practices for managing compliance
Noon Networking Lunch
12:45 p.m. Coordinating Multistate Political Giving: State Laws and Pay-to-Play
Each state and jurisdiction has its own complex campaign finance rules and restrictions. In this session, Ken will help untangle state laws and discuss everything you need to know to manage your organization's state-by-state political activity, such as:
Corporate and federal PAC contribution rules and state and local campaign finance limits
Considerations for operating multistate PACs, including differing state laws impacting your activity
How to avoid pay-to-play violations and ways to manage internal compliance
Recent developments in state-level campaign finance law and enforcement actions
1:45 p.m. Break
2 p.m. State and Local Lobbying Laws
Increasingly, organizations are shifting lobbying resources to engage with state and local-level decision-makers. Find out how to stay compliant across jurisdictions through this discussion of:
State and local definitions of lobbying and registration and filing requirements, including where grassroots activity triggers lobbying registration
State gift rules and related exemptions for legislative and executive branch officials
Recent state and local developments in lobbying and gift laws, as well as enforcement cases and actions that could impact your activities
3 p.m.  Adjourn
Event Location
+ Click to expand
Public Affairs Council
2121 K Street, NW
Suite 900
Washington, DC 20037
Phone: 202.787.5950
*Participants joining the program virtually will receive an email one week beforehand with instructions for logging on to our web-based platform. On the platform, they will be able to listen and participate through any computer or internet-enabled device, see a video of the speakers, and ask questions and participate in the discussion via a chat box.
Register
+ Click to expand
Members: $595
Non-Members: $799
---
Additional discounts may apply to this meeting. These discounts may include:
For multiple registrants: A discount will apply to the standard member/non-member rate for organizations that register two or more participants for the same meeting. The first registrant will pay full price, the second participant will receive a 10% discount and each additional registrant will receive a 15% discount. To register multiple participants, you may either register online or download the print and fax registration form.
Member discounts: Discounts for members are applied to all Public Affairs Council meetings.
Non-members: Join the Council today, and save by registering at the member rate and using the $200 new-member coupon you will receive. Contact our membership team for information about joining the Council.
Questions? Contact us at 202.787.5950.