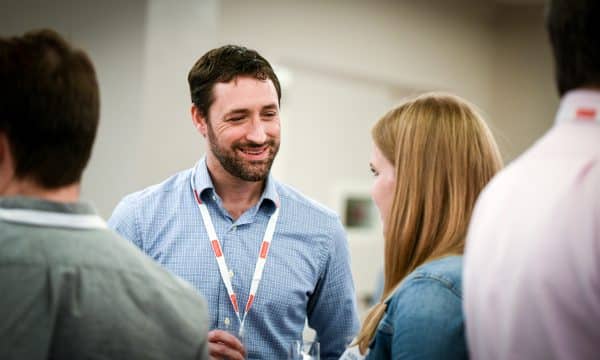 Location:
Blackfinn Ameripub DC
1620 I Street NW
Washington, DC 20006
Join the State Government Relations Network for an inaugural Networking Happy Hour! Celebrate (or commiserate) the start of the 2020 state legislative sessions while networking with fellow SGR professionals. This event is open to all and will feature free drinks and bites.
Register
+ Click to expand
Complimentary for Council Members and Nonmembers
Questions? Contact us at 202.787.5950.
Event Location
+ Click to expand
The Happy Hour will be hosted at:
Blackfinn Ameripub DC
1620 I Street NW
Washington, DC 20006
*Parking is typically available in a garage located across the street. For those using public transit, simply use the Farragut West or Farragut North metro stops. The Blackfinn will be visible from either station's exits on Farragut Square.*