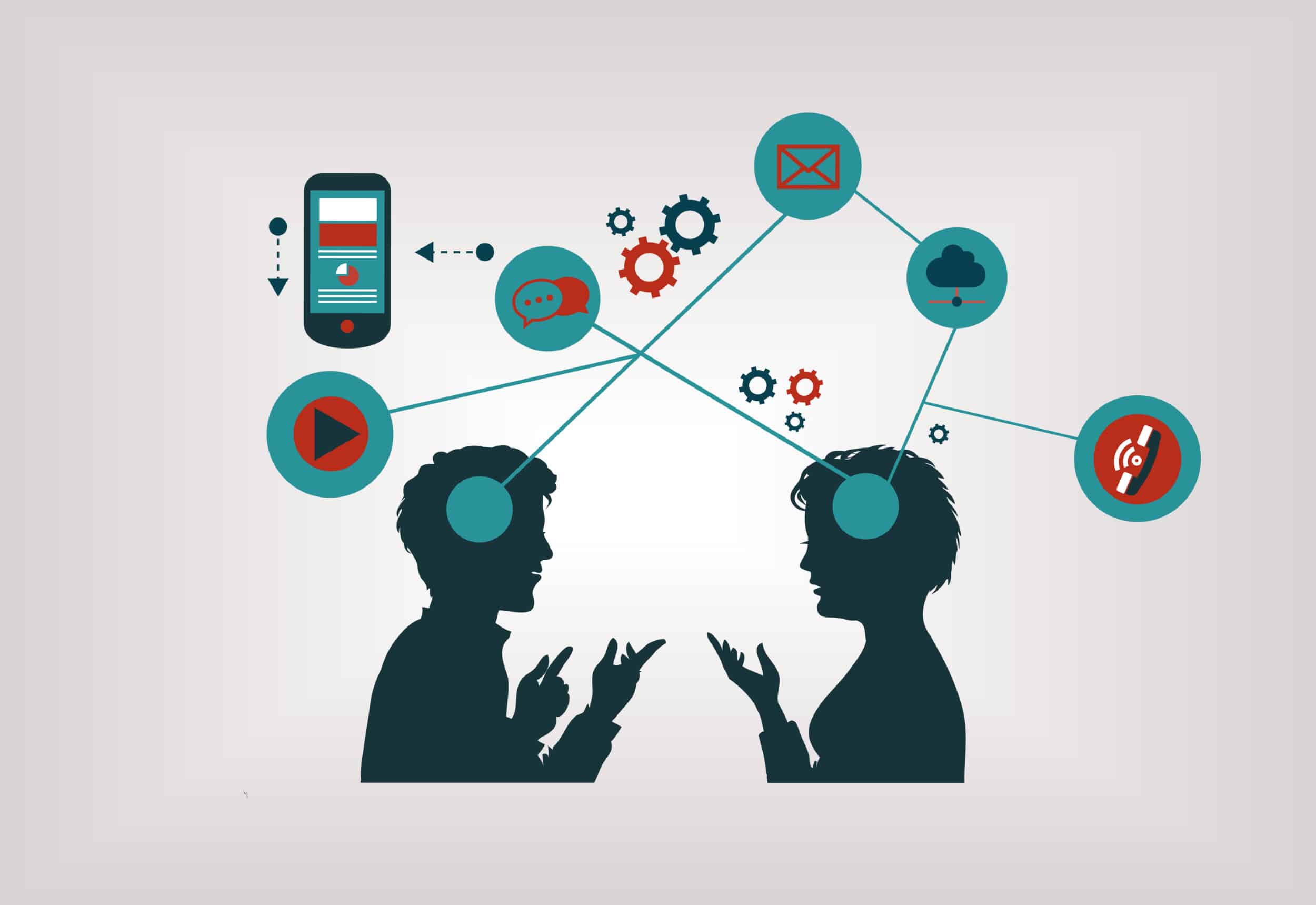 All the facts in the world won't matter if the feeling's not right. Speechwriters need to match the tone and language of the principal in order to create authentic prose. Public speakers need to understand that every message has a time and a place. This workshop will show you how to shape your language, measure your speaker's natural voice, and tailor any public address to fit your goals.
Featured Topic & Speakers
In this program, you'll discover how to:
Determine appropriate messages and tones for different audiences and venues
Understand your speaker's voice
Use data for rhetorical impact

Kate Childs Graham
Principal
West Wing Writers

Vinca LaFleur
Managing Partner
West Wing Writers

Amber MacDonald
Principal
Lede Strategies

Jessica Mancari
Executive Communications Director and Speechwriter
American Council of Life Insurers
9:30 a.m. The Core Elements of Speechwriting
Writing for "the ear" requires different skills and strategies than other communications vehicles. Great speechwriters can translate complex policy or business issues into understandable and digestible remarks, making it easier for key contacts or the public to take action. Our communications professional(s) will address these techniques:
Determining the overall message and purpose of the speech
Translating complex issues into everyday language
Crafting compelling stories using data, and using data to find compelling anecdotes
Understanding how rhetorical devices work and their use in formal and informal settings

Kate Childs Graham
Principal
West Wing Writers

Vinca LaFleur
Managing Partner
West Wing Writers
10:30 a.m. Networking Break
10:50 a.m. Customizing Your Speechwriting and Preparing the Speaker
When preparing a speech for an executive or a volunteer leader, it's essential to learn how to write for a different voice's unique tone and tenor. We'll also discuss how to hit the right notes when crafting an address for yourself. Our expert speechwriter will cover:
Drafting different types of speeches that fit the speaker's tone, commonly used phrases and vocabulary by drawing on their experiences and worldview
Writing a speech that matches the event and resonates with the audience
Structuring speeches for further content creation

Jessica Mancari
Executive Communications Director and Speechwriter
American Council of Life Insurers
11:50 a.m. Networking Break
12:10 p.m. Public Speaking for Public Affairs
As public affairs professionals, we often present to internal leadership or deliver remarks to outside groups. Therefore, it's crucial that you're an effective verbal communicator who can express your organization's message. This session will address:
Strategies to prepare for important speeches or presentations, including how to adjust your presentatuon delivery based on audience size, location, format, and room set-up
Tools and tactics to become a more confident and prepared speaker
Best practices for delivering a presentation using charts, graphics, PowerPoints or video
Tips on how to stick to your message and clearly convey your argument
How to manage question and answer sessions and pivot to key messages

Amber MacDonald
Principal
Lede Strategies
Event Location
+ Click to expand
Public Affairs Council
2121 K Street, NW
Suite 900
Washington, DC 20037
Phone: 202.787.5950
*Participants joining the program virtually will receive an email one week beforehand with instructions for logging on to our web-based platform. On the platform, they will be able to listen and participate through any computer or internet-enabled device, see a video of the speakers, and ask questions and participate in the discussion via a chat box.
Register
+ Click to expand
Members: $369
Non-Members: $499
---
Additional discounts may apply to this meeting. These discounts may include:
For multiple registrants: A discount will apply to the standard member/non-member rate for organizations that register two or more participants for the same meeting. The first registrant will pay full price, the second participant will receive a 10% discount and each additional registrant will receive a 15% discount. To register multiple participants, you may either register online or download the print and fax registration form.
Member discounts: Discounts for members are applied to all Public Affairs Council meetings.
Non-members: Join the Council today, and save by registering at the member rate and using the $200 new-member coupon you will receive. Contact our membership team for information about joining the Council.
Questions? Contact us at 202.787.5950.