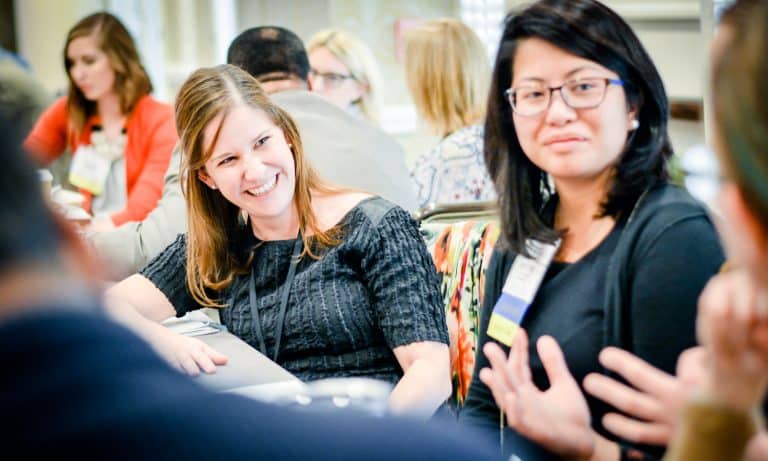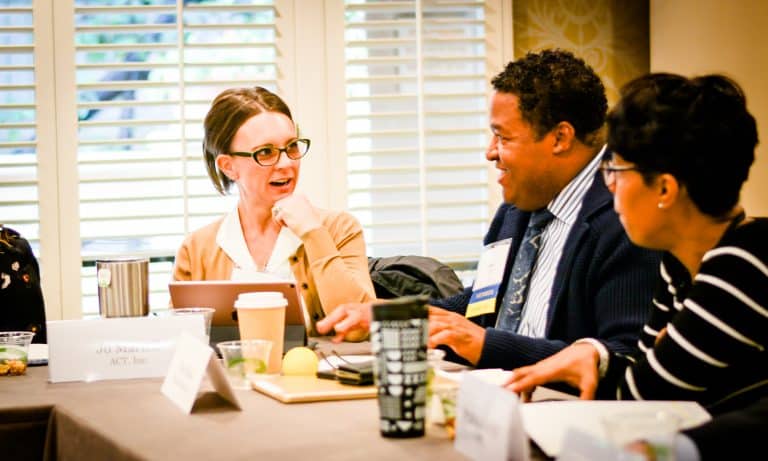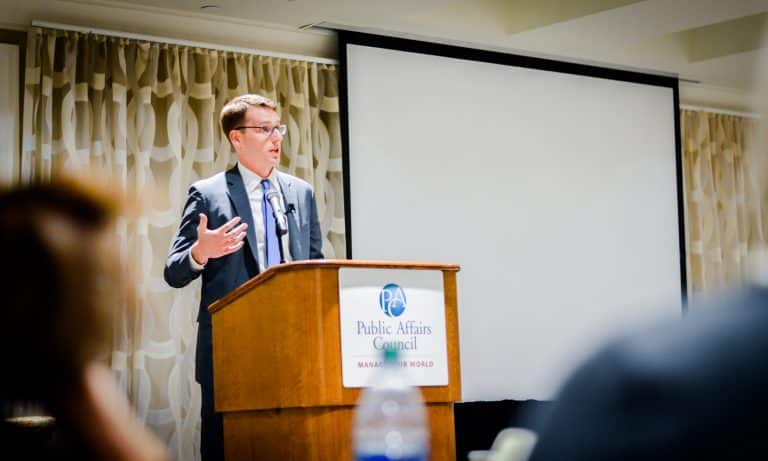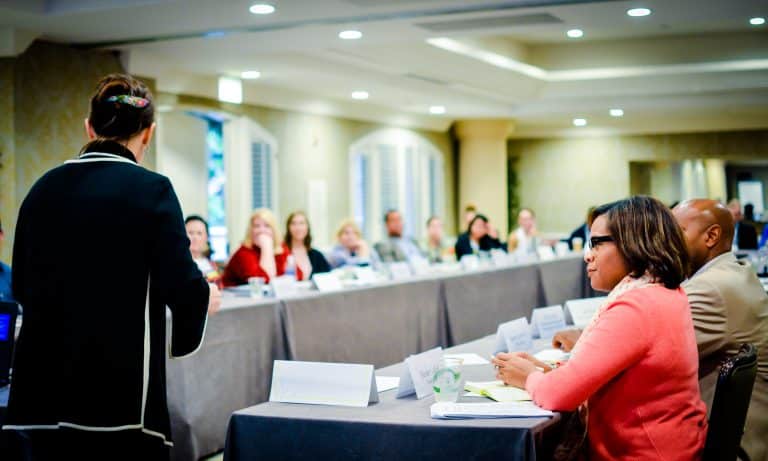 1-800 CONTACTS
3M
AAA
ABB Inc.
Agilent Technologies
Alcoa Inc.
Altria Corporate Services
American Beverage Association
American Council of
Life Insurers
American Electric Power
American Express Co.
American Forest and Paper
Association
American Insurance Association
American Medical Association
American Petroleum Institute
American Standard
American Water Works
Amoco Corp.
Anheuser-Busch Companies Inc.
Anthem Blue Cross Blue Shield
ARAMARK
Arch Chemicals Inc.
Aristotle Inc.
ASARCO Inc.
Ashland Inc.
Association of American
Medical Colleges
AstraZeneca
AT&T
Australia and New Zealand
Banking Group Limited
Bank of America
Bank One Corp.
Baxter Healthcare Corp.
Becton Dickinson and Co.
Behan Communications Inc.
Berlex Laboratories
Best Buy Co., Inc.
Bethlehem Steel Corp.
Blue Cross Blue Shield
Association
BlueCross BlueShield of
Georgia
BlueCross BlueShield of
South Carolina
The Boeing Co.
Bose Public Affairs Group LLC
BP America
Bravo Group Inc.
Brewers Association of Canada
Briggs and Stratton Corp.
Brown-Forman Corp.
Burlington Resources
Burroughs Wellcome Co.
The Campbell Co.
The Canadian Institute of
Chartered Accountants
Capital Blue Cross
Cargill Inc.
Catholic Health Initiatives
Centerpoint Energy Inc.
Central Freight Lines Inc.
Cephalon Inc.
ChevronTexaco Corp.
Chicago Mercantile Exchange
CHS Inc.
CIGNA Corp.
CILCORP
Citigroup Inc.
CLECO
The Clorox Co.
CMS Panhandle Pipe Line Co.
CNA Financial
CNF
Columbia Gas of PA/MD/VA
Comcast Corp.
Constellation Energy Group
Coors Brewing Co.
Corning Inc.
Covidien
CT Corp.
Cubist Pharmaceuticals Inc.
CVR Energy Inc.
CVS Caremark
Diageo North America
Dominion
Dow Corning Corp.
Duke Energy Corp.
DuPont & Co.
Duquesne Light Co.
Eastman Chemical Co.
Eastman Kodak Co.
Eaton Corp.
eBay
Edelman Canada
EdFund
Edison Electric Institute
ElectriCities of North Carolina
Entergy Corp.
Equiva Services LLC
Exelon Corp.
Exxon Mobil Corp.
Federal Home Loan Bank of
Pittsburgh
Federation of American
Hospitals
FMC Corp.
Food Lion LLC
Fort James Corp.
Gap Inc.
Genentech Inc.
General Electric Co.
General Mills Inc.
Genworth Financial
Glatfelter
GlaxoSmithKline
GPU Energy
Grant Thornton LLP
Greater Cincinnati
Chamber of Commerce
GTECH Corp.
Hallmark Cards Inc.
Harsco Corp.
Heineken USA Inc.
Hershey Foods Corp.
Hewlett-Packard Co.
Hill and Knowlton Inc.
Hoechst Celanese Corp.
Honeywell International
Horizon Blue Cross Blue Shield
of New Jersey
HSBC North America
Hughes Electronics
Illinois Tool Works Inc.
Impact Texas
InterContinental Hotels Group
International Council of
Shopping Centers
International Paper
ITC Holdings Corp.
JM Family Enterprises Inc.
John Deere
John Hancock Financial
Services
Johns Manville Corp.
Johnson & Johnson
Kesarev Consulting
Keystone Automotive
Industries Inc.
K N Energy
Kraft Foods Inc.
Lawrence Berkeley National
Laboratory
Lechmere Inc.
LEGO Systems
Lennox International Inc.
Liberty Mutual Group
Limited Brands
Lincoln National Corp.
Linkedge Technologies Inc.
Lockheed Martin Corp.
Lundbeck
Manulife Financial
Mary Kay Inc.
Mayo Clinic
MBNA America
McCormick Co.
McDonald's Corp.
McLane Co., Inc.
MDU Resources Group
Mead Westvaco Corp.
MedImmune
Mongoven, Biscoe & Duchin Inc.
Moore & Van Allen PLLC
Multistate Associates Inc.
Mutual of Omaha
Mylan Laboratories Inc.
National Association of Insurance and Financial Advisors
National Association of
Manufacturers
National Automobile Dealers
Association
National Council of Chain
Restaurants
Nationwide
Nestlé Waters North America Inc.
New York Power Authority
New York State Funeral
Directors Association
NOL Group
North America Corp.
Northeast Utilities
Northrop Grumman Corp.
Northwestern Mutual
Novartis
NRG Energy Inc.
Nuclear Energy Institute
OneMain Financial
Pacific Life Insurance Co.
Paschall Strategic
Communications
PCS Phosphate Co., Inc.
Personal Care Products Council
PECO Energy Co.
Pfizer Inc.
PG&E Corp.
Philips Electronics
Pioneer Hi-Bred International Inc.
The Pires Group Inc.
Port of Seattle
Potlatch Corp.
PPL Corp.
Premera Blue Cross
Princeton Public Affairs Group
Principal Financial Group
The Procter & Gamble Co.
Professional Beauty Association
Progress Energy
Property Casualty Insurers
Association of America
Prudential Financial
PSE&G
Public Affairs Management LLC
Public Affairs Resources Inc.
Public Affairs Support Services
Publix Super Markets Inc.
Puget Sound Energy
Quantum Corp.
Raytheon Co.
Reed Elsevier Inc.
Reliant Energy Minnegasco
Retail Industry Leaders
Association
Rexam Beverage Can Co.
Roche Diagnostics Corp.
Rockwell Collins
Rohm and Haas Co.
Rudin Management Co.
Salt River Project
SeaWorld Parks &
Entertainment Inc.
Sempra Energy
Serlin Haley LLP
Shell Oil
Siemens Corp.
Solem & Associates
Solvay Pharmaceuticals Inc.
Southwest Airlines Co.
Sprint
Starbucks Coffee Co.
State and Federal
Communications Inc.
State Farm Insurance Co.
State Government Affairs Council
Sumitomo Corp. of Americas
Sundstrand
Sun Microsystems
Sunoco Inc.
Syngenta
Synopsys Inc.
Target Corp.
TE Connectivity
Teck American Inc.
The College Board
The Compressed Gas
Association
The Dow Chemical Co.
The Home Depot
The Kroger Co.
The Pillsbury Co.
The Prudential Insurance Co.
The Soap and Detergent
Association
The Society of the Plastics
Industry Inc.
The Trammell Group
ThedaCare Health System
Thrivent Financial for Lutherans
Toy Industry Association
Travelers Property Casualty Corp.
TRW Inc.
Tyco International
UL
Unilever
Union Pacific Railroad
Unisys Corp.
United Parcel Service
Unocal Corp.
Unum Corp.
Verizon
VOX Global
Vulcan Inc.
Waggener Edstrom Worldwide
Walgreen Co.
Wal-Mart Stores Inc.
Washington Roundtable
Waste Management
International
WellPoint Inc.
Wells Fargo & Co.
Western Union
Weyerhaeuser Co.
Whirlpool Corp.
Wisconsin Electric Power
Wyeth
Yum Brands Inc.