We are getting ready for The Advocacy Conference in Austin this April! We're excited to get the community back together, in-person and in a new city for the Council. Below are a few resources you can use to help plan your conference experience.
The Advocacy Conference Reading List
Curated articles that include content from our speakers or topics on our agenda
Things to do in Austin
List of popular attractions and restaurants around town provided by Visit Austin
Advocacy in Austin Infographic
Fun display of all the things you can look forward to seeing at The Advocacy Conference
The Advocacy Conference Reading List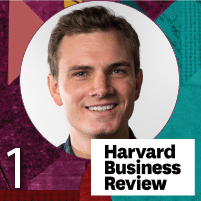 It's easy to see why Harvard Business Review chose Managing a Polarized Workforce as their magazine cover feature for March 2022. The article is heavily focused on surveys and research by Stephen Hawkins, research director for More in Common, a global non-profit dedicated to addressing the underlying drivers of fracturing and polarization. Hear from Stephen at our opening keynote where he will address how advocacy professionals can communicate effectively on policy issues, civic issues, PAC support and other increasingly political topics.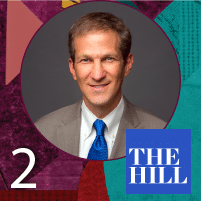 No one understands domestic and political forces like Bruce Mehlman, whose quarterly PowerPoint decks are shared widely by leaders across governmet, business, and media. Bruce's slides have even garnered their own news coverage and made him the go-to source for CEOs looking to understand the social and political forces their organizations must manage. Bruce's latest slide deck covers the ongoing crisis with Russia and his keynote at The Advocacy Conference will cover incoming 2022 political trends.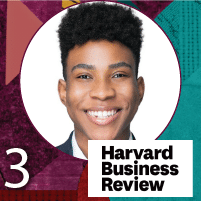 Kahlil Green is a youth and inclusivity expert who can create both viral TikToks and viral HBR articles. His HBR Article was a Gen Zer's open letter to his future employer and included key advice for working with a younger, more socially-conscious generation. Kahlil was the first Black student body president at Yale and has amassed a half-million followers on TikTok, where he shares new insights into historical events. Kahlil's keynote will discuss young people's expectations for diversity, equity, and inclusion across institutions and how organizations can live up to the DEI standards of this new decade.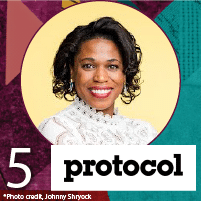 Technology and start-ups have changed the advocacy industry. Bumble is a prime example of how technology companies are using their platforms to stand up for issues outside the technology industry. Protocol examines how and why Payton Iheme and the team at Bumble work to advocate for women's issues in addition to traditional technology issues.