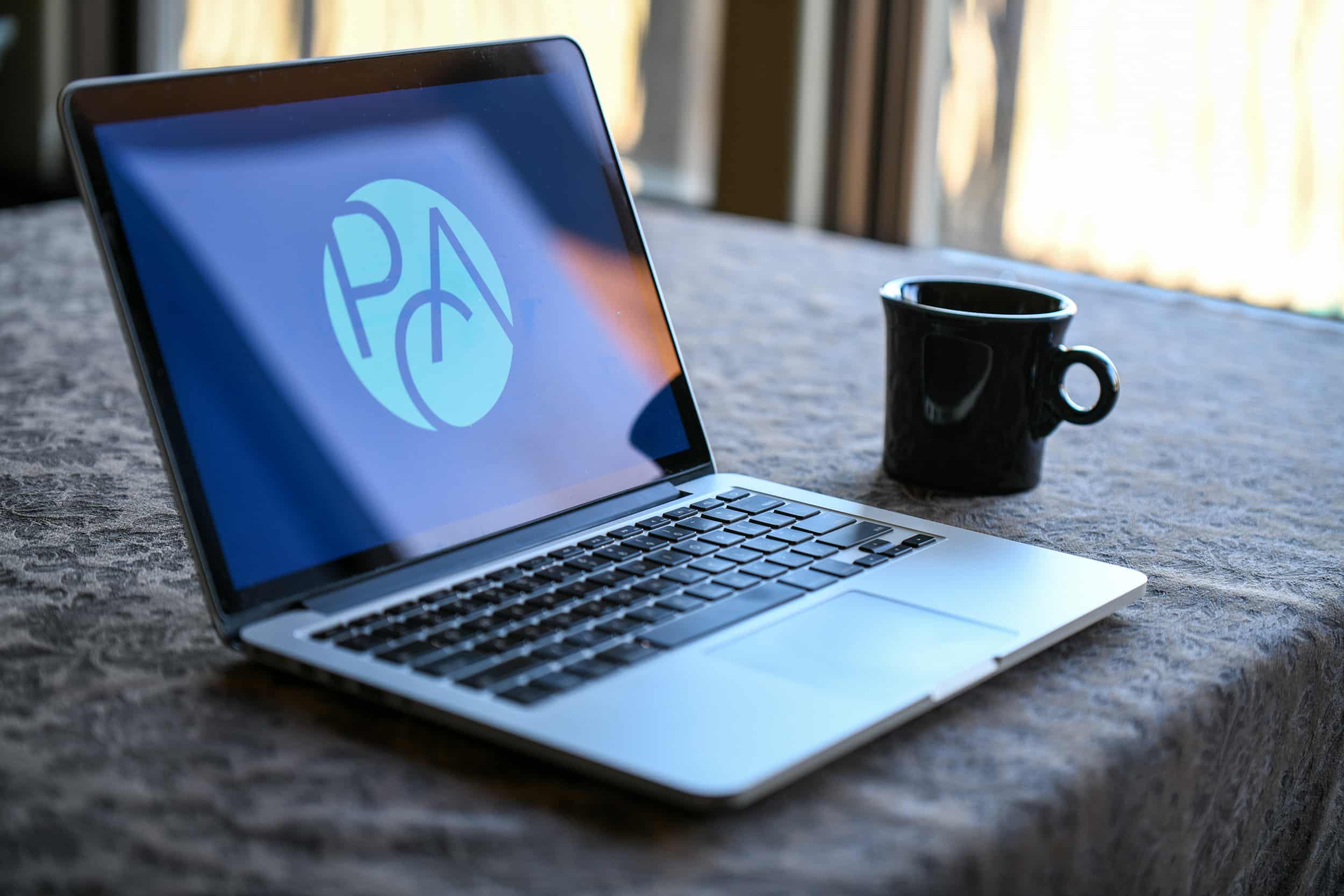 Executive Education that fits YOUR schedule
Wish you could participate in executive education from your office or home? We've got you covered! Our webinars fit YOUR schedule, wherever you are.
Webinars are FREE for Council members.
You'll receive insights and best practices from leading experts in public affairs on everything from PAC management to grassroots strategies to the latest digital advocacy tips, and much more.
Members get free access to most of our 20+ live webinars and our library of past recordings – a savings of over $2,500. Compliance-related webinars can be purchased at a discount.
Webinars for non-members cost $125 each.


To access free webinars, just log into your member account when you register for an upcoming event or add a recording to your "shopping cart." If you don't have your preassigned login information handy, use the "forgot my username or password" option.
Highlighted Webinars
Here's a list of recordings of recent webinars that are available for download, plus information about upcoming ones. If you're interested in an upcoming webinar but the timing doesn't work for you, register for the event anyway and we'll automatically send you the recording when it's available.
UPCOMING:
*Launching a Corporate Grassroots Program
*Building a Modern Communications Team
*Leveraging LinkedIn for Thought Leadership
UPCOMING: 
Stay tuned for upcoming programs!
PACs and Political Involvement
UPCOMING:
*Gamifying Your Advocacy Program
UPCOMING: 
*State Advocacy
*Working with Employee Resource Groups for Advocacy
UPCOMING:
*Working with Employee Resource Groups for Advocacy
*Registration/Recording Coming Soon