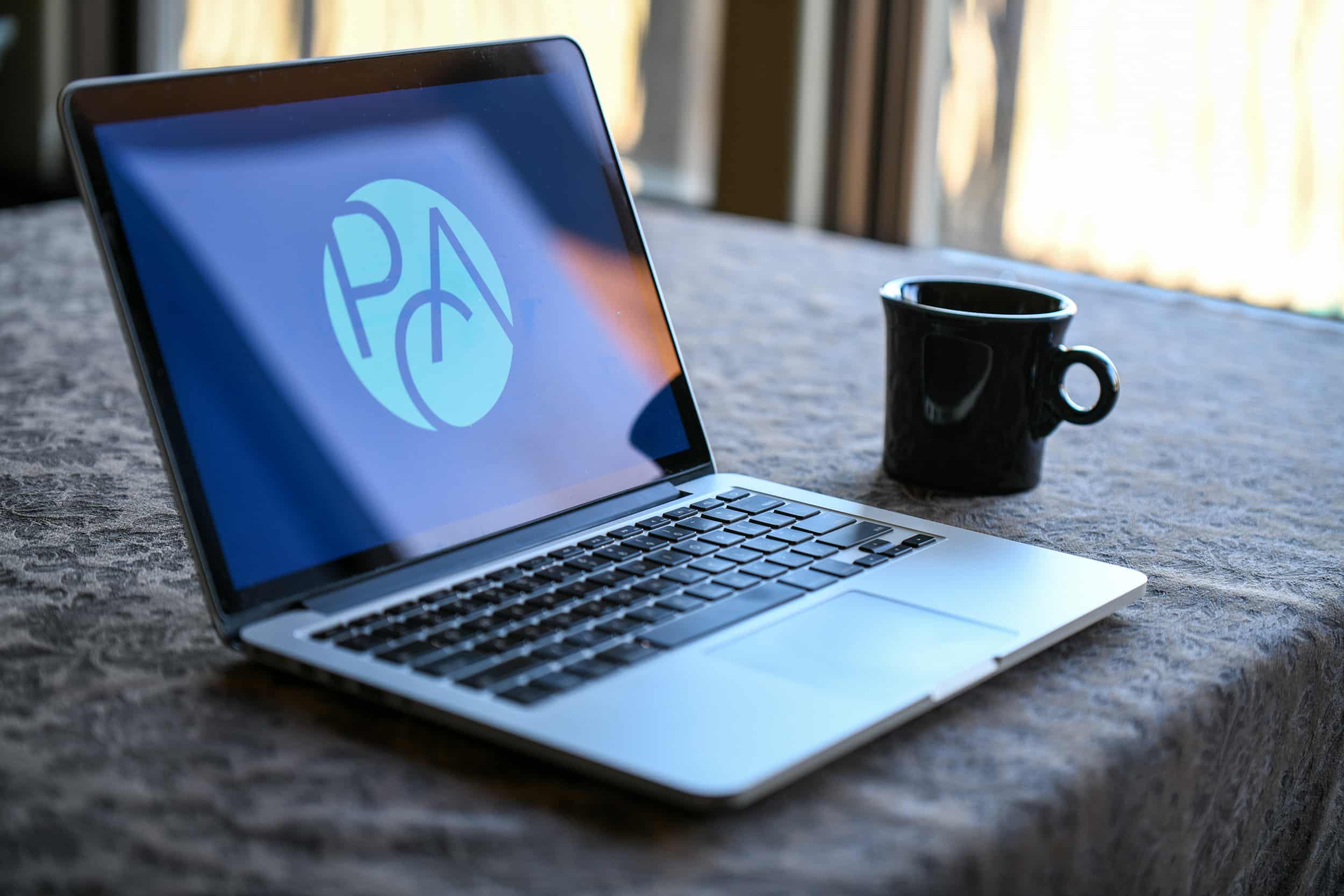 Free Webinars and Webinar Recordings for Members!
Members get

free

access to 20+ live Council webinars annually. Registrants automatically receive a recording of the session. 

These one-hour sessions offer 

insights and best practices from leading experts in public affairs on everything from PAC management to grassroots strategies to the latest digital advocacy tips, and much more. 

Register for upcoming events HERE. 

If you're interested in a future webinar but the timing doesn't work for you, register for the event anyway and we'll send you the recording when it's available.

The library of 60+ recordings from past webinars is available to members free of charge. Council members may access it at Council Connect, our members-only, online community. See below for a list of featured recordings.
Members get

free

access to live and recorded webinars.

The registration fee for non-members is $125 per webinar. The library of recordings of past webinars is not available to nonmembers, even for purchase.
Featured Webinars
Below are links where you can register for upcoming webinars or download recordings of past webinars (members only).
You may also find them by logging into Council Connect, navigating to the relevant public affairs community (e.g, state government relations), clicking on "libraries" and selecting "webinar recordings." Alternatively, type the title of the webinar into the online community's search bar.
Subjects
Upcoming
Data Visualization for Public Affairs (Sept. 20)*
Media Relations for Public Affairs (Sept. 13)
Persuasive Writing (May 2)*
Understanding Public Polling and Social Listening (Aug. 17)*
Grassroots & Stakeholder Engagement
Political Action Committees and Campaign Finance
*Registration will open 2-3 months prior to the webinar.