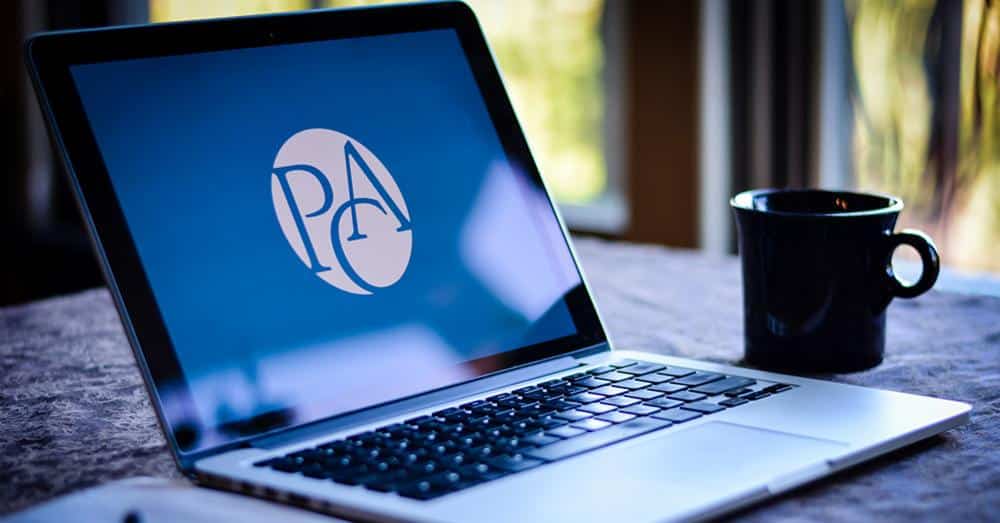 Executive Education that fits YOUR schedule
Wish you could participate in executive education from your office or home? We've got you covered! Our webinars fit YOUR schedule, wherever you are.
Beginning in 2018, webinars are free for Council members. Participate in these highly-regarded events from your home or office. Members get free access to live webinars, recordings of past ones and most of our 20+ annual webinars.
2018 Webinar Recordings & Scheduled 2019 Webinars