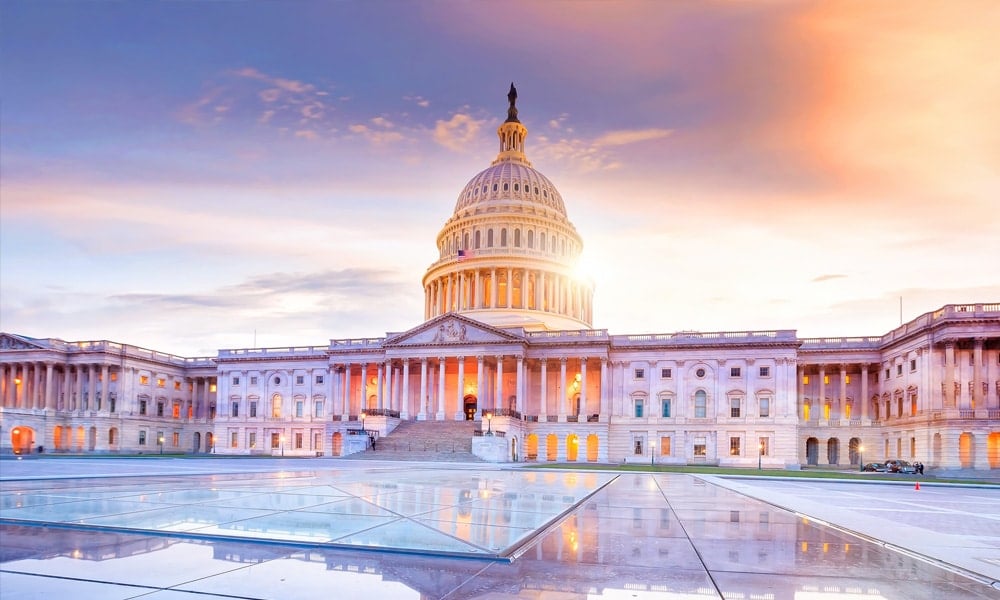 Government Relations
Every organization and company is impacted by the laws, regulations, and policies passed in Washington DC and in the halls of state capitols and local governance offices across the country. A strong Governmental Relations function is often a critical part of success for fulfilling mission statements and achieving internal and external goals.
Today's successful Governmental Relations professional needs to be skilled at educating policy-makers about issues, alerting clients or senior management to legislative risks and opportunities, and lobbying to ensure company views are reflected in policy debates and outcomes. This is increasingly challenging in an Advocacy environment that is always changing, thanks to the complexity of legislation and regulation, lightning fast news cycles, an increasing number of voices being added to the conversation, and entrenched partisanship.
Whether at the federal, state, or local level, the Public Affairs Council will give Government Relations professionals the skills and best practices to navigate today's environment and achieve success in direct lobbying, digital and grassroots advocacy, coalition-building, and other related practices.
Here are four examples of ways the Government Relations program at the Public Affairs Council can help members:
Strategic Advice on Federal, State, and Local Lobbying and Advocacy 
Our staff will share innovative ideas, best practice case studies, and connect you with successful Council members willing to discuss their winning strategies.
Best Practices Education
Throughout the year, we offer dynamic webinars, workshops, and events designed to keep you ahead of the game. Check here for upcoming events. You can also earn a Certificate in Government Relations and Lobbying – learn more here.
Networks
Our networks are free, members-only forums that offers dynamic networking, idea-sharing opportunities, and access to unique resources. Our Political Involvement Network (PIN) helps you navigate today's political environment. Members who do lobbying and other government relations work are encouraged to join our Government Relations Network. Join as many as are relevant to you!