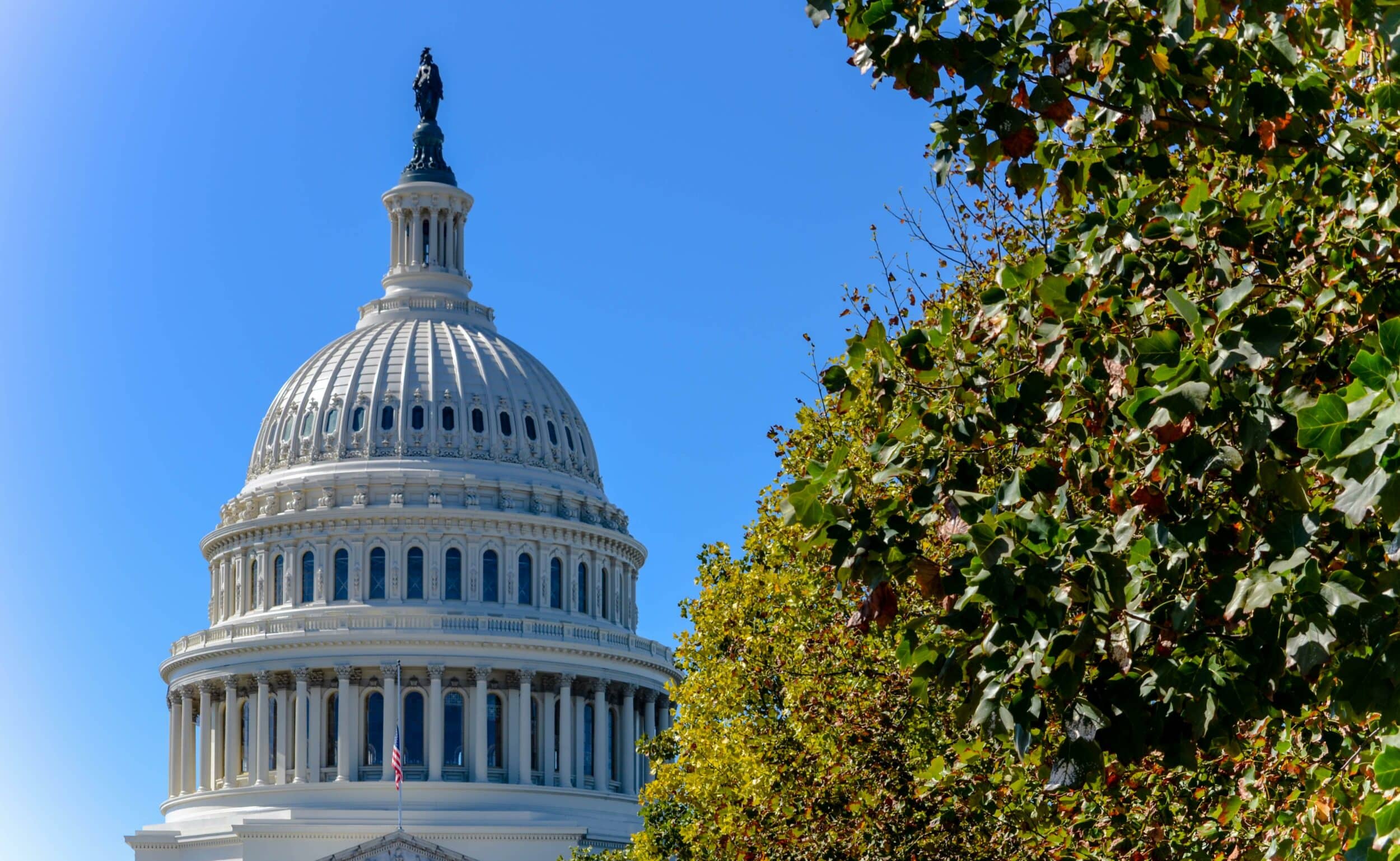 Government Relations
"The value at stake from government and regulatory intervention is huge," stated a seminal article in McKinsey Quarterly several years ago. "Companies that approach external engagement in a disciplined way capture more of it."
Government relations professionals do that by educating policy-makers about issues, alerting their clients or senior management to legislative risks and opportunities, and lobbying to ensure their views are reflected in policy debates and outcomes.
Yet advocacy is changing rapidly — thanks to the rise in digital communication, the complexity of legislation, lightning fast news cycles and growing partisanship. At the Public Affairs Council, we'll give you the skills and knowledge to be successful in direct lobbying, digital advocacy, coalition-building and related practices.
Here are four examples:
Strategic Advice on Federal and State/Local Lobbying
Our staff will share new ideas and case studies and refer you to Council members willing to discuss their winning strategies.
Political Involvement Network (PIN)
This network is a free, members-only forum that offers dynamic networking and idea-sharing opportunities. Association managers and executives can also participate in our Association Network.