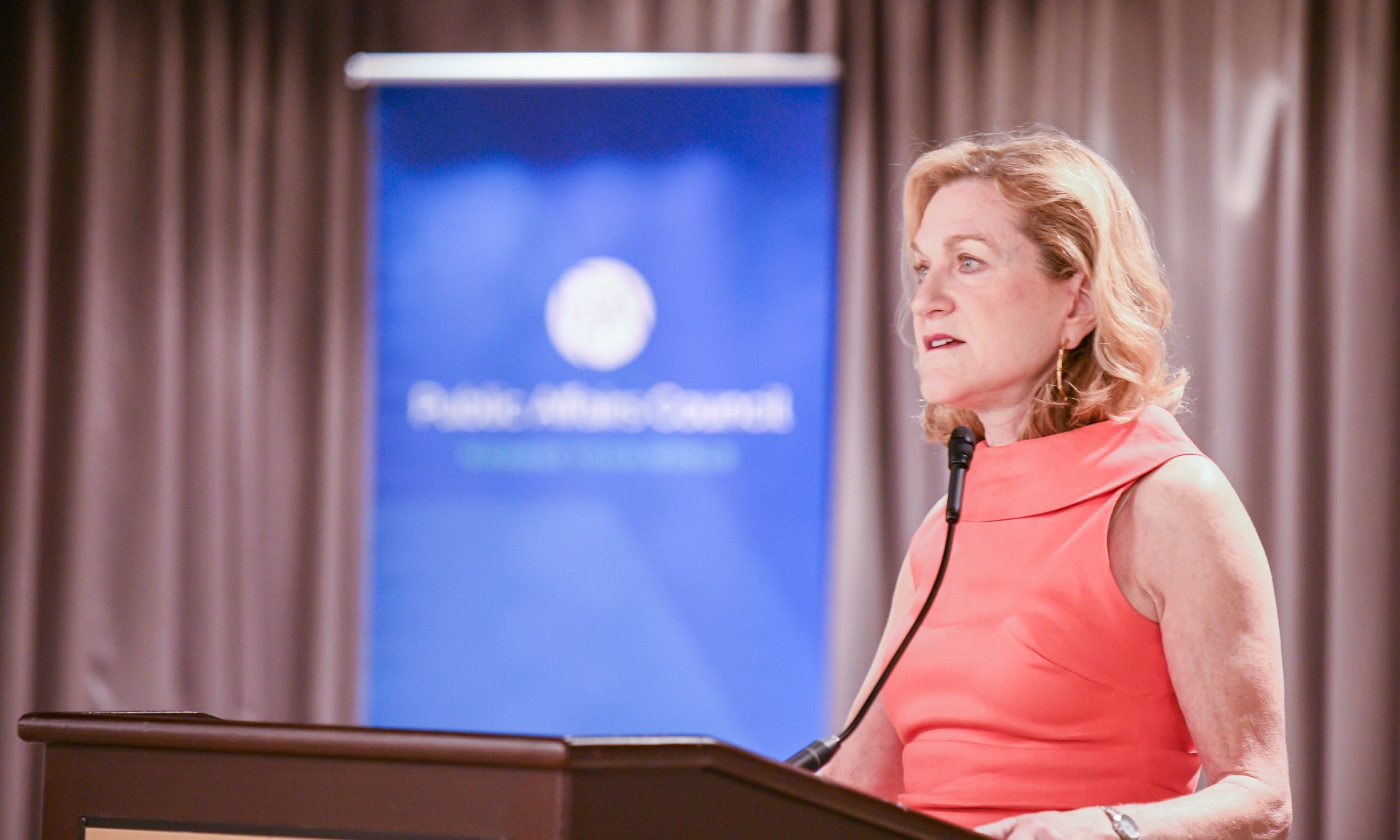 Public affairs professionals are having a moment. Council Chair Mary Moore Hamrick looks back at a year when members made their mark in tumultuous business and political environments and looks ahead to the priorities and strategies to make 2023 even stronger.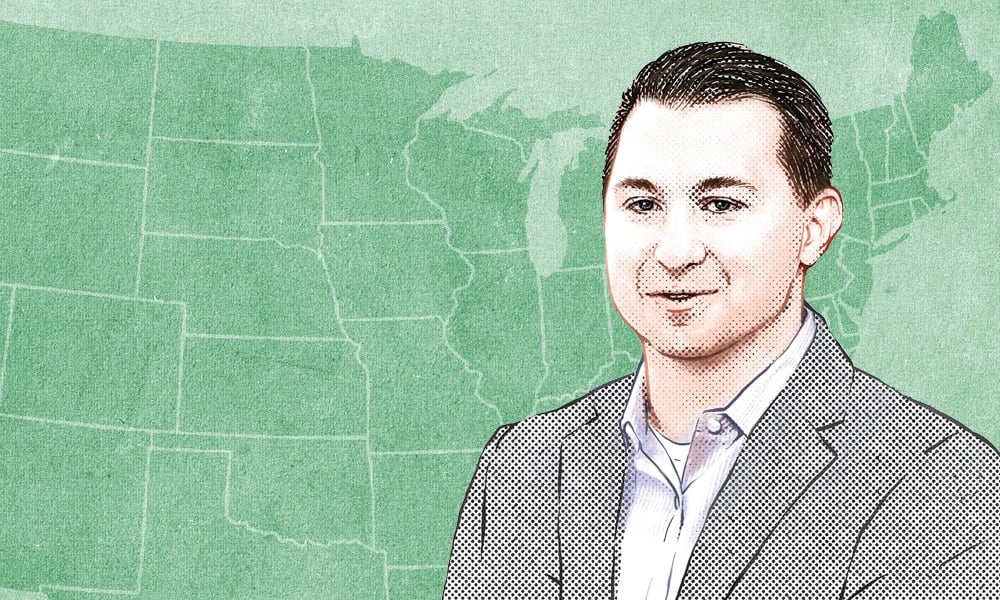 If you thought we would get a break from election activity and news, think again. Nathan Gonzales explains why there will be plenty of action in 2023.
Delivering news, analytics, and data-driven decision tools, Bloomberg Government's digital workspace gives an intelligent edge to government affairs and contracting professionals.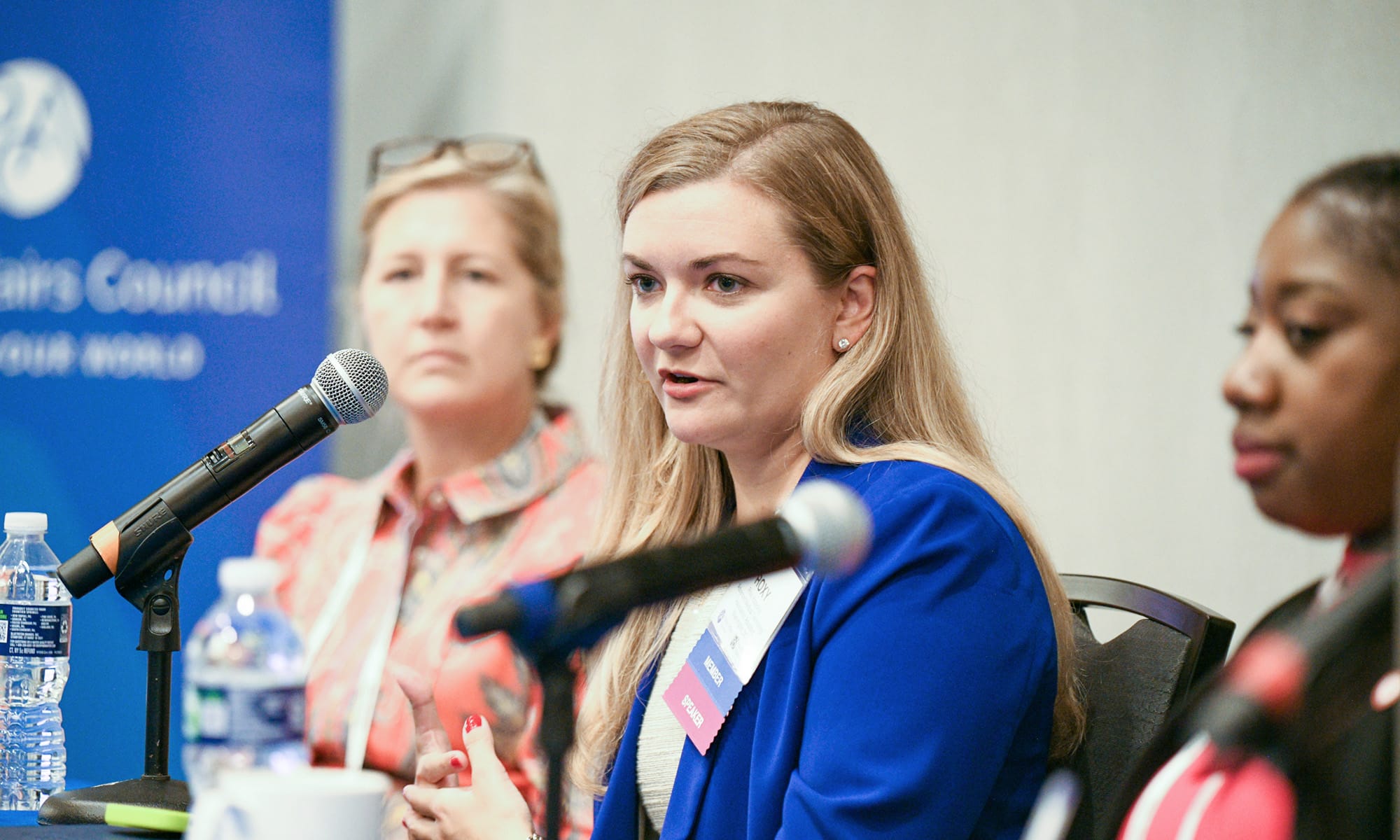 Government relations teams play an important role in their organization's branding. State and local officials are making decisions that affect your organization, but are they aware of the contributions your company is making? Keep reading for expert insights when communicating your organization's story.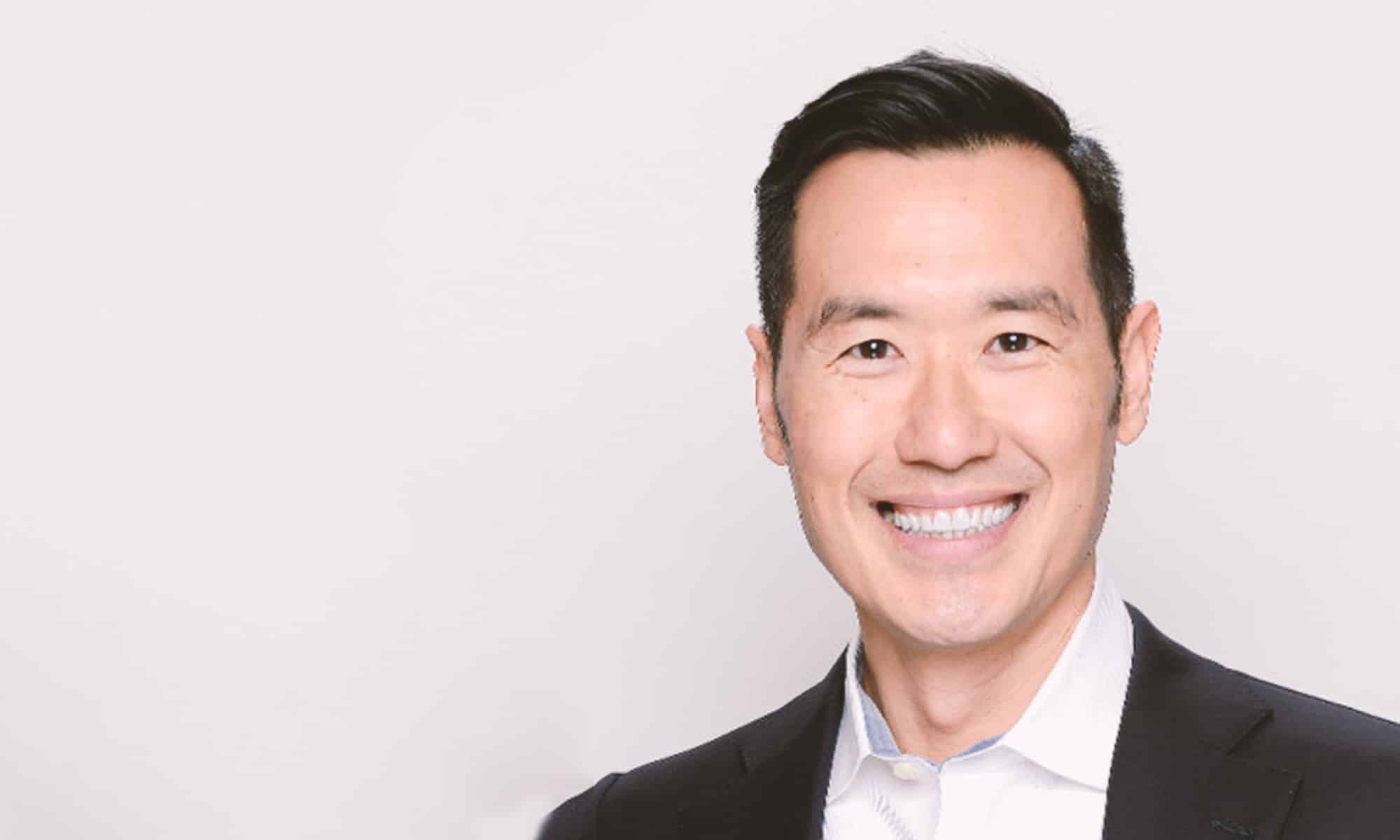 Pernod Ricard North America's vice president and head of diversity and inclusion discusses how companies need to look at the "entire employee life cycle" when examining their DEI programs and why public affairs professionals shouldn't be afraid of data.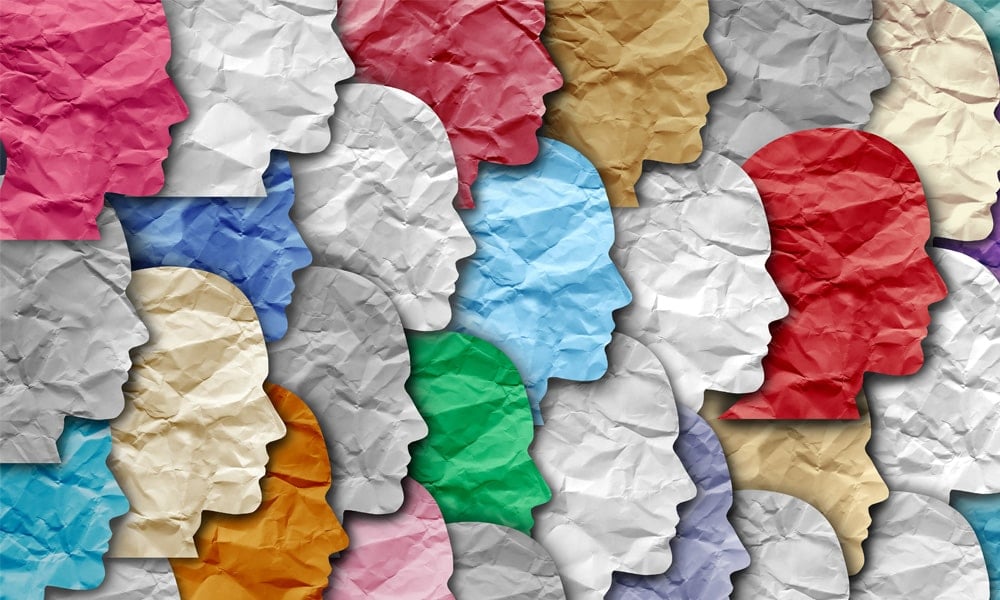 Is your diversity training getting the results that you want — and that your employees (and prospective employees) deserve? Do you have a system for reviewing the effectiveness of your training? Read on for guidance for quantifying your efforts.
Hit the ground running and get to know the new Congress and state lawmakers.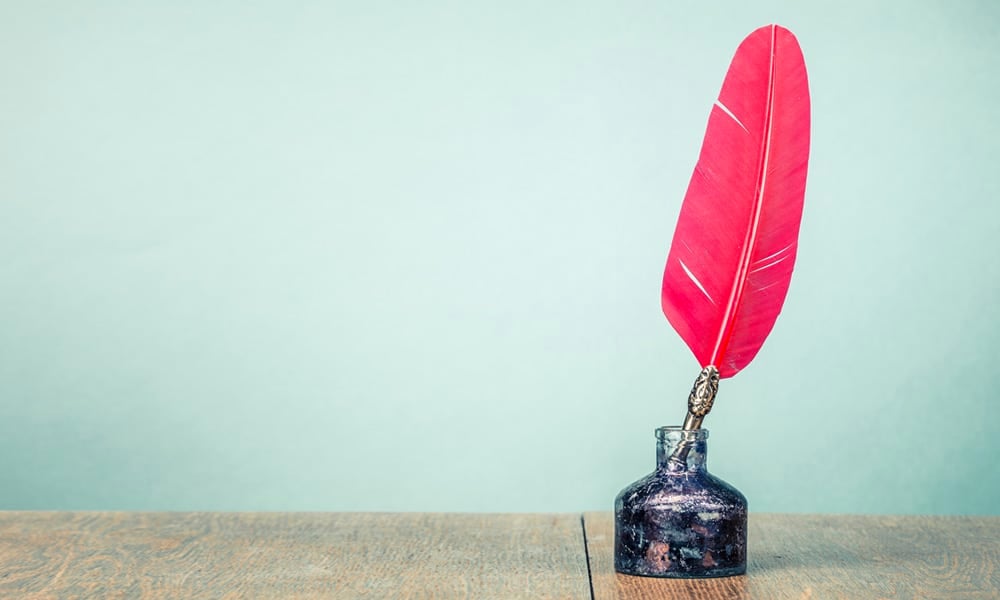 Who knew that a bag of granola would carry what might be the most admirable example of branding extant? But there it is, on a BE-KIND product: "Ingredients you can see and pronounce." Learn how to apply this "simple and direct" approach to your writing.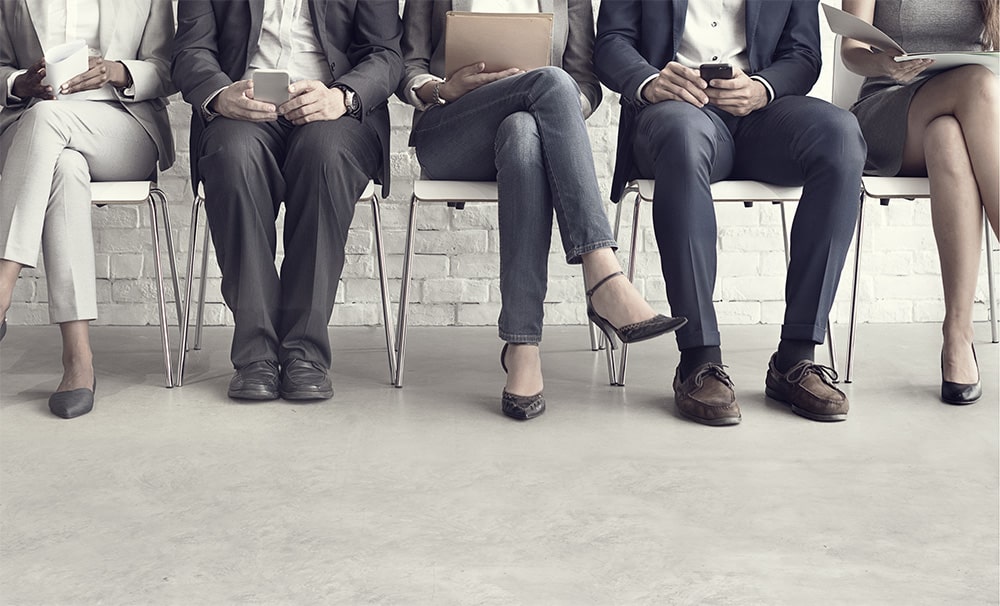 The Council's job board is the place to find public affairs jobs from around the world and across industries. See this month's featured listings.