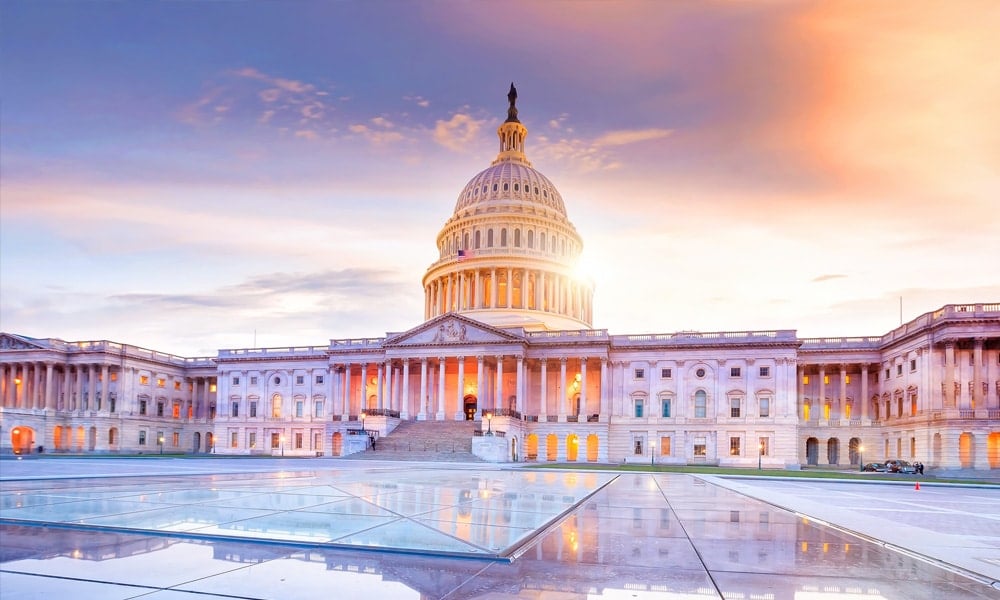 Americans have wrestled with how to fund elections for most of our country's history. But a world without corporate PACs could lead to more dishonesty and more extreme candidates. Council President Doug Pinkham explores why PACs are campaign finance reform that works.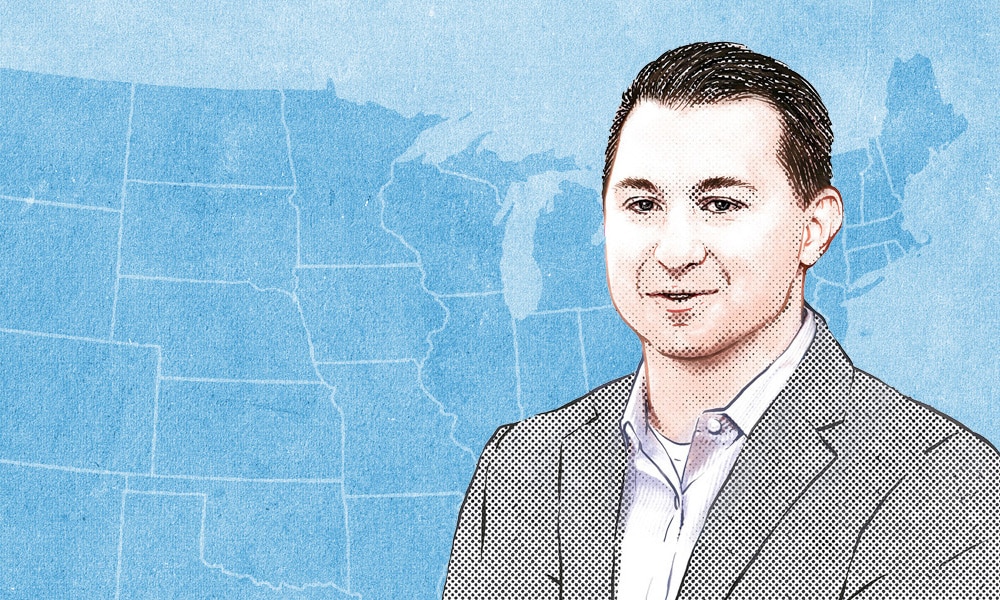 A batch of House special elections are just around the corner. Nathan Gonzales walks us through what to watch and what to expect.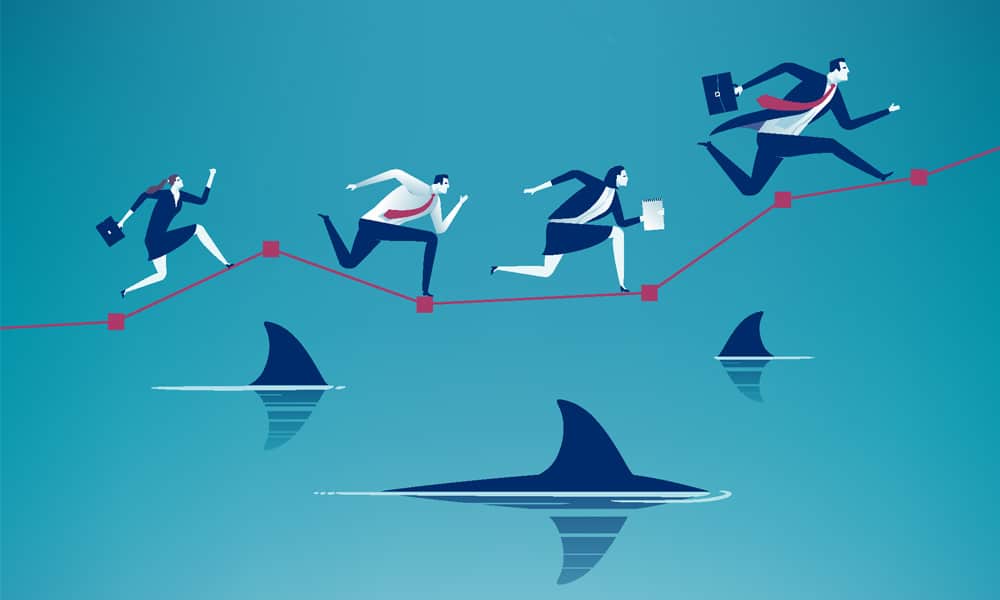 Working in public affairs means learning to live with uncertainty. Council President Doug Pinkham outlines the major risks and how to manage them.
Join your peers for strategy, advice and tactics for navigating the new obstacles before us.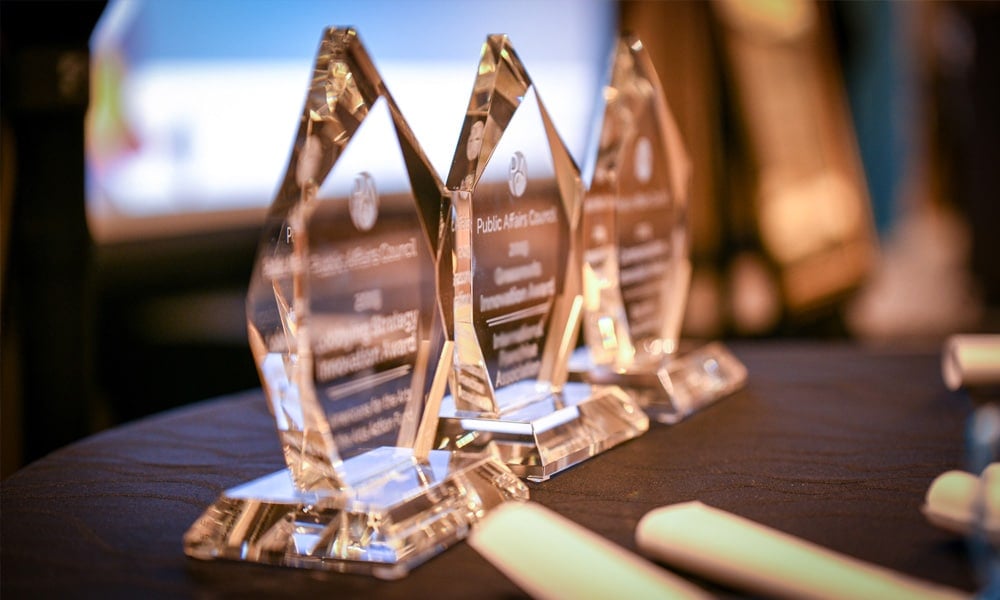 What do bobbleheads, videos and gamified fly-ins have in common? They were the creative difference in this year's top advocacy campaigns.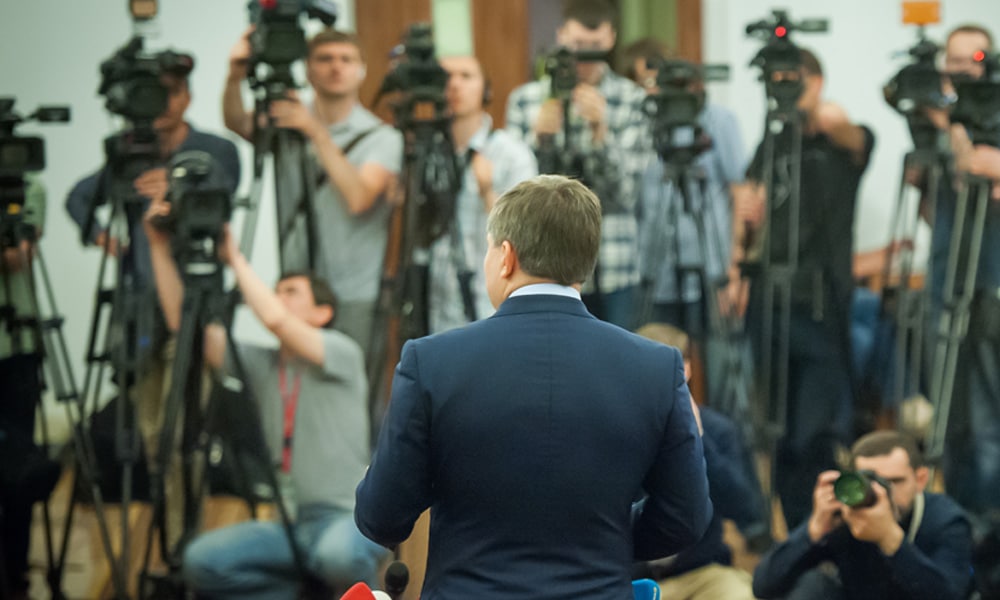 In the world of business, offering a genuine apology can seem like "an act of courage." Here are some tips on finding the courage.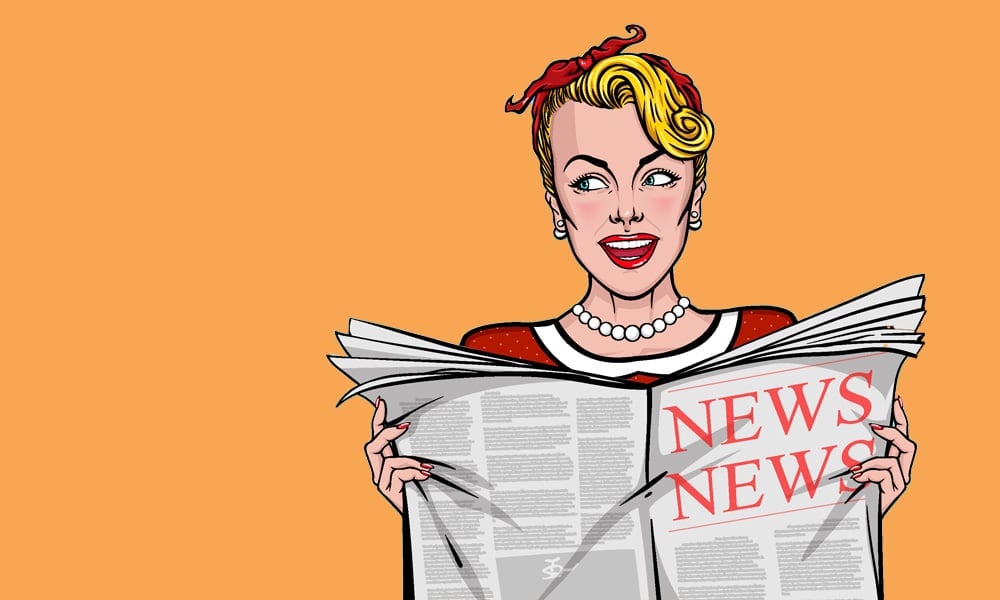 Changing corporate behavior, consumers of conscience, the status of K Street's revolving door and more. We've compiled the research and news that are worth the read.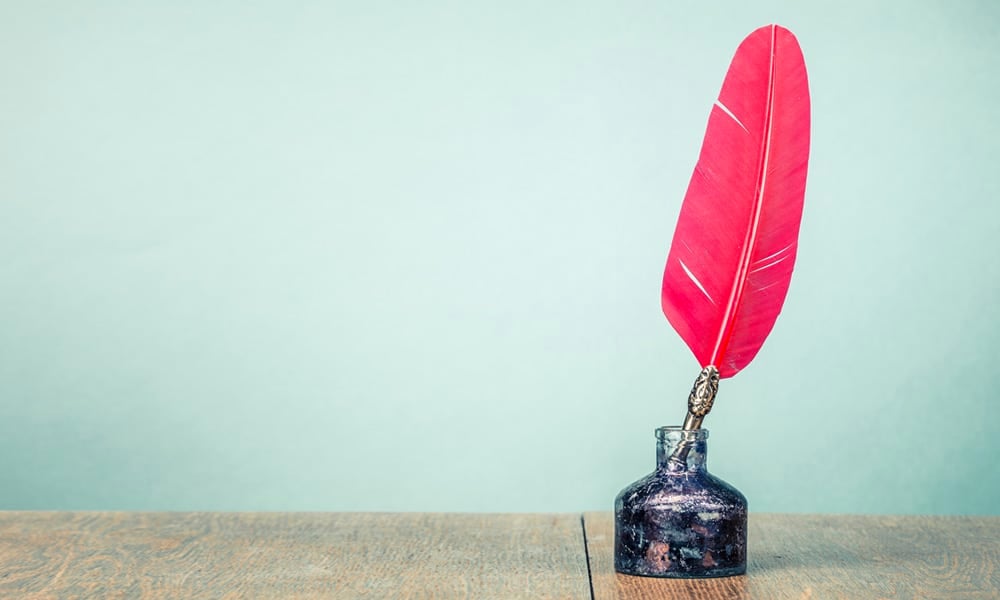 Don't awkwardize or uglyize your writing. Read this month's tip before turning nouns into verbs in your next piece.