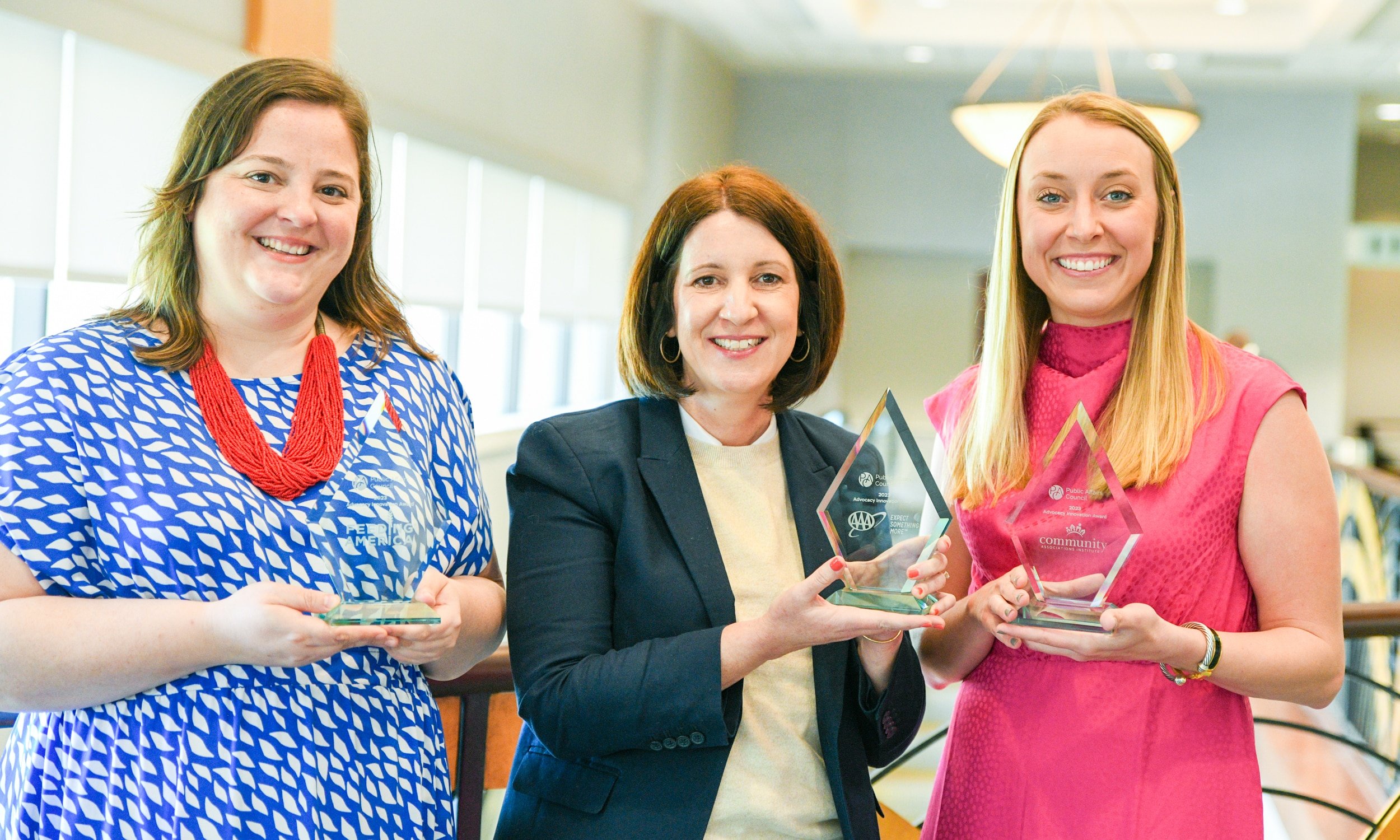 This year's Innovation Award winners put a "human face on the issues they are addressing … personalizing them in unforgettable ways." Learn more about the winning campaigns from AAA – The Auto Club Group, Community Associations Institute and Feeding America.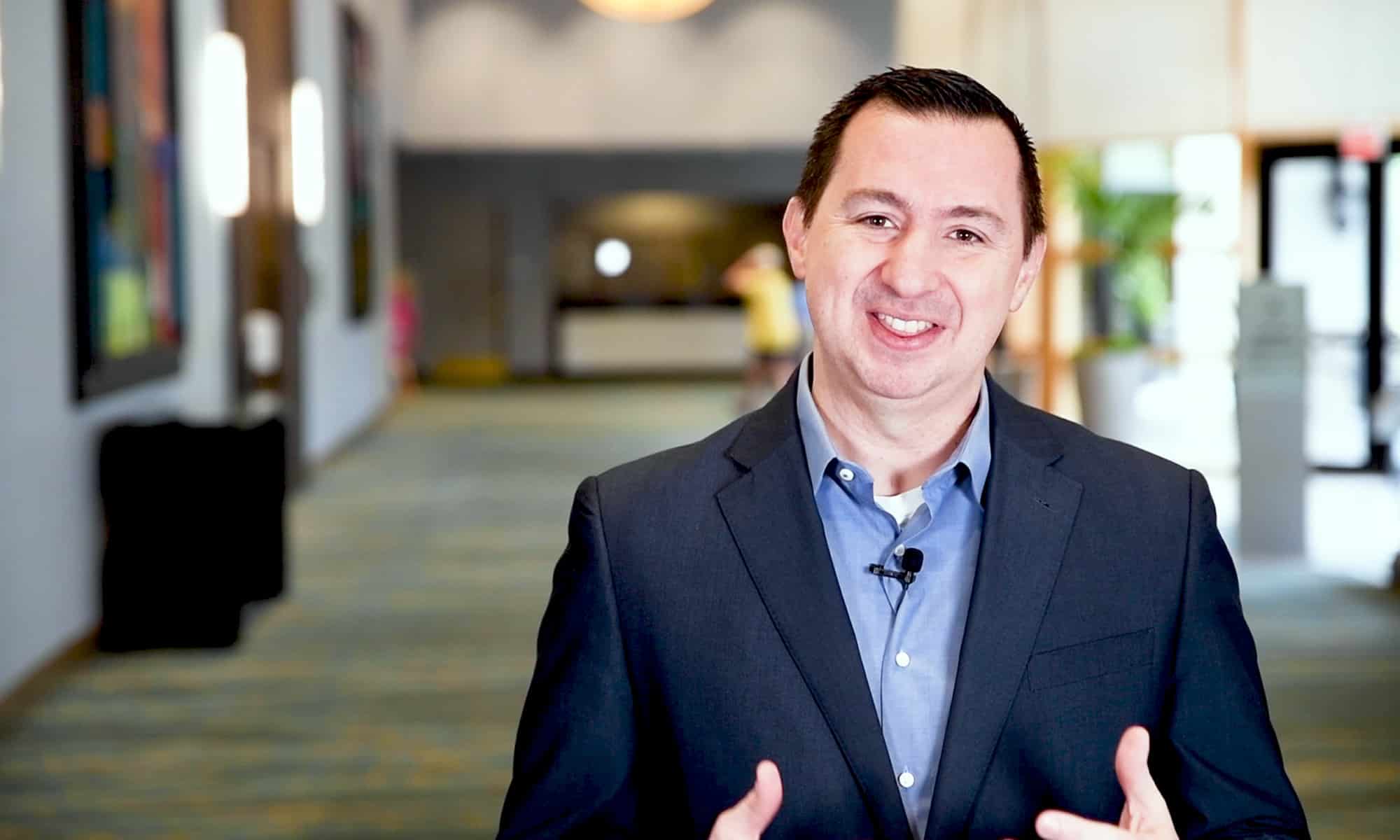 Attendees of The Advocacy Conference in Fort Lauderdale had some burning questions for Nathan Gonzales about upcoming elections. Watch now to find out what they had to say.
Skadden advises clients on campaign finance, pay-to-play ethics, lobbying, and honest services fraud anti-corruption in connection with federal, state and local laws as well as the intersection of ESG scrutiny and political activity.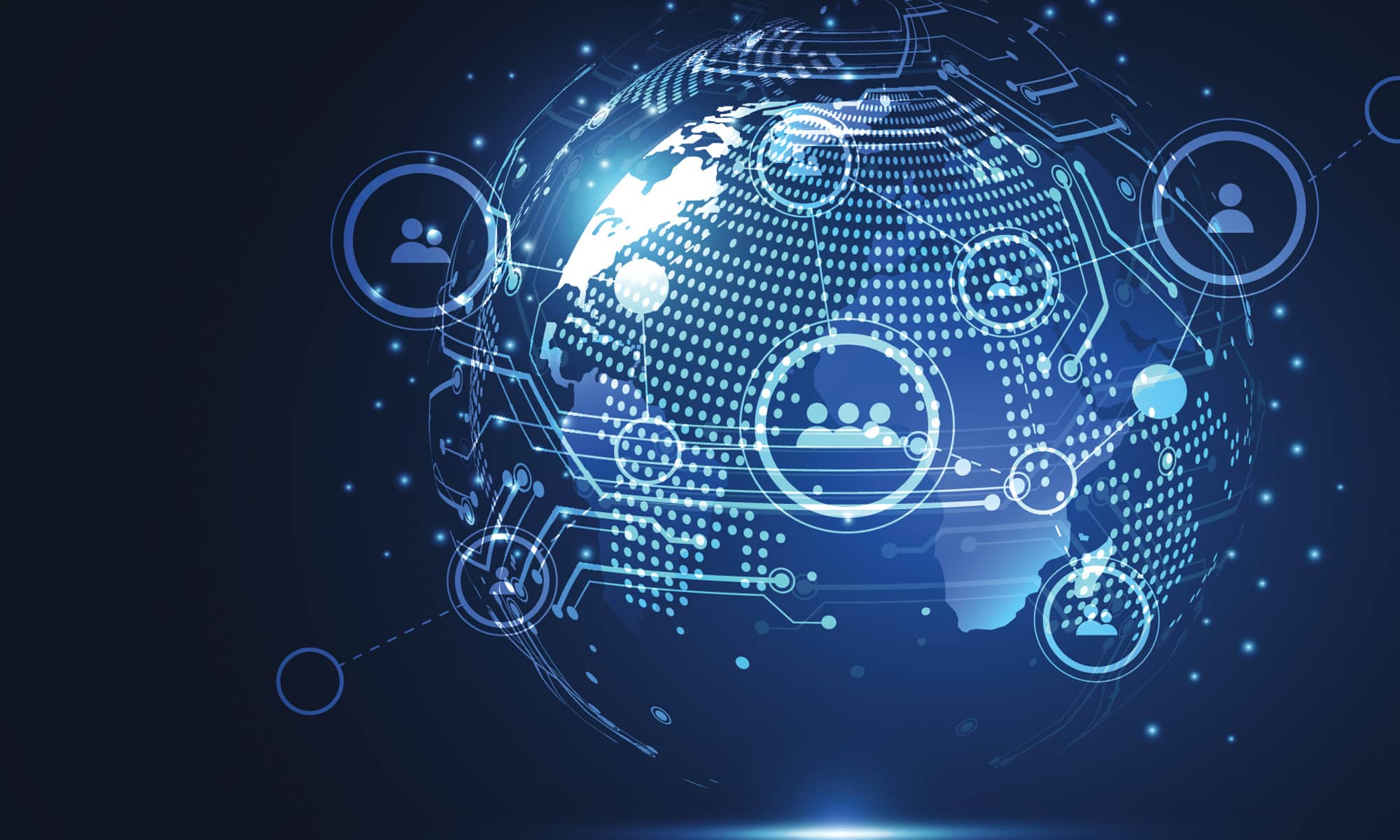 João Sousa, managing director of the Council's European Office, dives into why public affairs professionals are well placed to engage on social issues and play a stronger role in helping address global challenges. Read about his five ideas.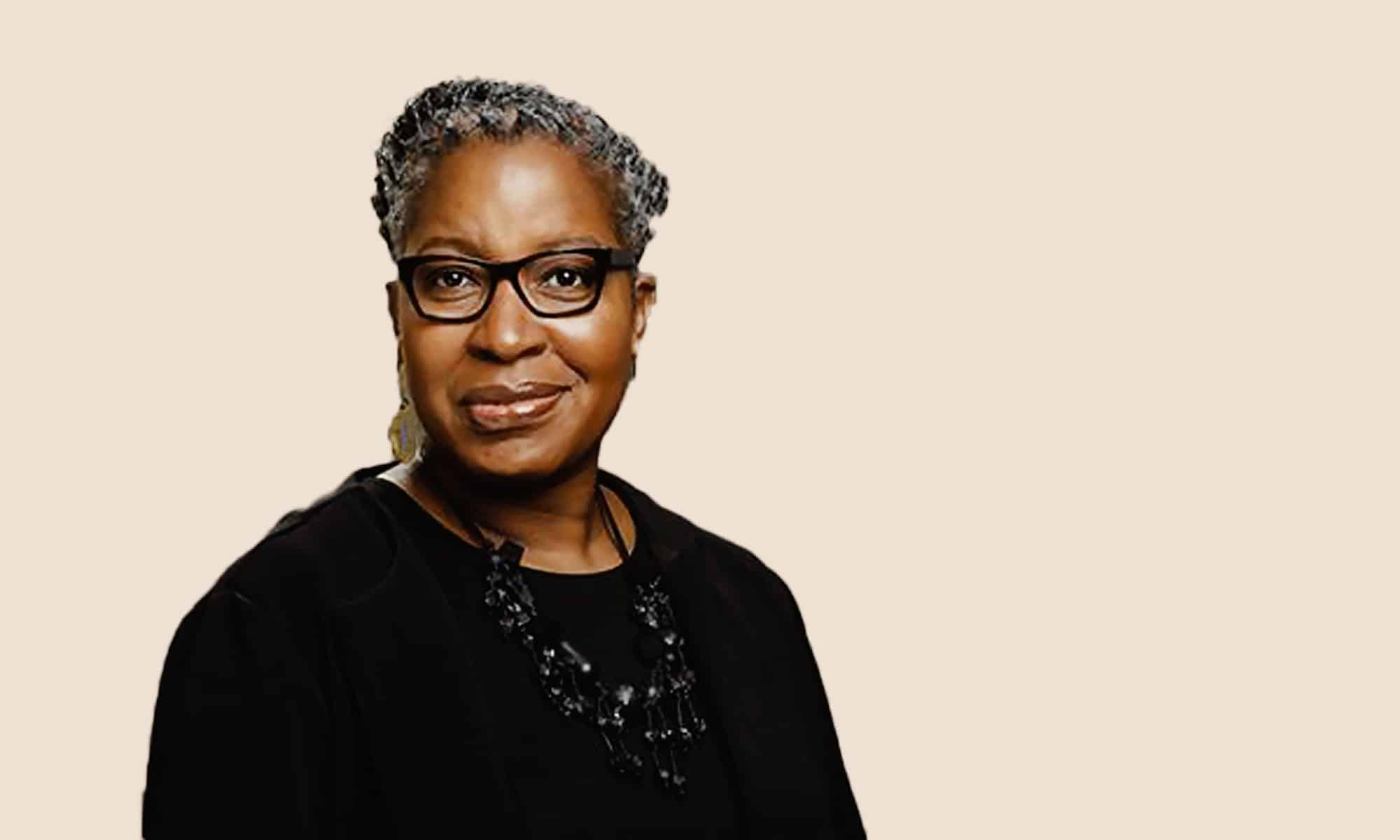 The senior vice president and chief communications officer of the American Institutes for Research discusses the value of the executive cohort at the Public Affairs Institute and the strength of evidence-based research when educating lawmakers. She also reveals her other dream job outside of communications and public affairs.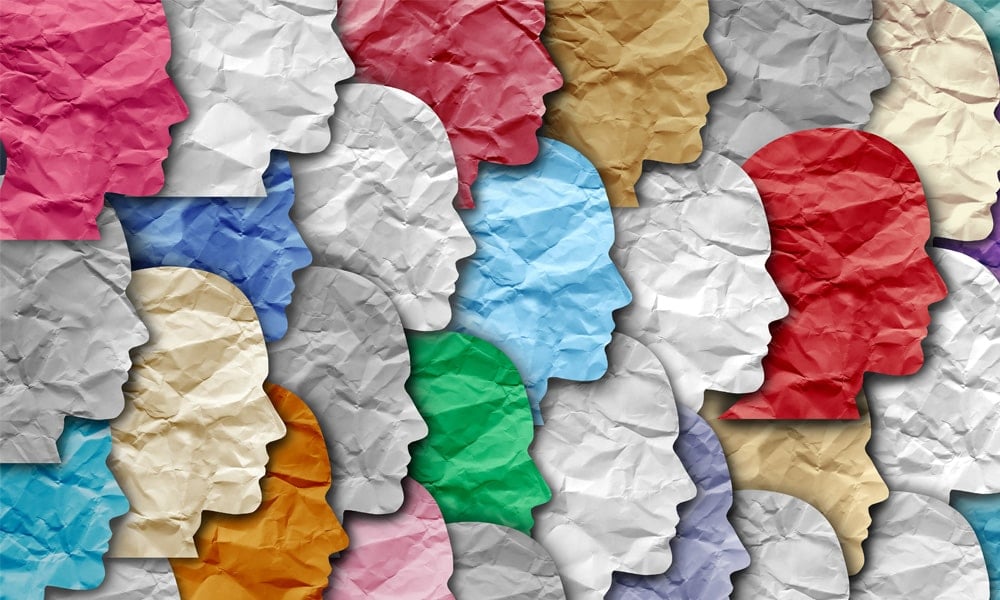 Companies thinking of scaling back on their DEI initiatives because of concerns about an economic downturn should think again. Read the reasons why now is the time to stick to and grow your commitments.
Comprehensive Advocacy & PAC solutions, including mobile-compatible technology tools, expert consulting services, full-service compliance and robust data.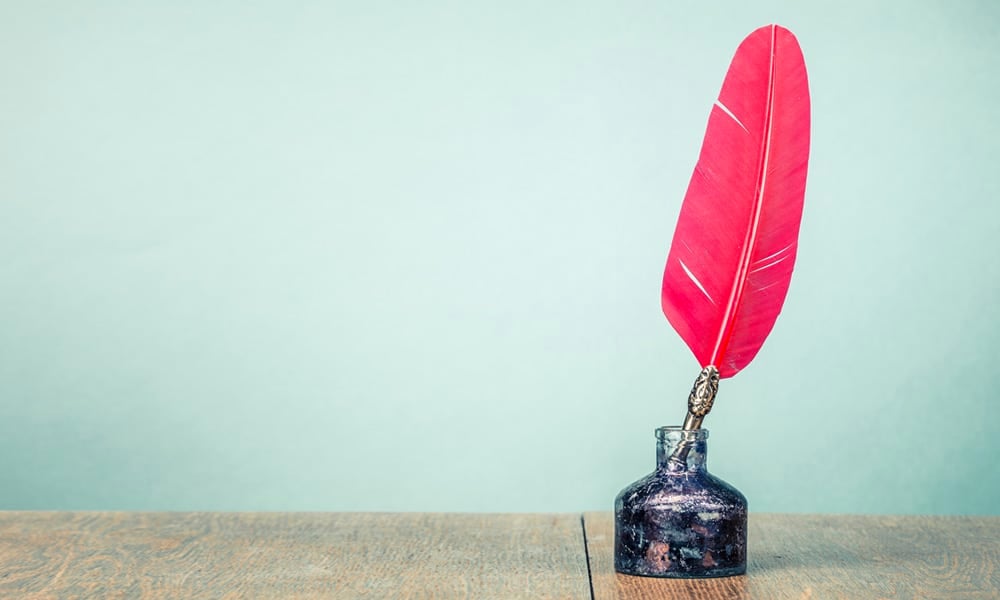 Did you know that standup comedians are among the best editors? They have to be stingy with their words if they want to hit comedy gold. Read how one of the best in the business has "squeezed every wasted word out of his act."