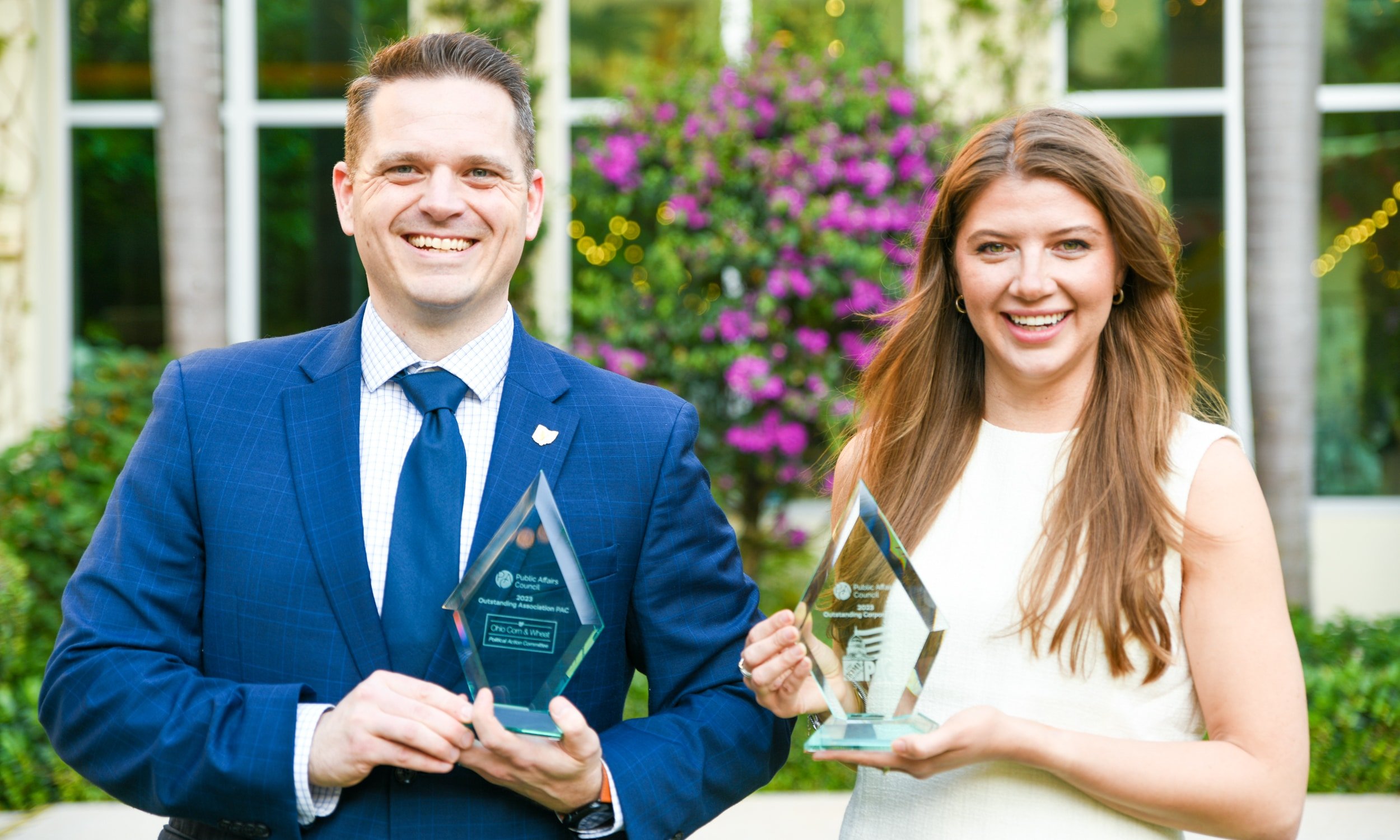 Learn how the Ohio Corn & Wheat Growers Association leveraged rebranding and restructuring to significantly increase its PAC contributions, and how The Home Depot's "Aprons on the Hill" campaign increased awareness and promoted PAC membership and engagement.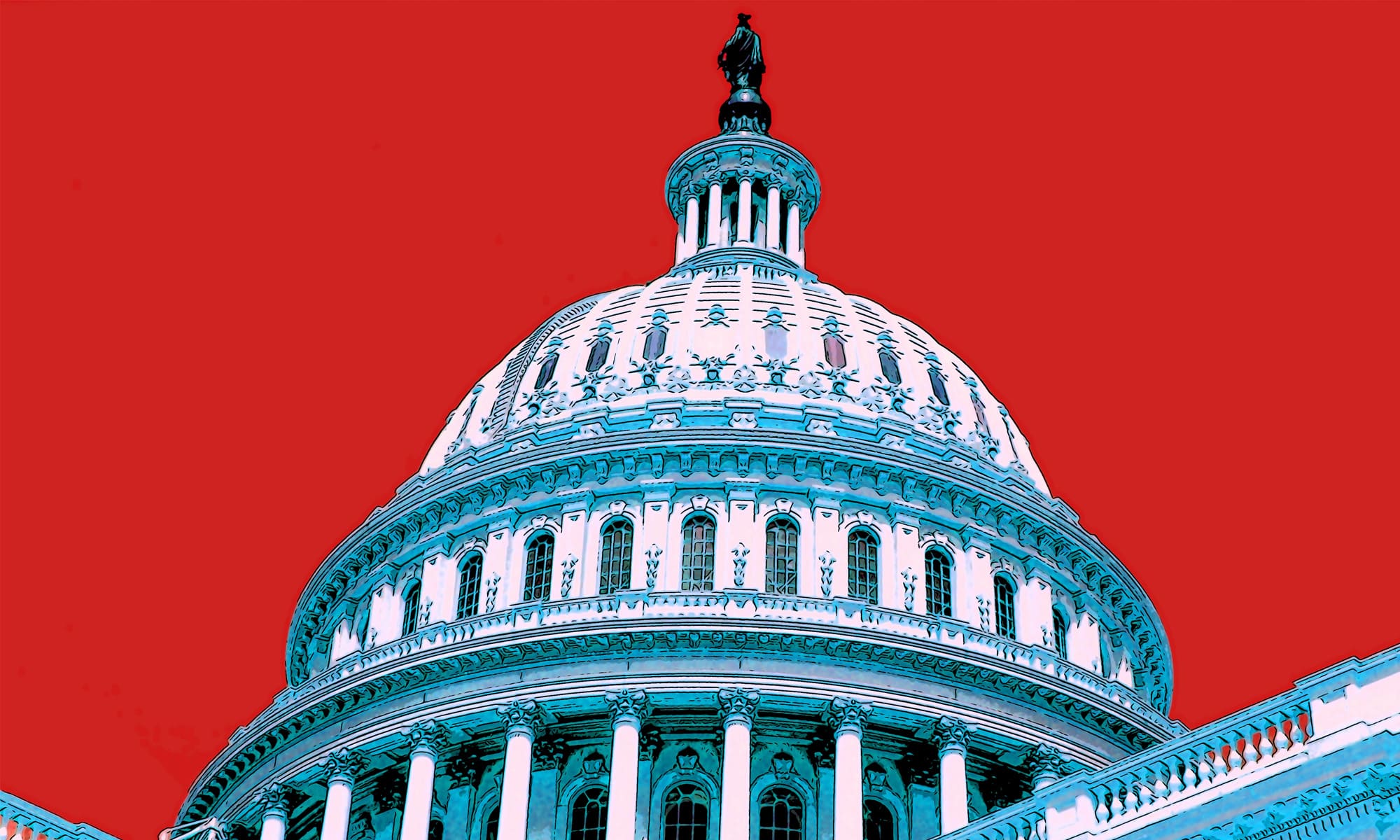 Council Senior Director Amy Meli analyzes new findings on Fortune 500 company PAC contributions to House Republicans in the 2022 election cycle and how reps who voted to decertify the election results faired compared with non-objectors.
Save time with modern, easy-to-use tools. Grow faster and file with ease. Rely on industry experts.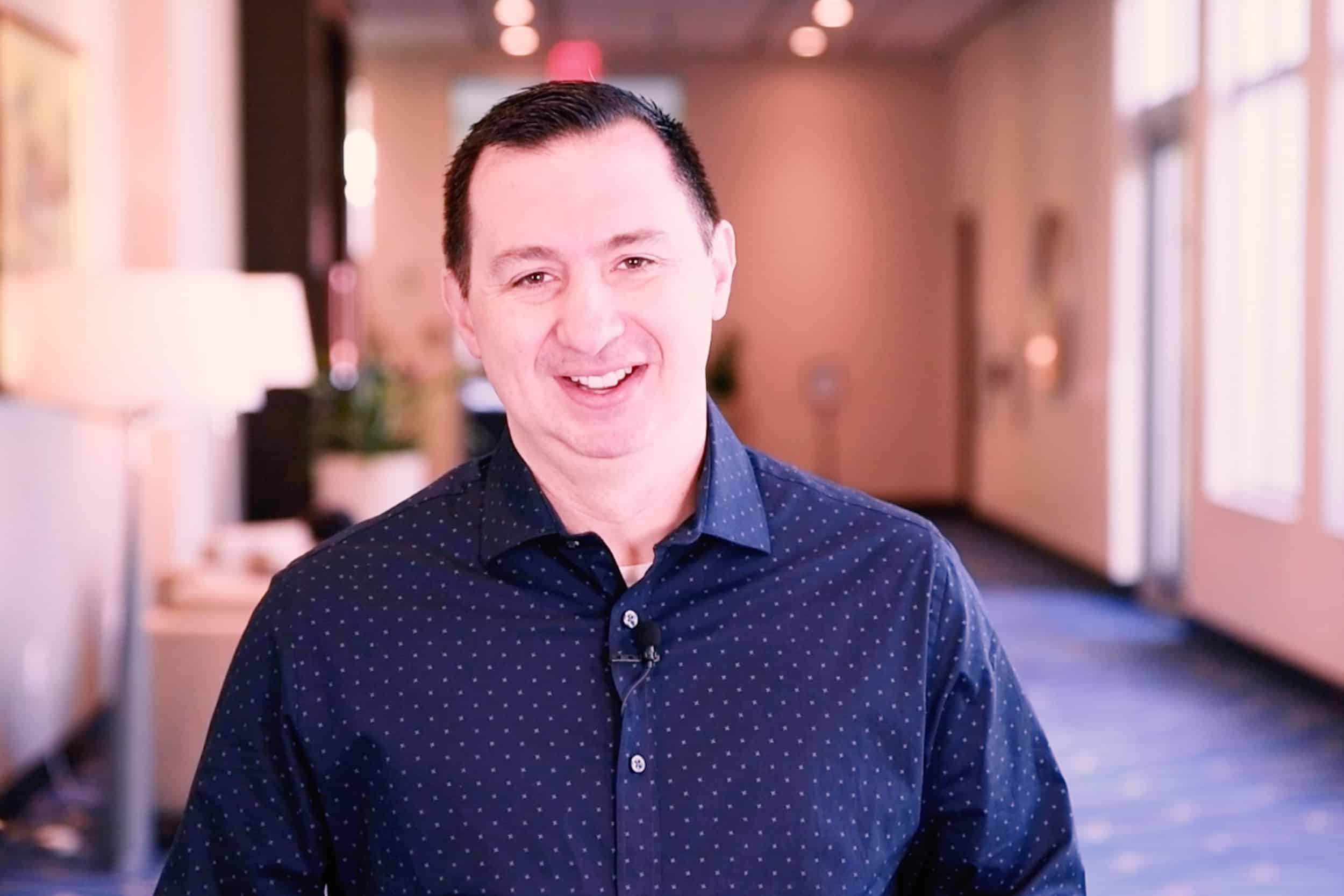 At the National PAC Conference, Nathan Gonzales answered pressing election questions from attendees. Watch for his insights on what's coming in 2023 and beyond. And be sure to check out the outtakes!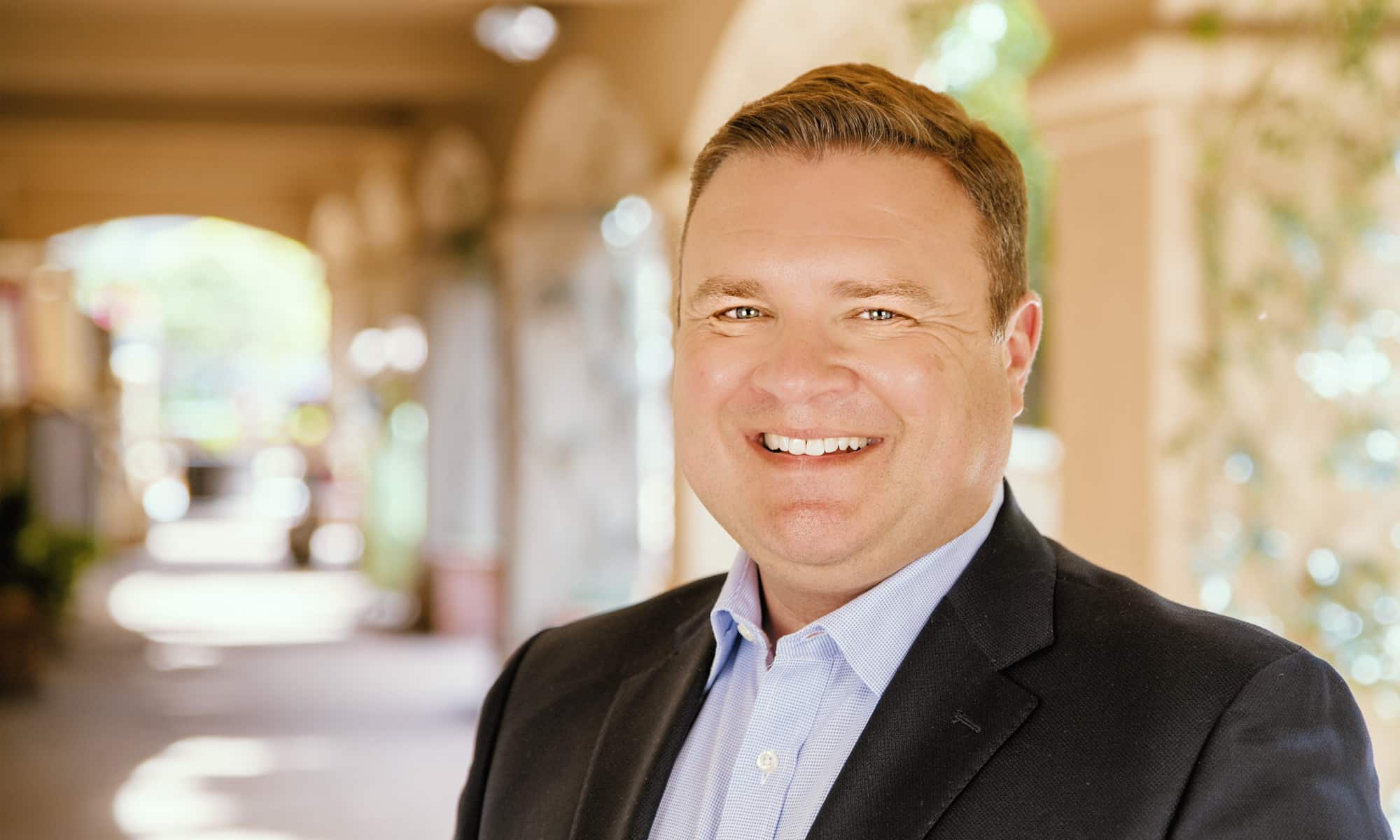 Edison International's director of public affairs shares advice for leaders in challenging times and how his team was able to achieve impressive PAC revenue growth. Plus, read his reflections from his time as an intern on Capitol Hill and in the White House.
Akin uniquely integrates a bipartisan lobbying team alongside a full-service political law group in addressing complex legislative and regulatory challenges.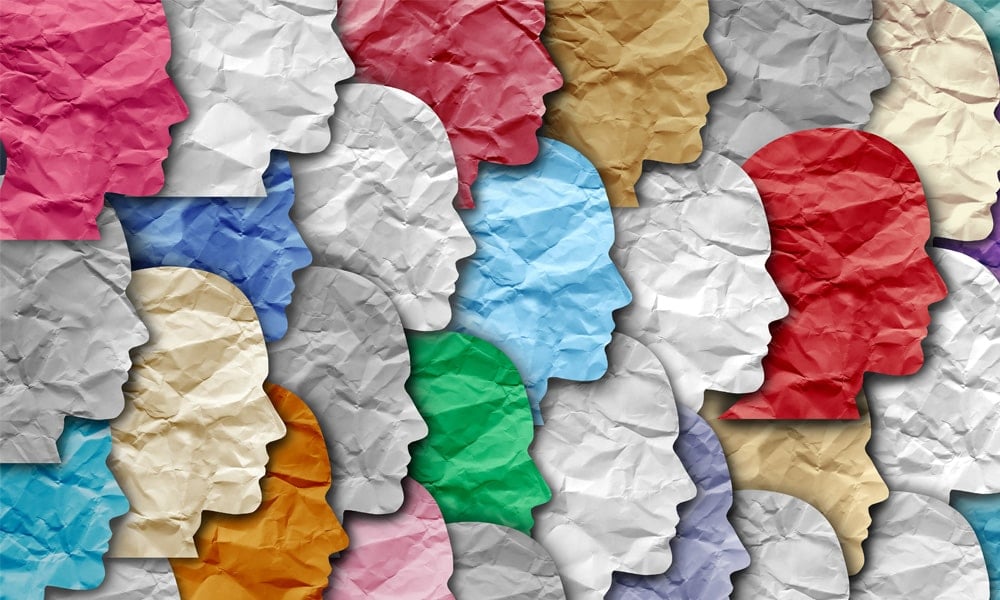 In this case study of Diageo's "Society 2030: Spirit of Progress" plan, learn how the company homed in on the social sustainability portion of the plan to build human and social capital within its employee base, suppliers, customers and communities.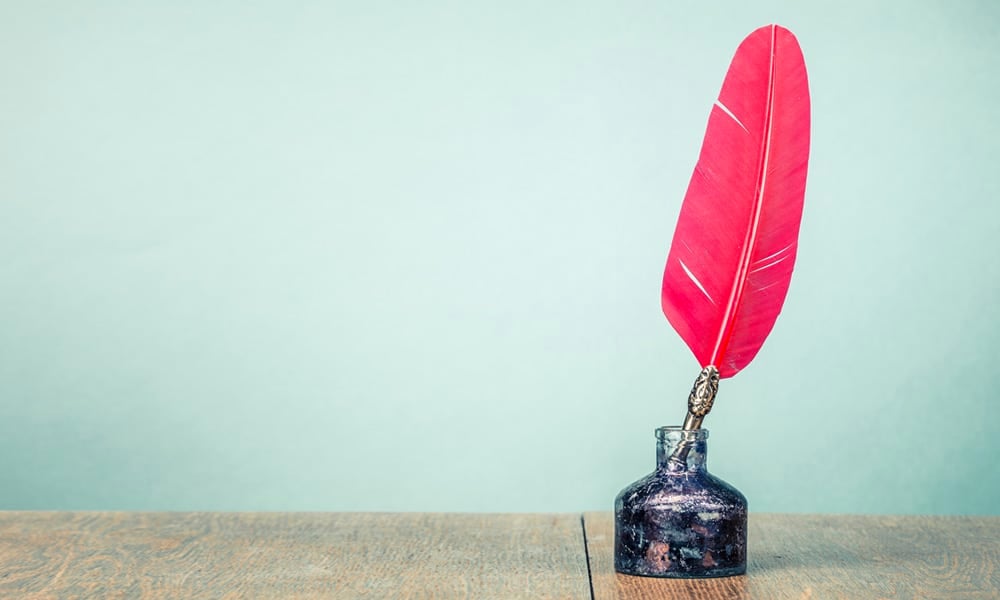 The English – and American English – language is livelier than ever. New words, taken from the way we talk, are regularly coming into use. Read on for the benefits of embracing new language and even incorporating slang into your writing.