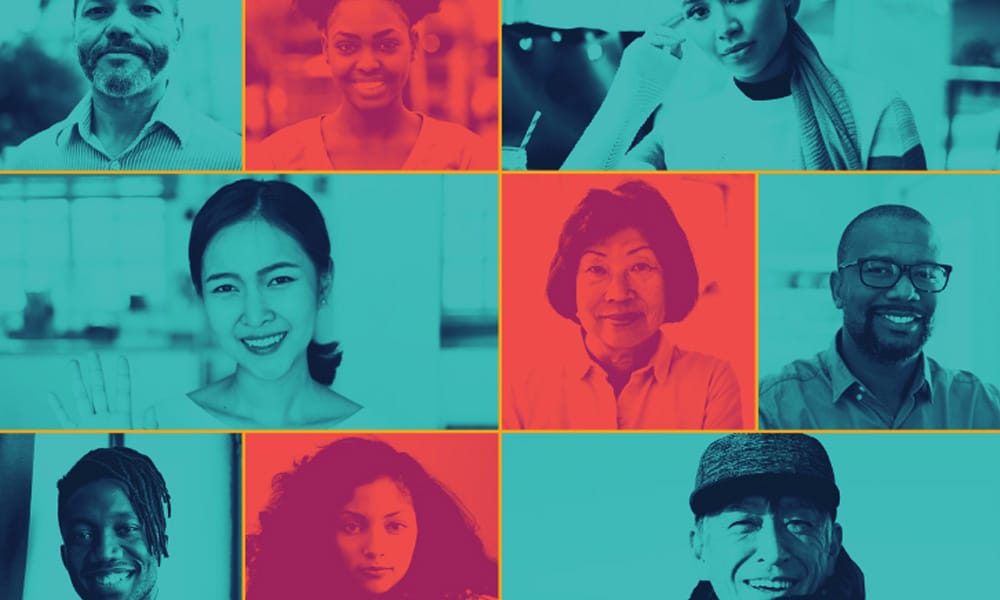 A new survey from the Public Affairs Council finds that people of color represent only 17% of the profession. Learn more about the findings on DEI practices in strategy, hiring, external partnerships and more.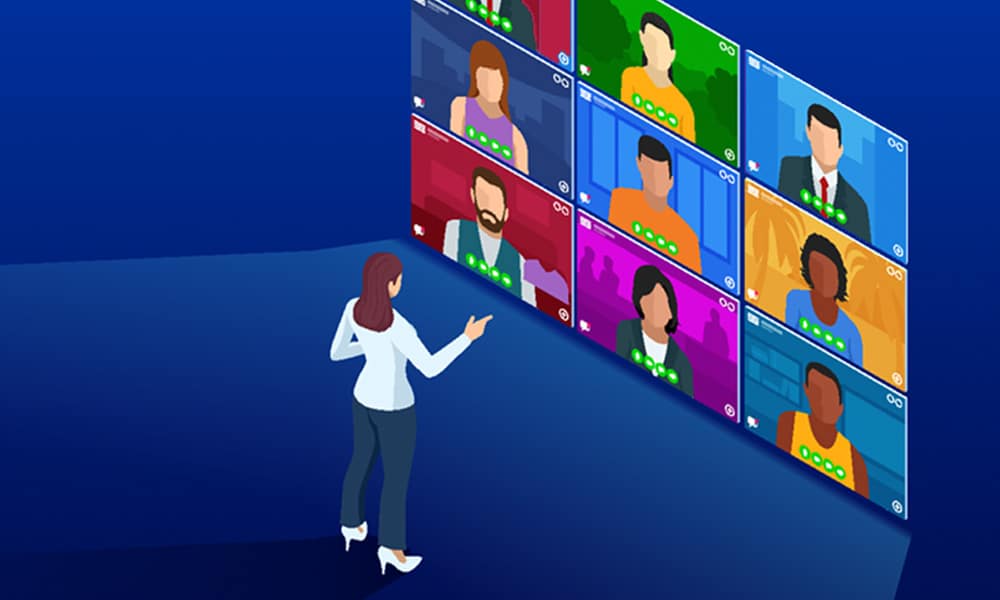 Digital advocacy professionals have stepped up their game. Read on for how they're combating screen fatigue, reaching new audiences and turning virtual pivots into long-term solutions.
Bloomberg Government provides original news, expert analysis, policy intelligence, and data-driven tools to professionals who influence government action. For more info, visit //BGOV.com/info.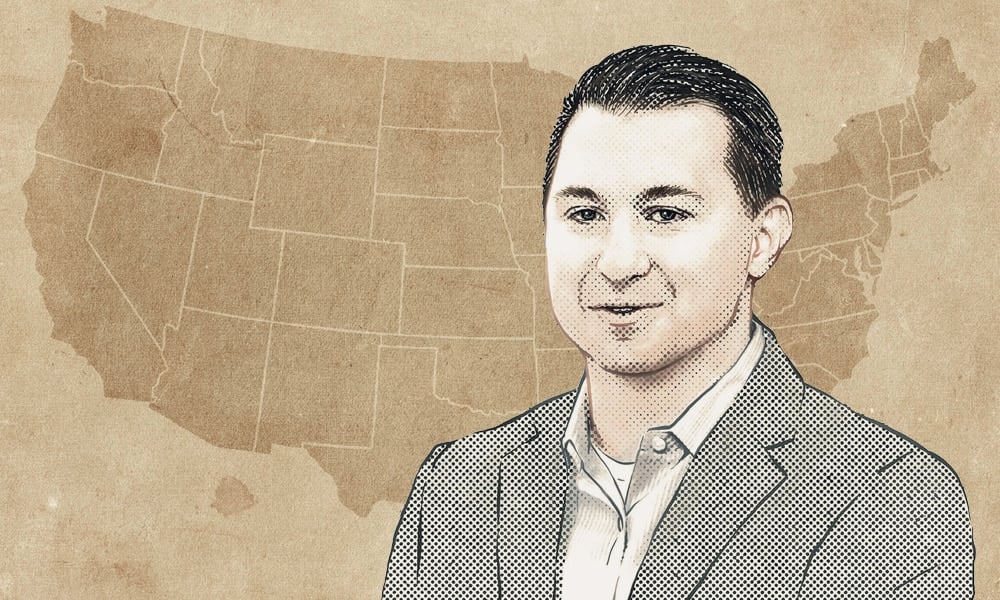 Nathan Gonzales envisions the former president staging a comeback. Journey to 2022 and how these potential midterm outcomes might spur another presidential bid for Trump.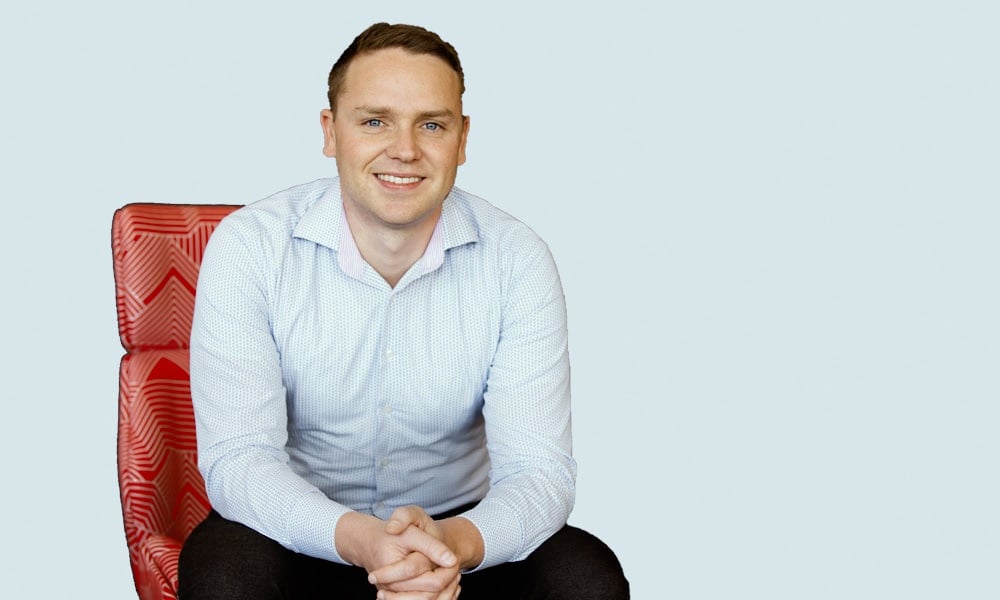 As head of global partner marketing at UL, Realmuto knows the importance of telling stories in a relatable way. He shares his approach to thought leadership and why DEI is essential to addressing public affairs problems.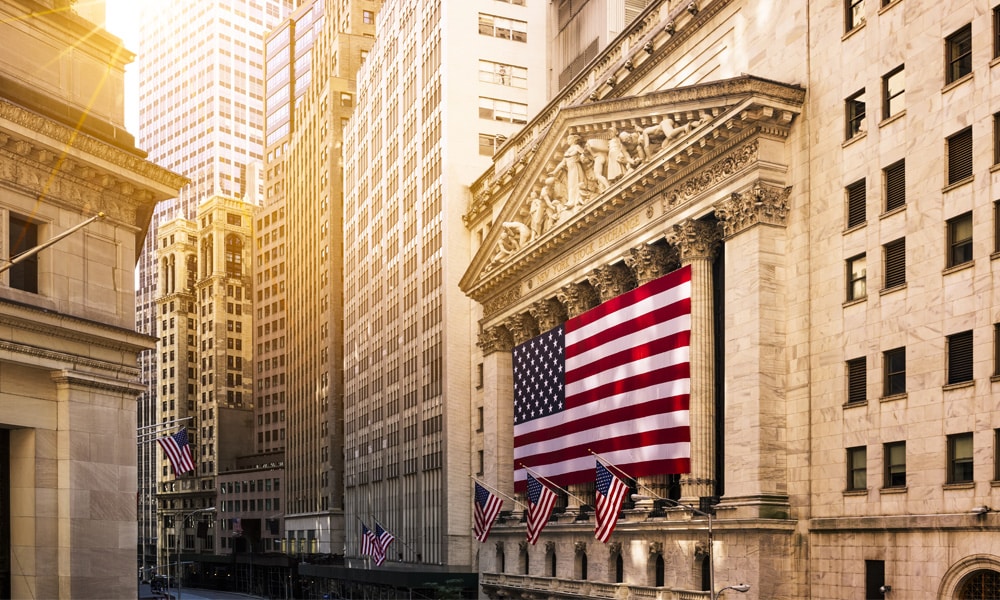 In an era of "information bankruptcy," business takes the lead in trust, but what about solving societal problems?
Quorum helps you map, track, change, and report on your policy landscape – all in one place.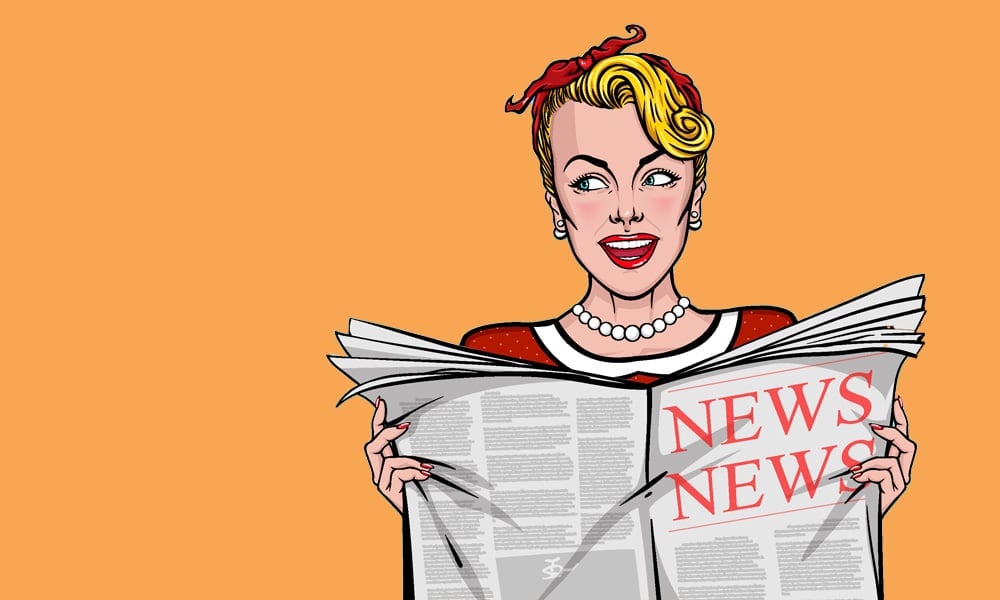 This month's roundup of the articles and analysis you need to read covers why lobbying around infrastructure won't be straightforward, the changing definition of what makes a city and an out-of-this-world leadership survey.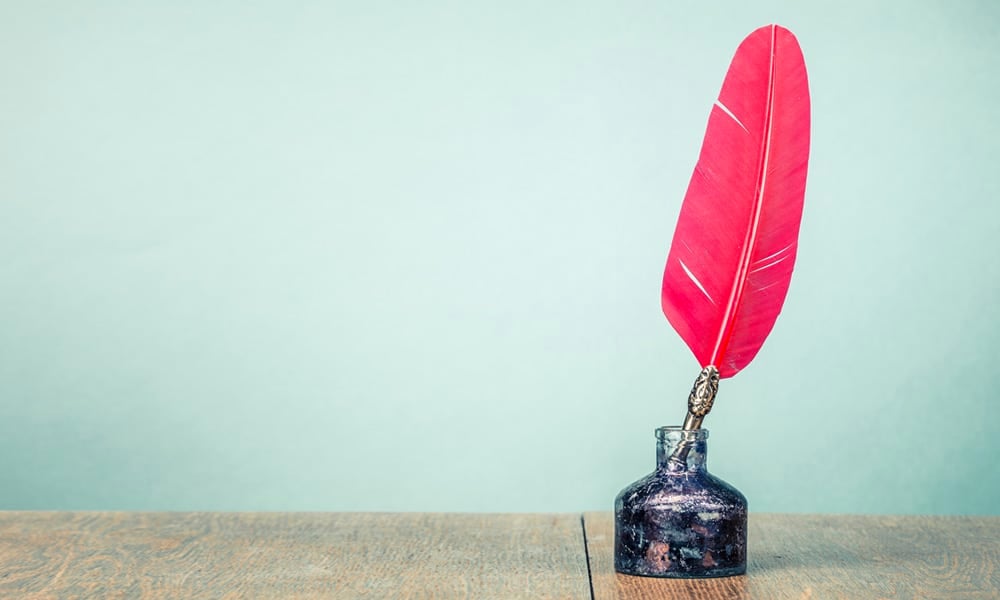 Don't let your writing be part of the "infodemic." And leave this annoying word of the month out of your next political conversation.