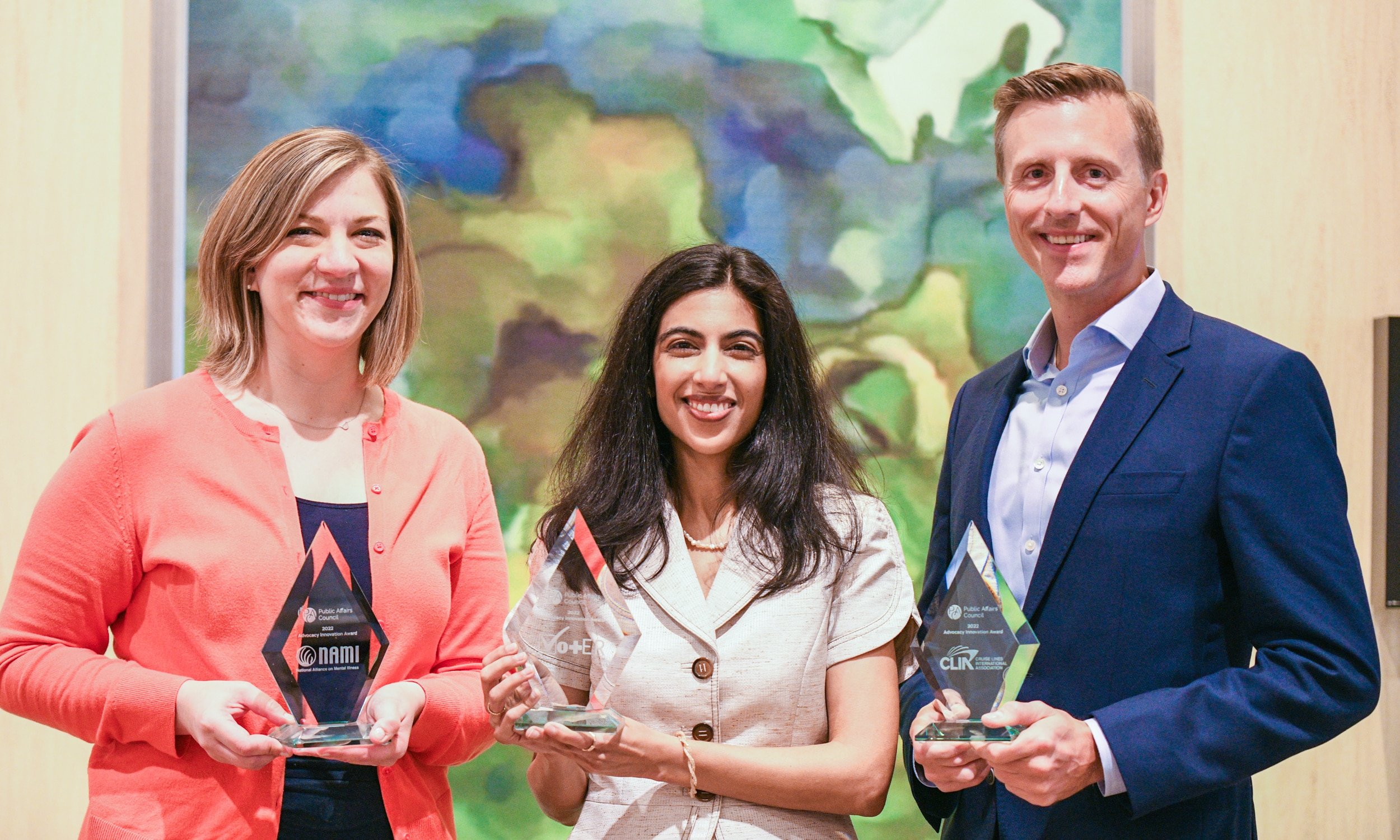 The winners of the 2022 Innovation Awards relied on heart and hard work to communicate new resources for people struggling with mental illness, to reach out to underserved communities with voter registration information, and to advocate for a travel sector ravaged by the pandemic.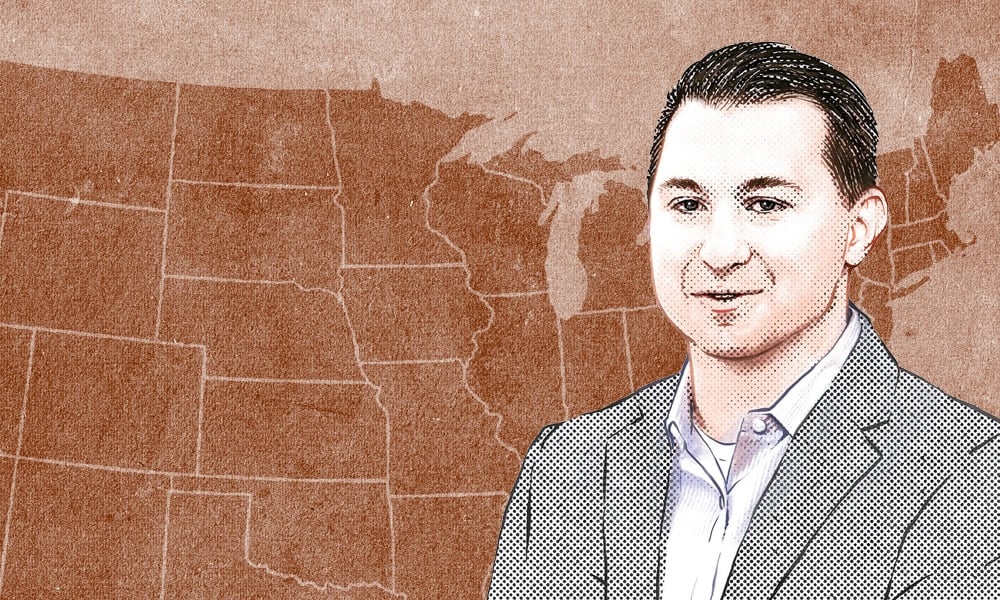 Ever wonder why early House race ratings don't always match the national narrative? Inside Elections' Nathan Gonzales breaks down the nitty-gritty of foretelling district-level data.
Core Strategic Group companies, FSB Public Affairs, KPA Strategies, and Core Media + Digital. Learn more www.corestrategicgroup.com.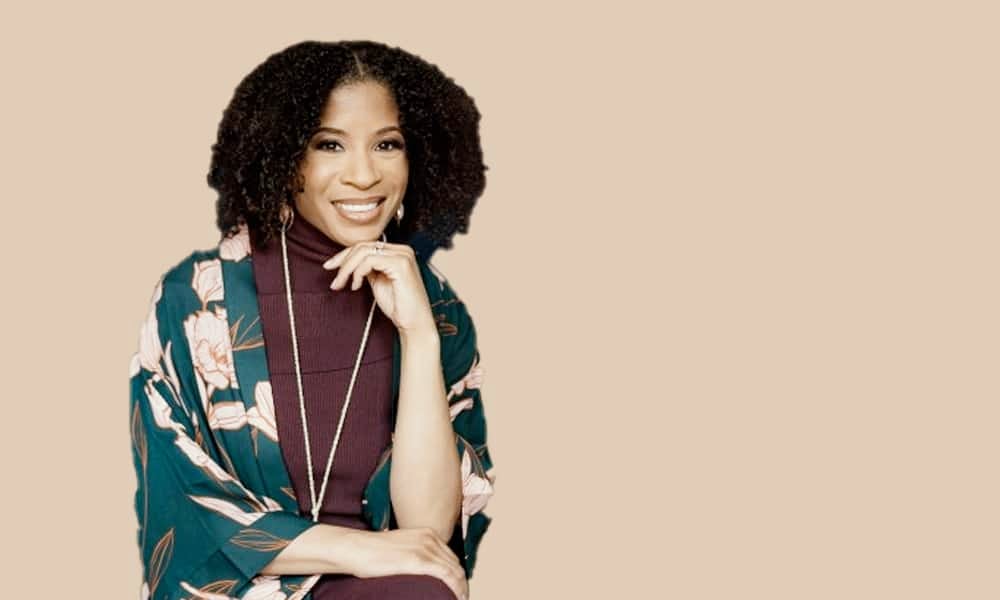 The GCI Health EVP and head of inclusion, equity and diversity discusses the rigor required to practice equity effectively, building competencies through employee resource groups, and how her family's journey inspired her.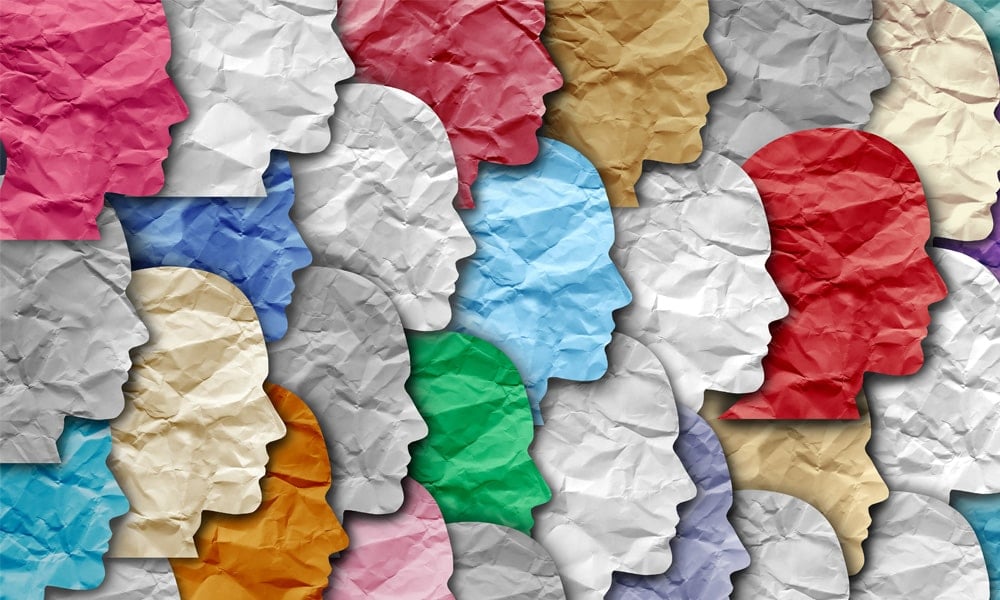 New research by the Harvard Business Review explores the link between DEI and mental and physical health and how companies can ensure they are supporting both employee well-being and the business itself.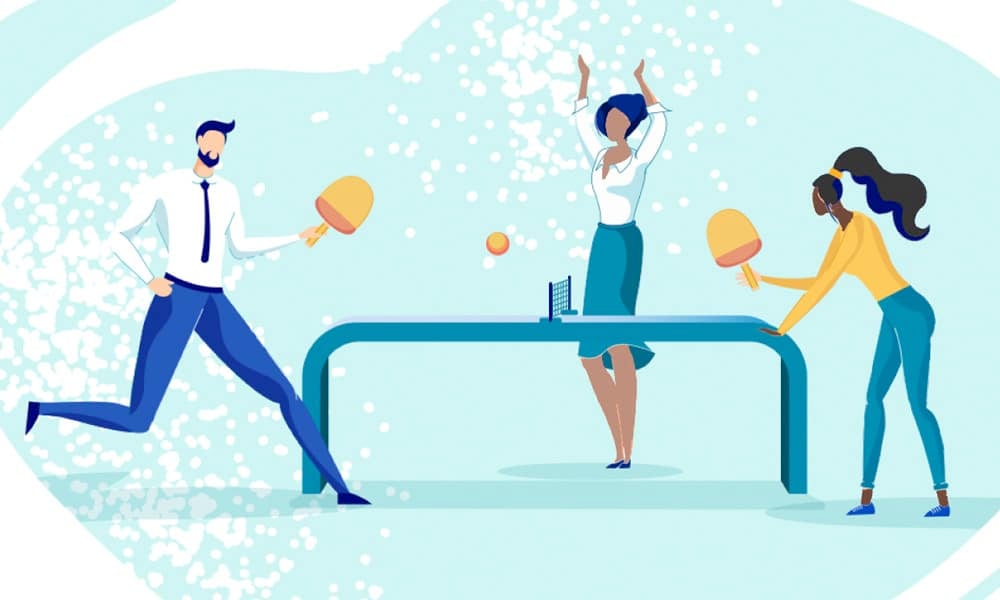 The '90s are calling and they want their pingpong tables reinstalled. If you're headed back to the office, prepare yourself for well-meaning but often cringe-worthy team-building activities.
Membership Plus+ provides your entire organization with unlimited access to more than 45 Council workshops for a flat annual fee of $3,000. Learn more pac.org/plus.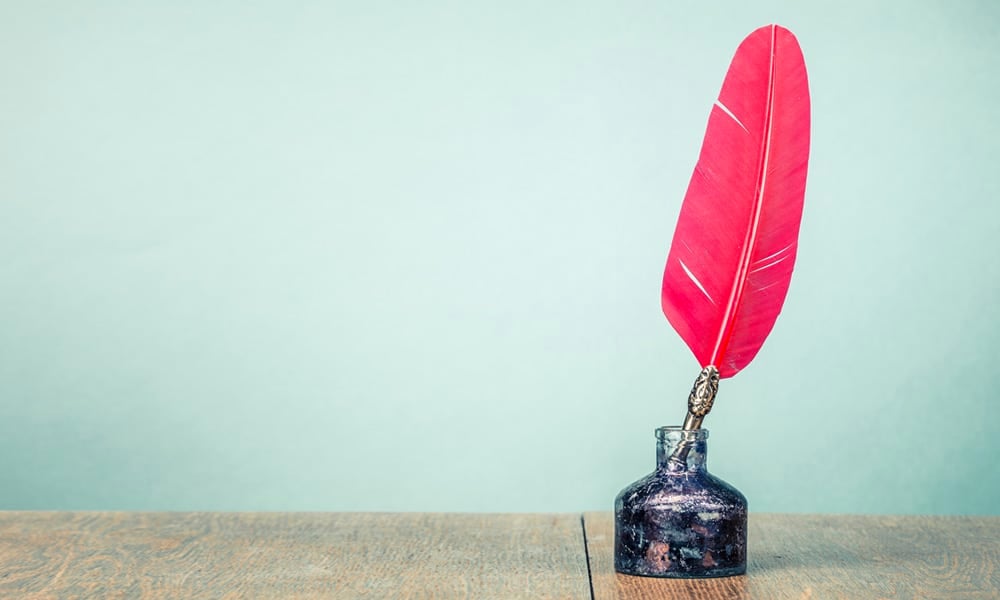 Impact Editor Alan Crawford recommends a fresh look at the sage writing advice of a literary master. And the annoying word of the month is too exhausting to contemplate.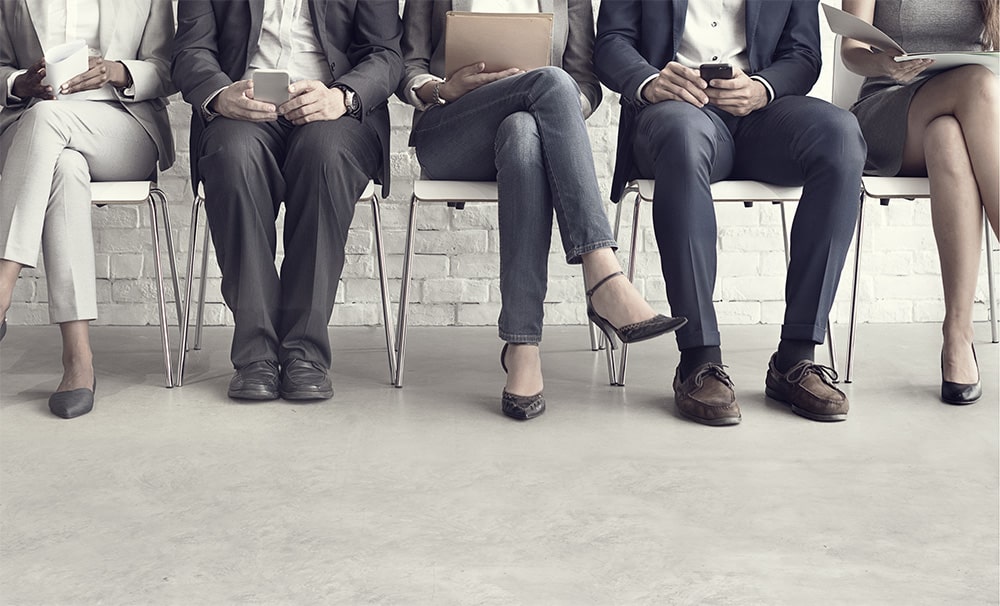 The Council's job board is the place to find public affairs jobs from around the world and across industries. This issue we highlight several openings from associations, corporations and nonprofit organizations.