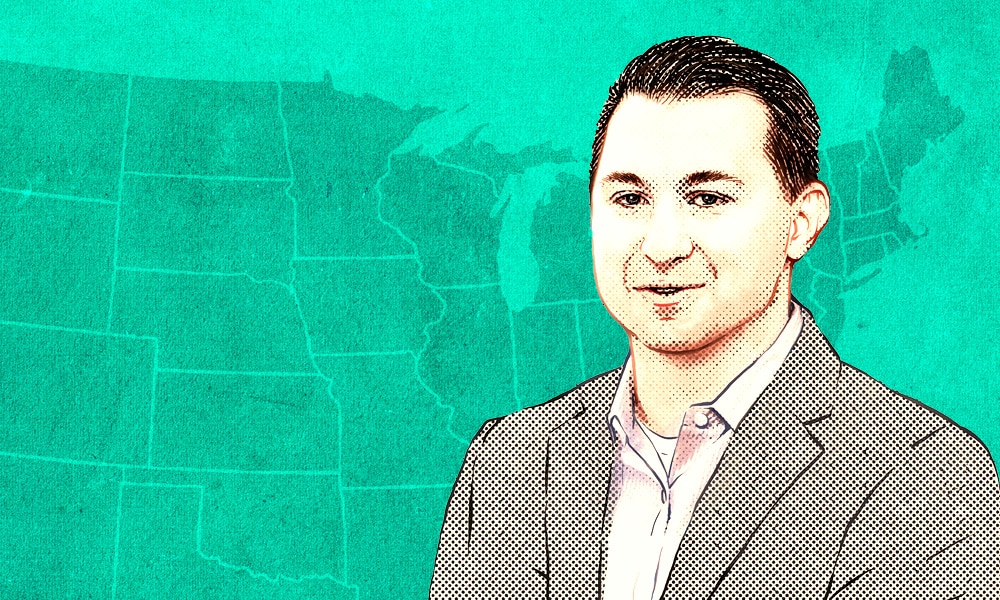 Don't let complacency seep into your summer plans. Nathan Gonzales explains why election excitement won't be on pause for long.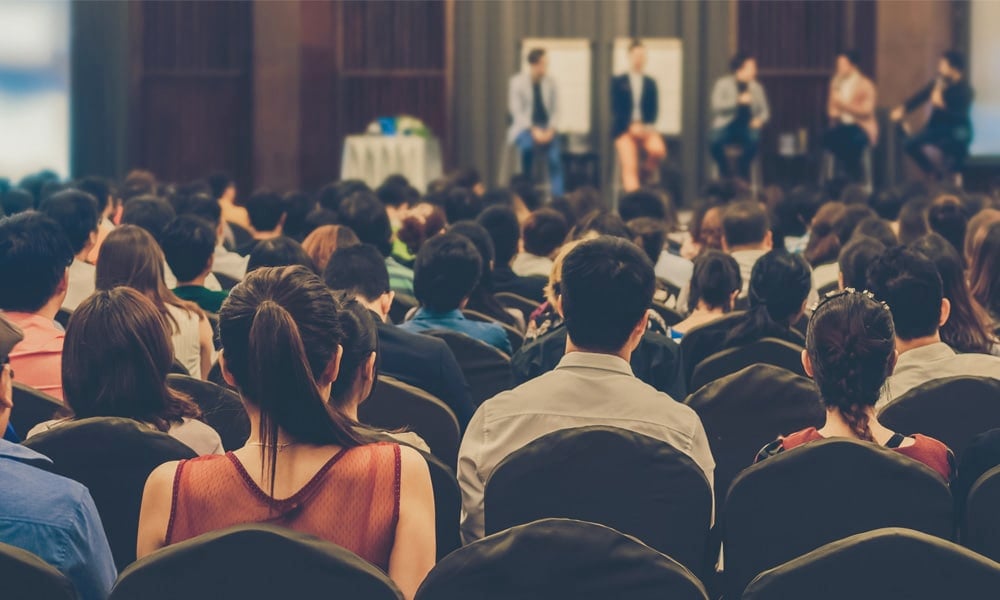 Name tags, breakout sessions and convivial receptions are back! But what have we learned from the virtual event experience? Read on for what's coming for conferences.
All of the compliance information you need for public affairs in Canada, Europe and parts of Latin America.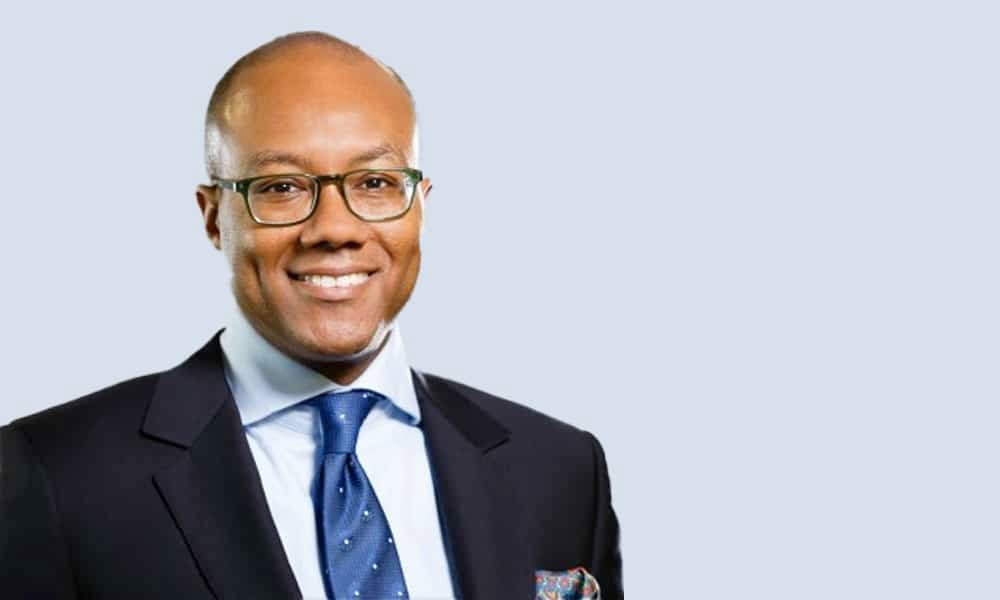 From the violin to law school to vice president of federal affairs at McKesson, Porter gives us a look into his impressive career spanning state government work and supporting the arts. Read his thoughts on tackling disparities in health care for communities of color.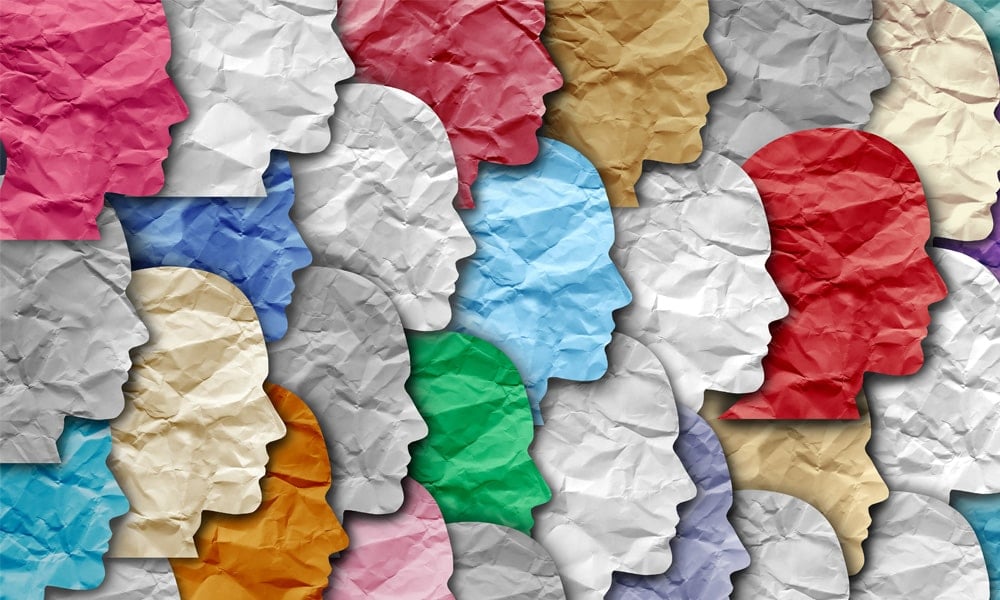 In this new column, we're highlighting findings that are helping organizations embed diversity, equity and inclusion in their day-to-day operations through small but significant changes.
Skadden advises clients on campaign finance, pay-to-play, lobbying and conflicts of interest in connection with federal, state and local laws.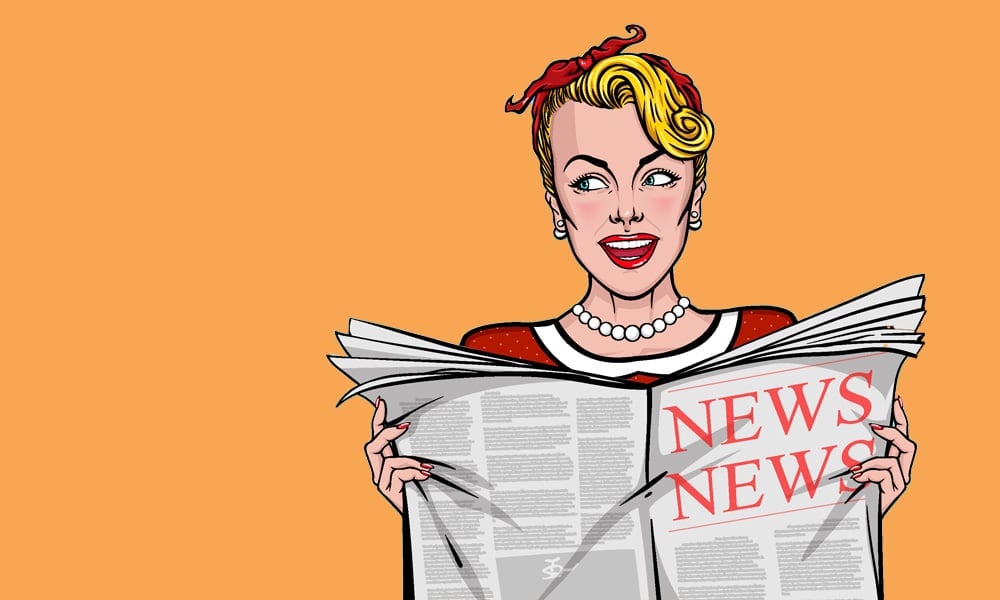 Should new realities mean new rules for lobbying? Do think tanks need seals of approval? Is UFO lobbying on the rise? Here's your recommended public affairs reading for the month.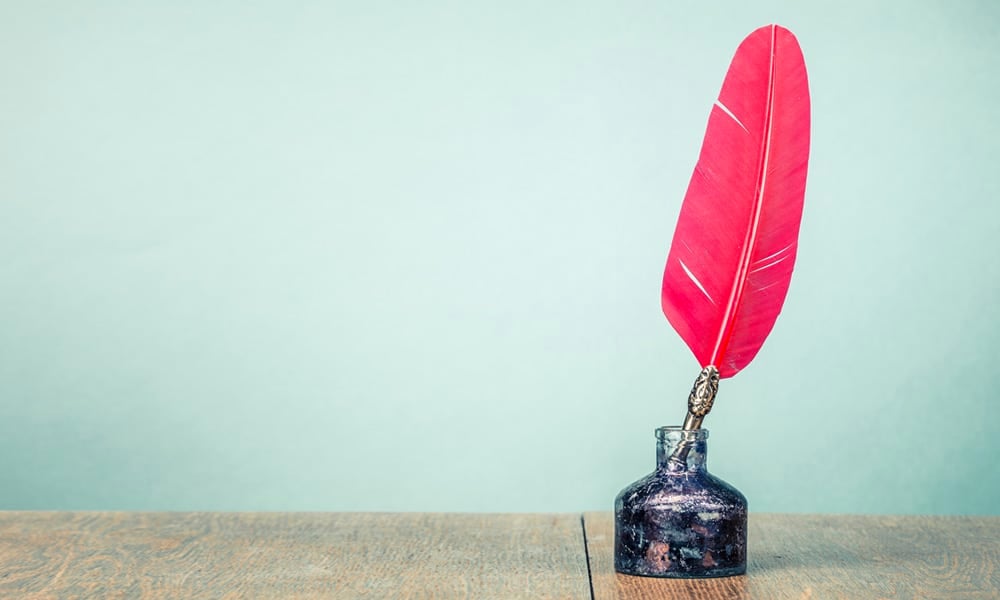 George Orwell didn't just warn us of a dystopian future; he also provided some no-nonsense guidelines for good writing.