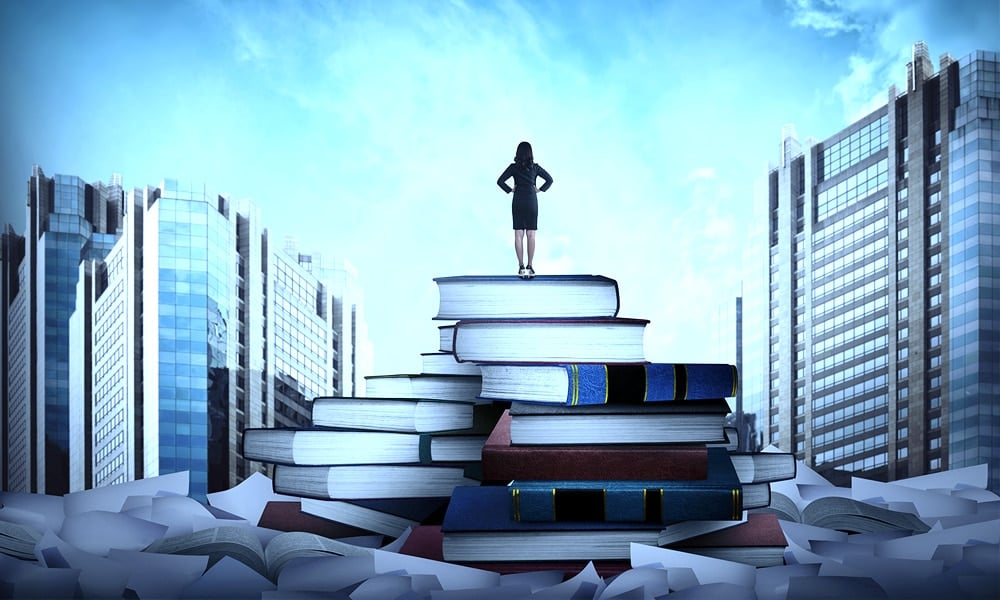 Public affairs today requires a sophisticated understanding of how the C-suite thinks. An MBA could be your path to mastering the business know-how to rise in your career.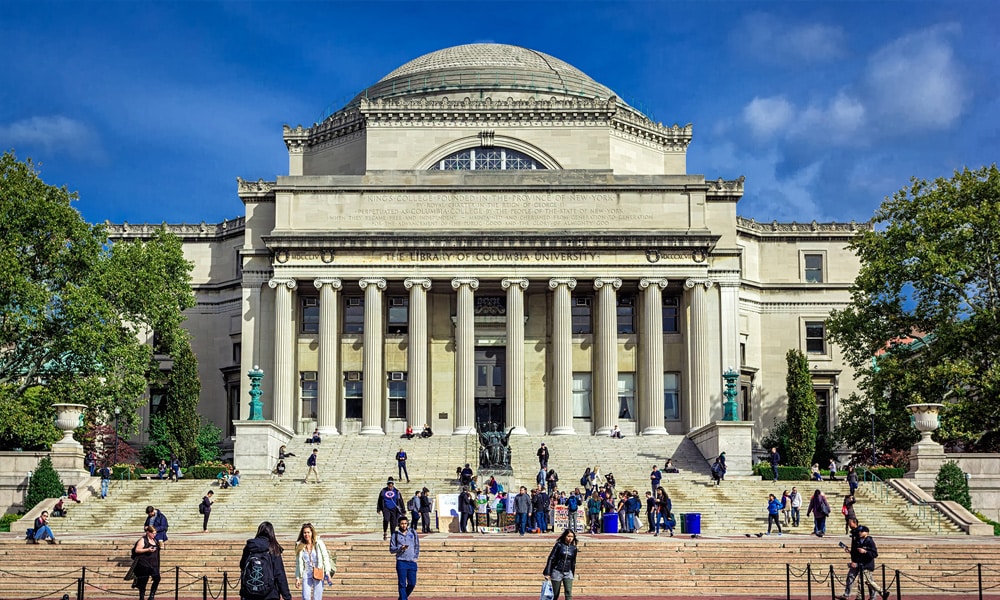 How do you know which business schools "get" public affairs and integrate it into their curricula? We have you covered. This analysis of U.S. News and World Report's Top 100 Business Schools shows which programs are best for public affairs leaders.
It's time to step up your game! Join us for the all-virtual Digital Media & Advocacy Summit August 18.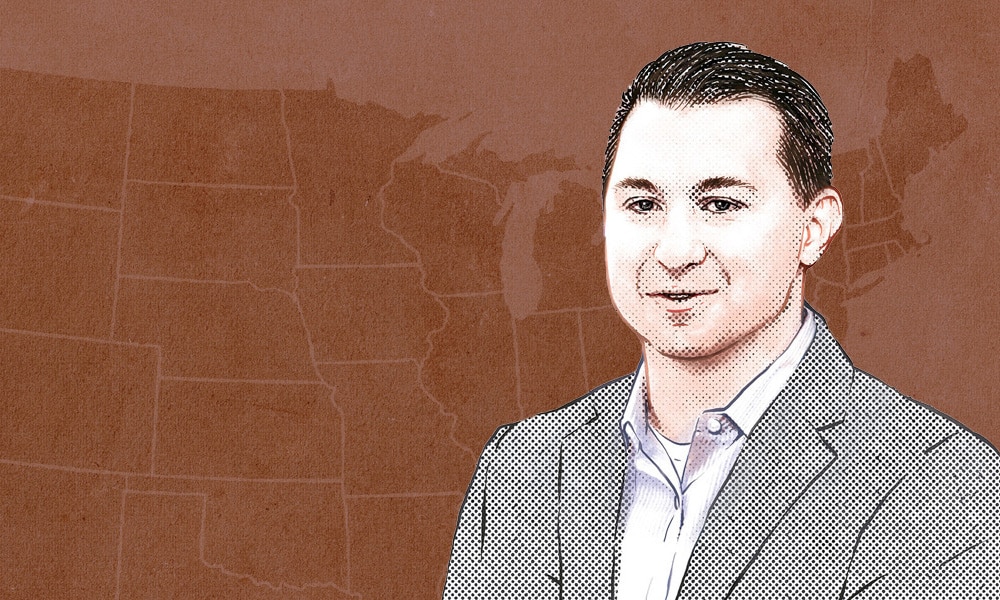 Nathan Gonzales says a lack of imagination was the biggest mistake in predicting the 2016 race. Here are his predictions for what the race will look like over the next few months for the presidency, Senate and House.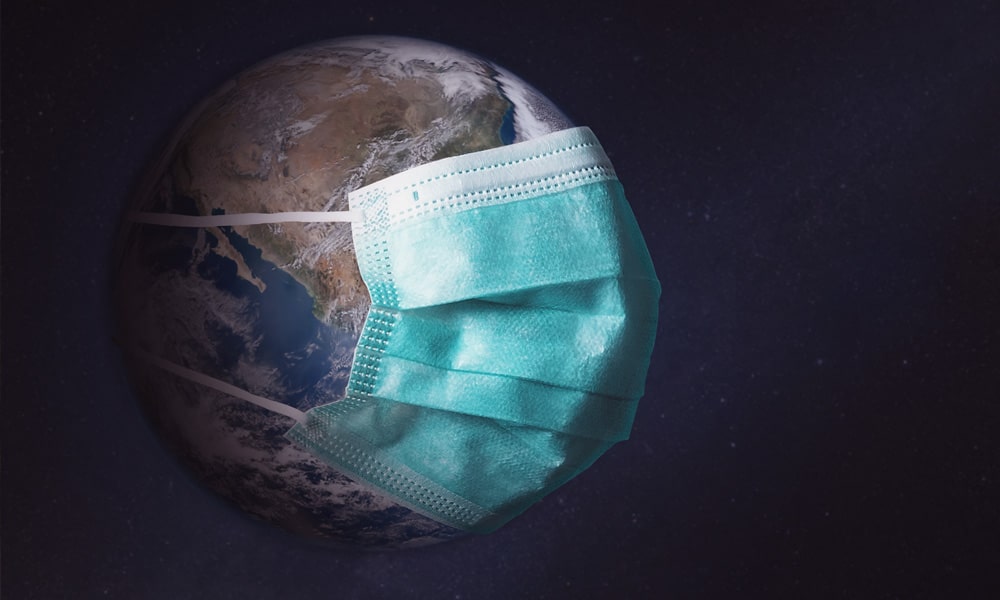 In part two of our interview, renowned risk management expert Peter Sandman explains how to have calmer dialogues with protesters and shares what pandemic response tactic wasn't in the playbook.
Our interactive, virtual platform will bring essential strategies from top experts and elected officials straight to you. Sep 22-23.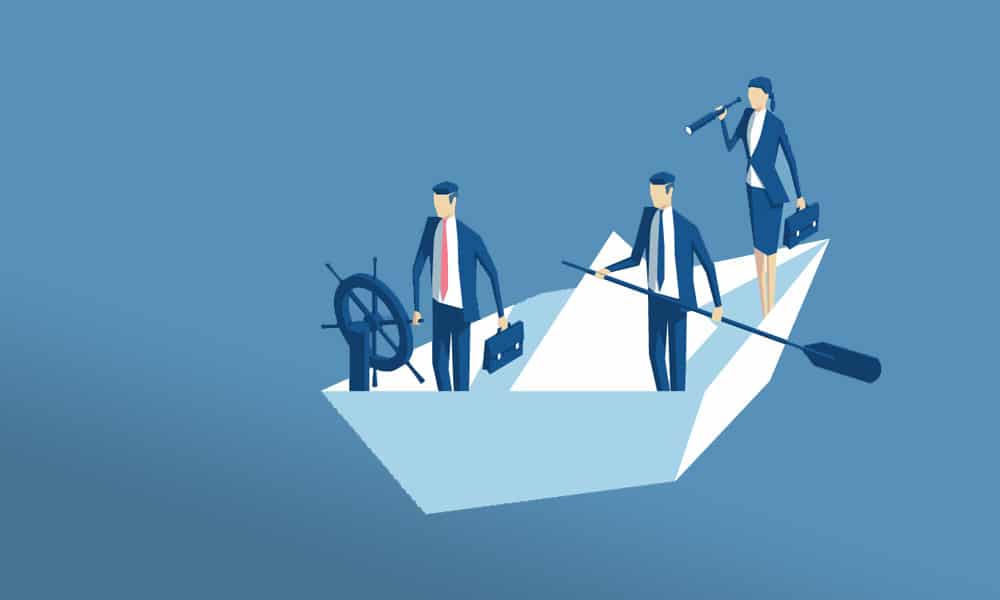 Does your team have the chemistry of World Series champions? Author Joan Ryan explores a little-known attribute that makes some of your favorite teams iconic. She also shares how you can apply the same concepts to make your team stronger.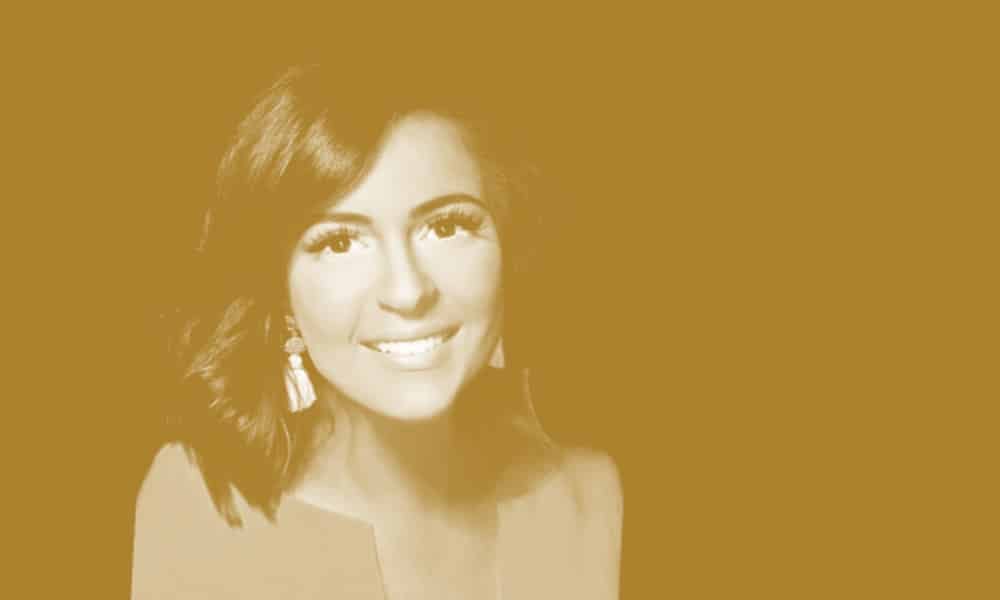 This senior associate for the American College of Surgeons has been working to keep members informed on ever-changing policy during COVID-19. And she still finds time for empowering women in health care and publishing articles in medical journals.
Consumer expectations are changing. Nearly one-fifth of recent survey respondents say commitment to equality affects what they buy. Read on for insights on what consumers value in CEO and brand response to the Black Lives Matter movement.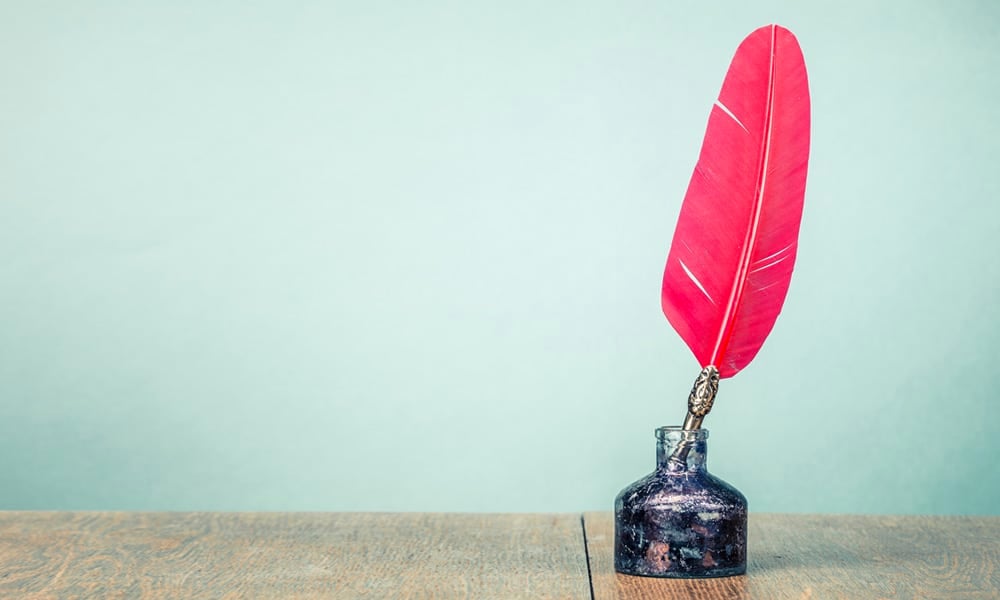 The phrase in question this month is all too familiar to public affairs pros. This writing tip will help you clearly explain what causes you support.