2017 Council Year in Review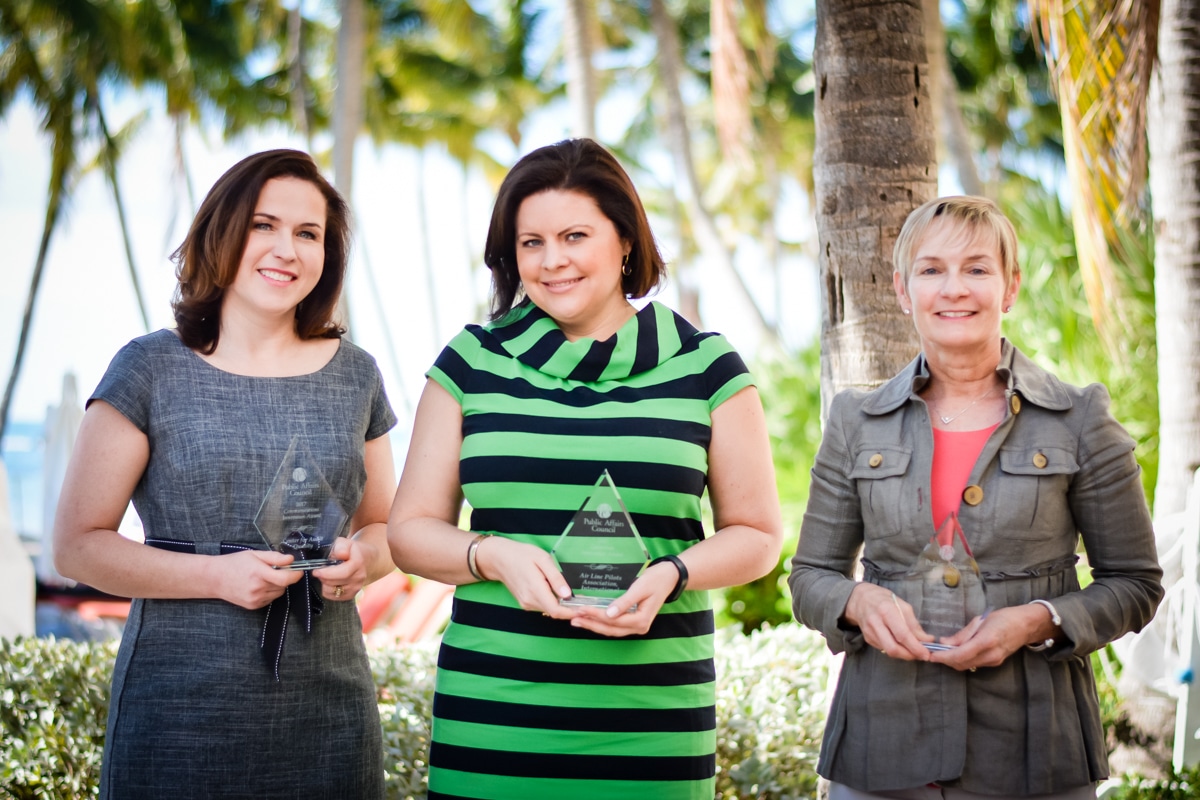 January 2018
2017 was a productive year for the Council. We focused on providing members with the knowledge, skills and strategies to navigate a difficult and unpredictable political landscape, and members applied what they learned to a host of tough challenges. Here are just a few of the highlights.
We rebranded our National Grassroots Conference as The Advocacy Conference to also cover communications and stakeholder management strategies for public affairs professionals. The result was our largest event in its 40-year history and many happy participants in Key West.

We also saw record attendance at our annual State & Local Government Relations Conference.
We expanded our free programs in the U.S. and Europe — 31 events, in fact, with over 1,500 participants. Starting in 2018, the vast majority of our webinars will be free to Council members.
Digital advocacy is being embraced by more and more companies and associations, so we provided robust digital and communications programming in 2017 to keep you up to speed. These included numerous in-person events and workshops and our annual Digital Media Advocacy Summits in Washington, D.C., and Brussels.
Our Certificate programs just keep growing, helping Council members strengthen their expertise and prepare for their next career steps.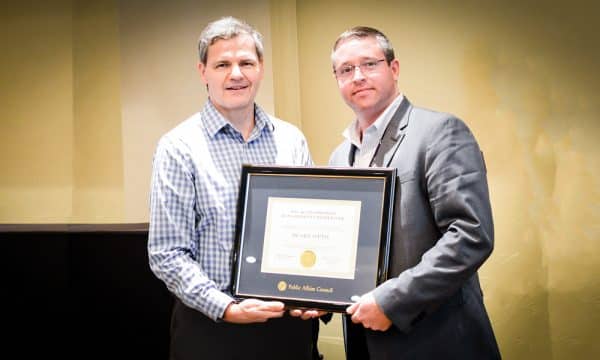 Participation in our PAC and Grassroots Management certificate grew by over 25 percent and our certificate in Public Affairs Management grew by nearly 50 percent.
Our Networks also keep growing. These communities bring together individuals with common interests and professional goals across several areas, including political involvement, international, corporate responsibility and associations. New in 2018 — a network for emerging leaders.
Our annual Public Affairs Pulse survey looked at public attitudes and expectations for business and government. What did we find out this year? According to 58 percent of Trump voters and 59 percent of Clinton voters, as well as 52 percent of Republicans and 56 percent of Democrats, Washington politicians can't be trusted. In addition, CEOs should think carefully before sitting on presidential advisory committees; 28 percent of the public thinks this move represents an active endorsement of the president. And we found the public's dislike of lobbying is not as deeply felt as everyone assumed. Majorities approve of corporate lobbying to protect jobs, level the playing field and support social causes. We also published our State of Corporate Public Affairs Report and PAC Benchmarking Reports for both corporate and association PACs.
We redesigned our website, pac.org. After you read Impact, check out the rest of the site to learn more about our achievements and our priorities for 2018, as well as other insights on Council news and programs.
Want More Information on This Topic?
Contact Laura Horsley, director, marketing and communications, Public Affairs Council
Additional Resources
Comms Pros Slow to Adopt Internal Social Media
---