A Visit with … David Mintz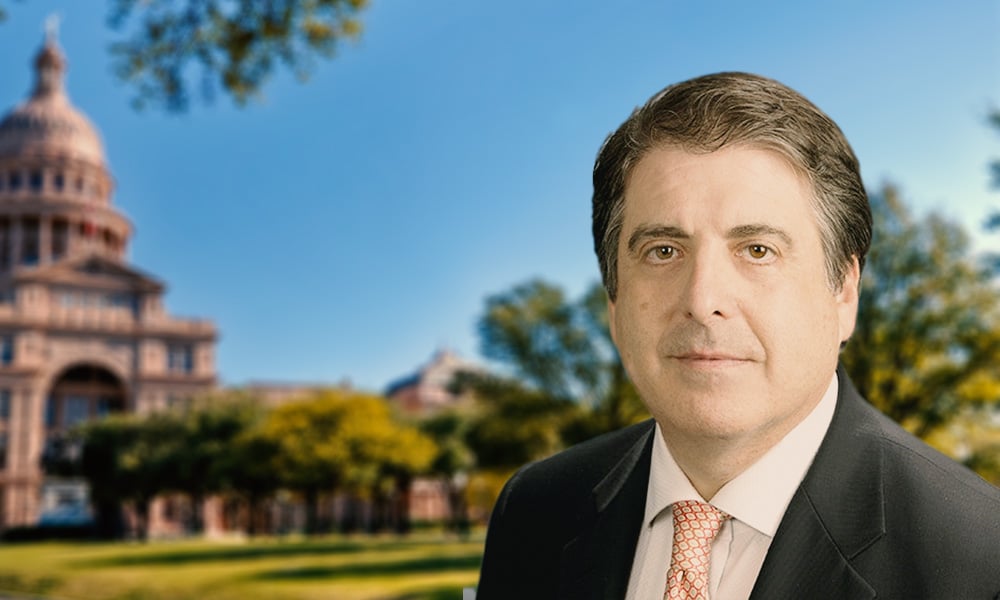 Vice President of Government Affairs
Texas Apartment Association
You've spent your entire career working at the state government level. What do you find most rewarding about that?
I'm not the first to say it, but at the state level, things get done. Bills don't languish for years the way they can in Washington. In Texas, our legislature meets for 140 days every other year. It convenes in January and wraps up at the end of May. There are five months to determine the fate of legislation. You have the feeling that what you do will make a difference. And it's also true on the regulatory side. The rule making process is often more efficient than at the federal level.
You've been a trained mediator. Can you talk about that?
Back in 1986, I took training to be a mediator, and did volunteer mediation for more than ten years. I always was attracted to alternative dispute resolution because many people are intimidated by the legal system, and there is a need to find avenues to settle these disputes. And it can work whenever two willing parties will sit down in good faith.
Has this experience been helpful to you in your government affairs work?
I use these skills every day in my work. It's helpful to be able to identify core issues and work with your clients so they can focus on long-term goals and alternative ways to reach them. I have outside clients besides working for the Texas Apartment Association, and sometimes clients don't always understand the implications of some of the positions they want to take and how they want to achieve their goals; it's crucial to be able to see an issue from both the client's perspective, as well as the positions of other stakeholders, so you can help the client find the best way to achieve their goals. Mediation training helps you do that.
On the political front, will Texas ever turn blue?
In time, that could happen, given demographic trends. Some observers say we could see a shift in the Texas House, where the Republicans hold 83 seats and the Democrats hold 67 in the upcoming election cycle. There's no doubt we're seeing more activism on the Democratic side. A lot would have to fall into place for this to happen, but it could take place. Regardless, the margins on the House are expected to tighten. Of course, Republicans are expected to continue to hold a majority in the Texas Senate and all the statewide offices have Republican officeholders.
Is there something about Texas that you wish the rest of the country better understood?
Yes, there's a lot more to our economy than oil and gas. Dallas-Fort Worth is home to Fortune 500 companies, Houston is the country's fourth largest city and Austin is a hub for high tech industries. It's not all cowboys and pickup trucks.
Reach Mintz at 512.626.0113 or david@taa.org.